MTA-

MTA- We applaud all students for staying focused on their studies. Keep up the good work! Students were gifted a bag of treats with safety and emergency information from the San Carlos Apache Police Department. Thank you!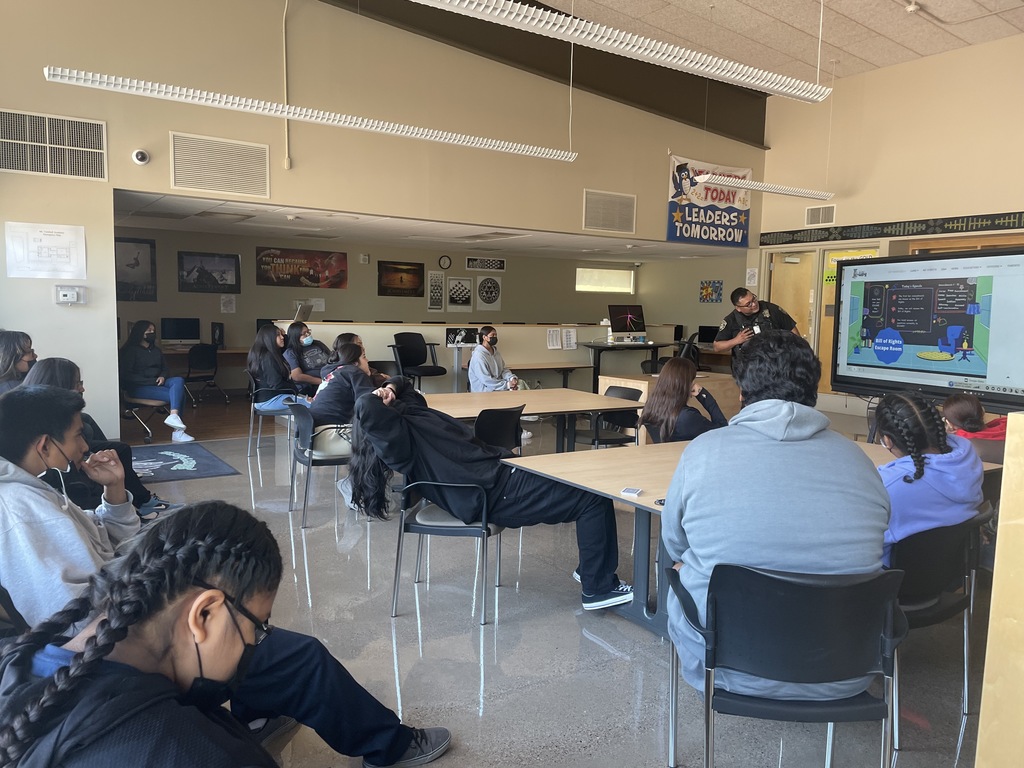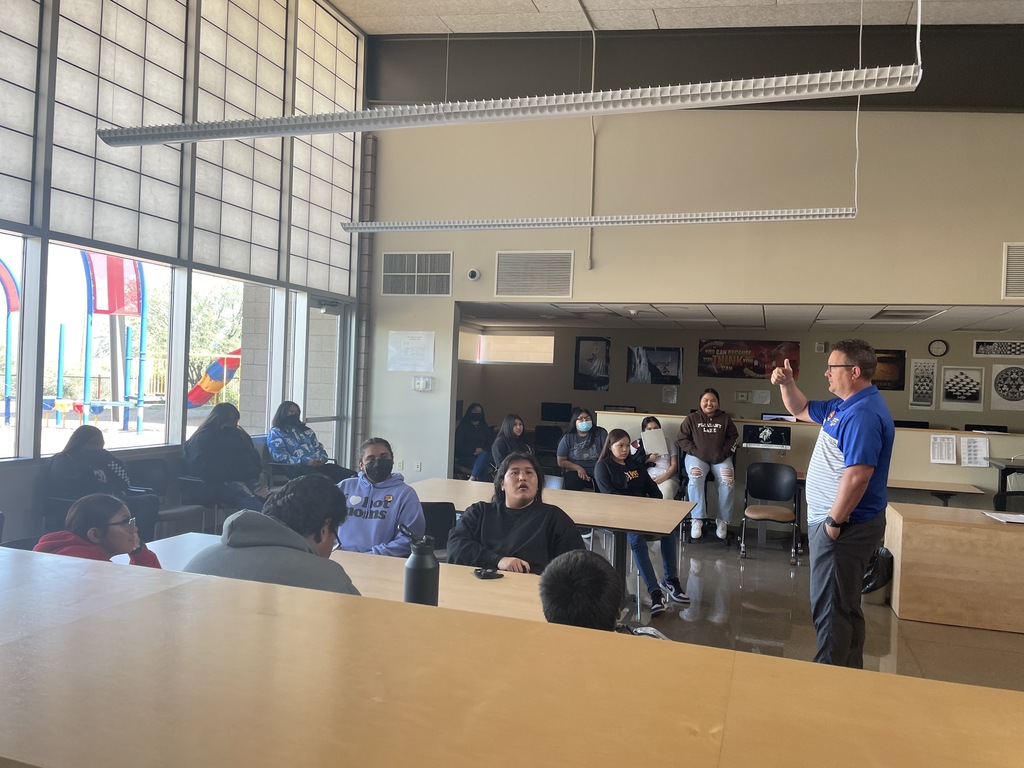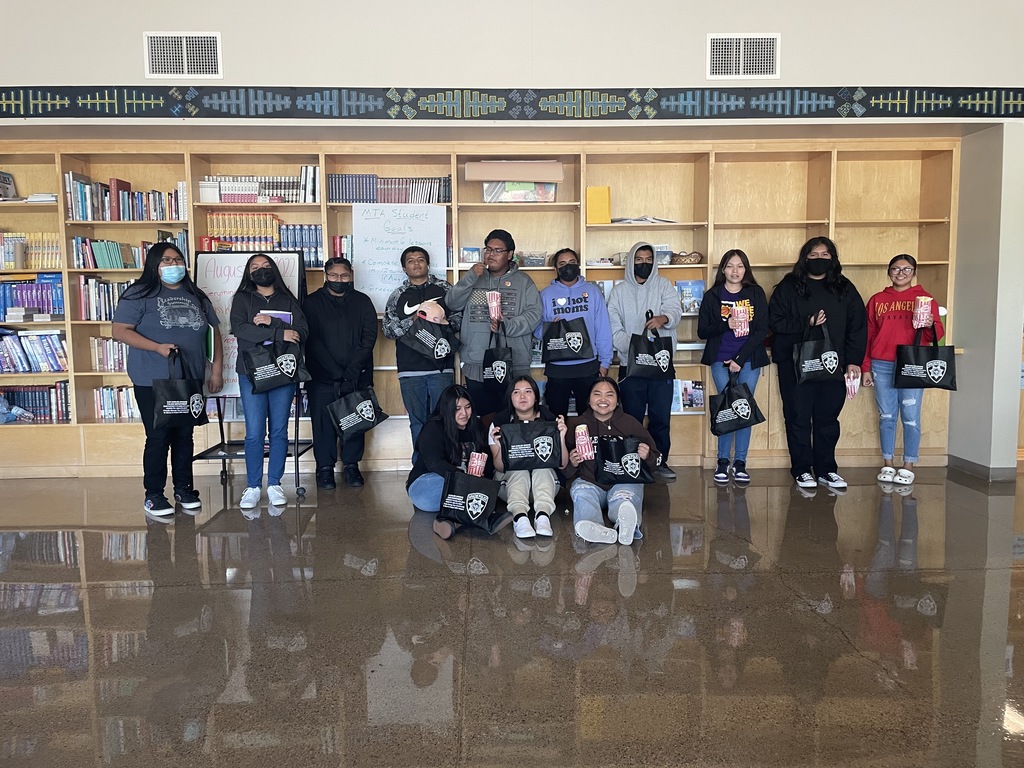 MTA- University of Arizona- Gardening Each student was given their own seeds, soil and pot to grow radish, spinach, or carrots.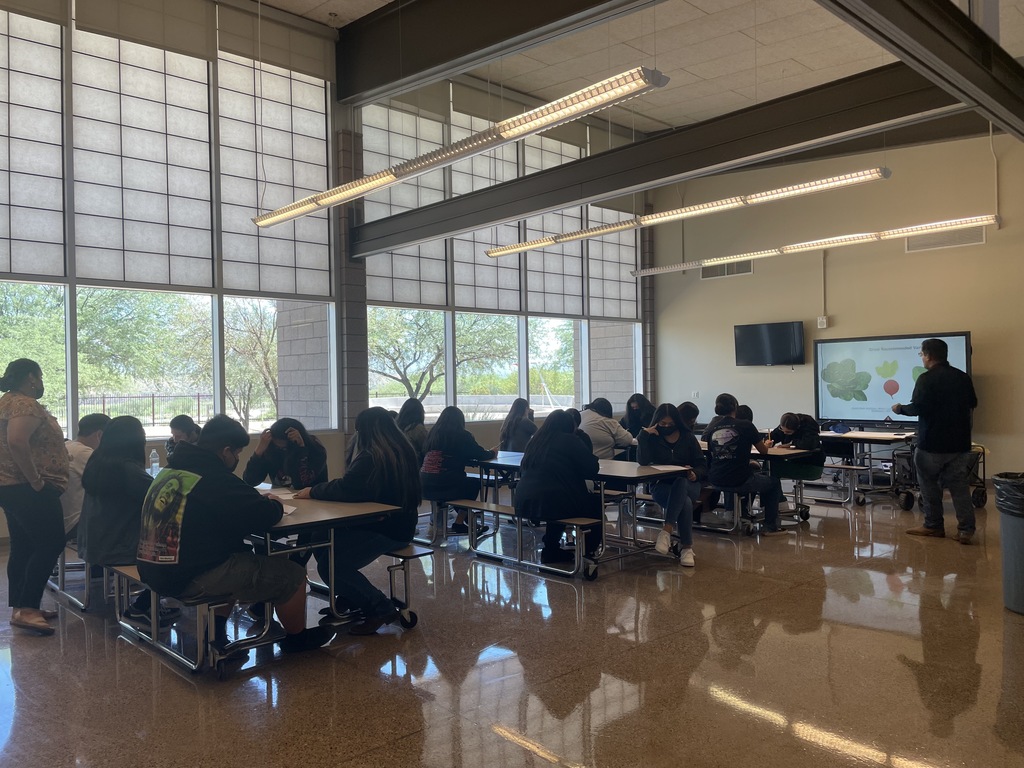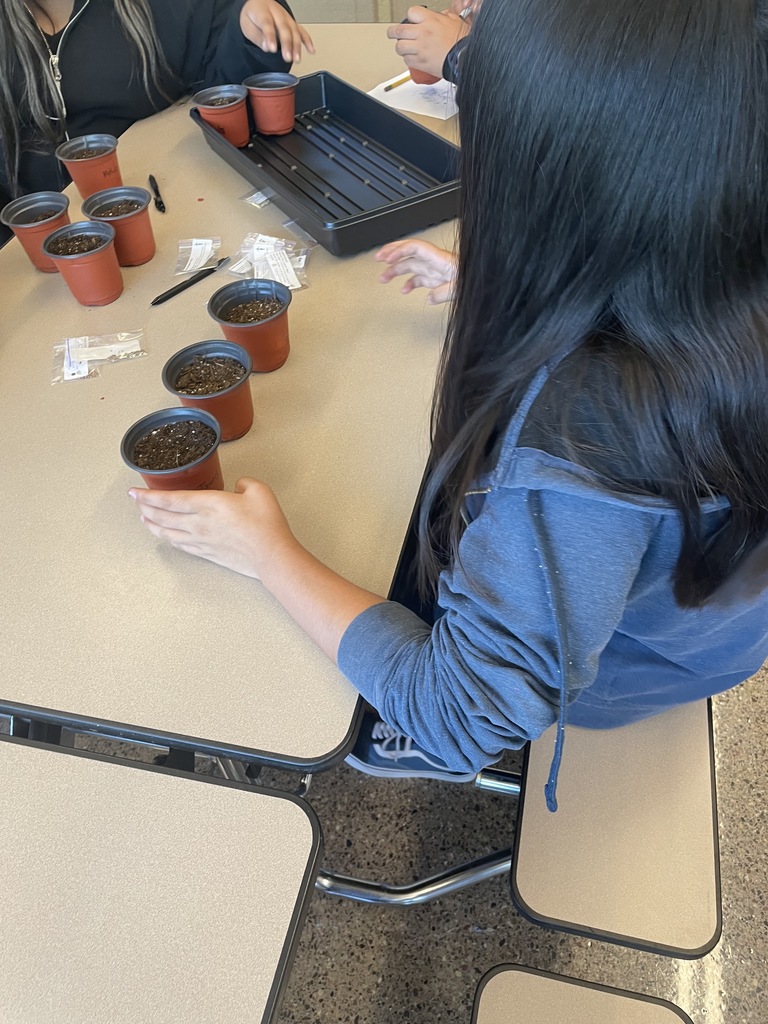 Hello, my name is Lee Haws. I am the new principal at Mount Turnbull Academy and I am super excited for this new opportunity to continue to work with the students here in the Ft. Thomas School District. For those of you that don't know me, I am from the white mountains, I am an alumni of Round Valley High School, graduated in 1997. I graduated from Northern Arizona University, Flagstaff, with Bachelors and relocated to the Gila Valley in 2004. I started working at FTHS in 2005 as a JH Math teacher and coach. I've worked for Fort Thomas School District for over 17 years. I am so excited to be back for another year working with your awesome children, within this awesome school district. I feel that we have a great responsibility to help our students be successful and responsible…to help them dream about a different and better future for themselves through setting and accomplishing their goals! Please let me know if there is anything that I can do to assist any of you!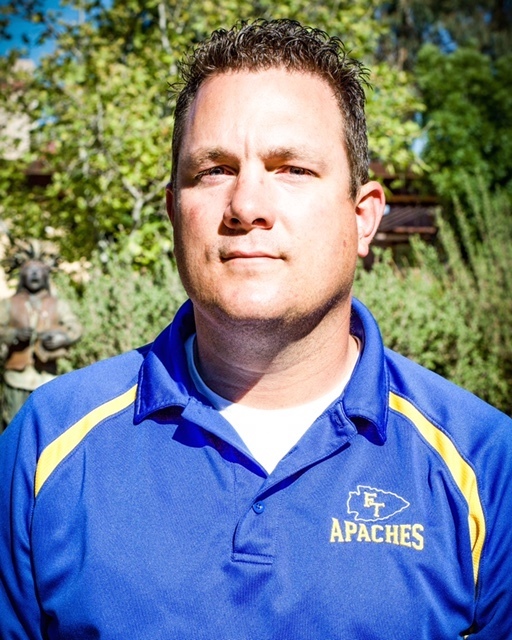 Hello, my name is Laiken Molina. I am an alumni of Fort Thomas High School, graduated in 2011. I'm from the Bylas community and a single-parent to my daughter, Lainey. It is an honor to say I am the new SPED teacher at Mount Turnbull Academy. I graduated from Eastern Arizona College with an AA in general studies. Soon after, I attend Arizona State University and graduated with a Bachelor's in Educational Studies. I've work for the Fort Thomas School District since I was 16 years old at different capacities such as a custodian, food service worker, and a Jr. High/High School Basketball & Volleyball coach. I am so excited to be back at another capacity within the district. It is a true honor to return to my own community as I always envision and set an example for our youth. I hope at some point of my first year of teaching I can inspire students to proceed their education beyond their own expectations knowing we are from the same backgrounds. I wish our students all the best this year I am looking forward to being their resource to get to their next goal(s).

Open House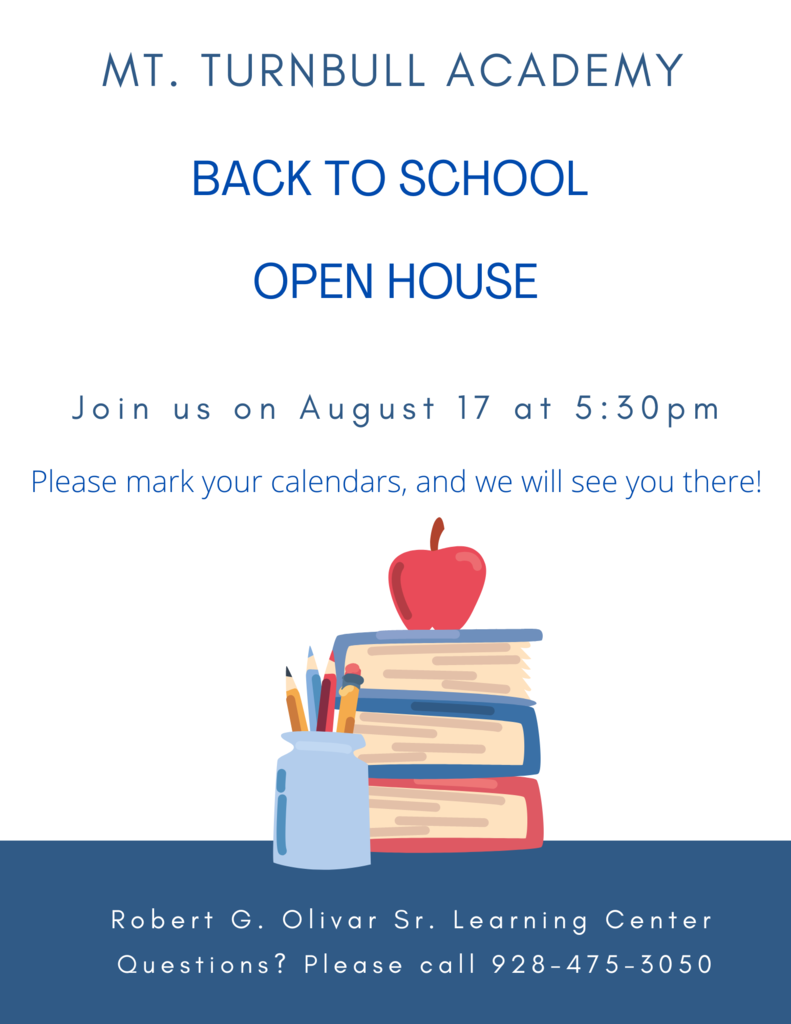 MTA_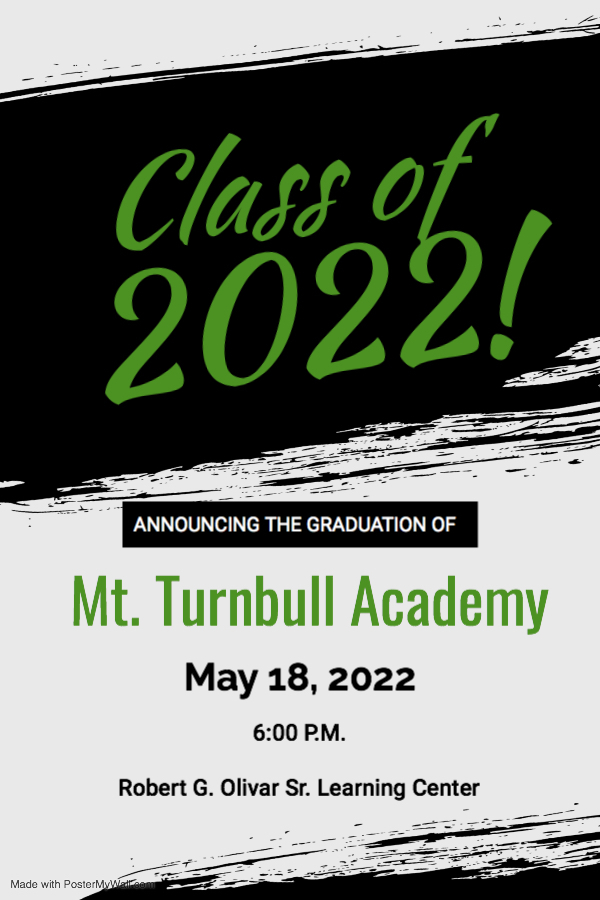 MTA- Senior Picture Day! Highlighting art work for student cap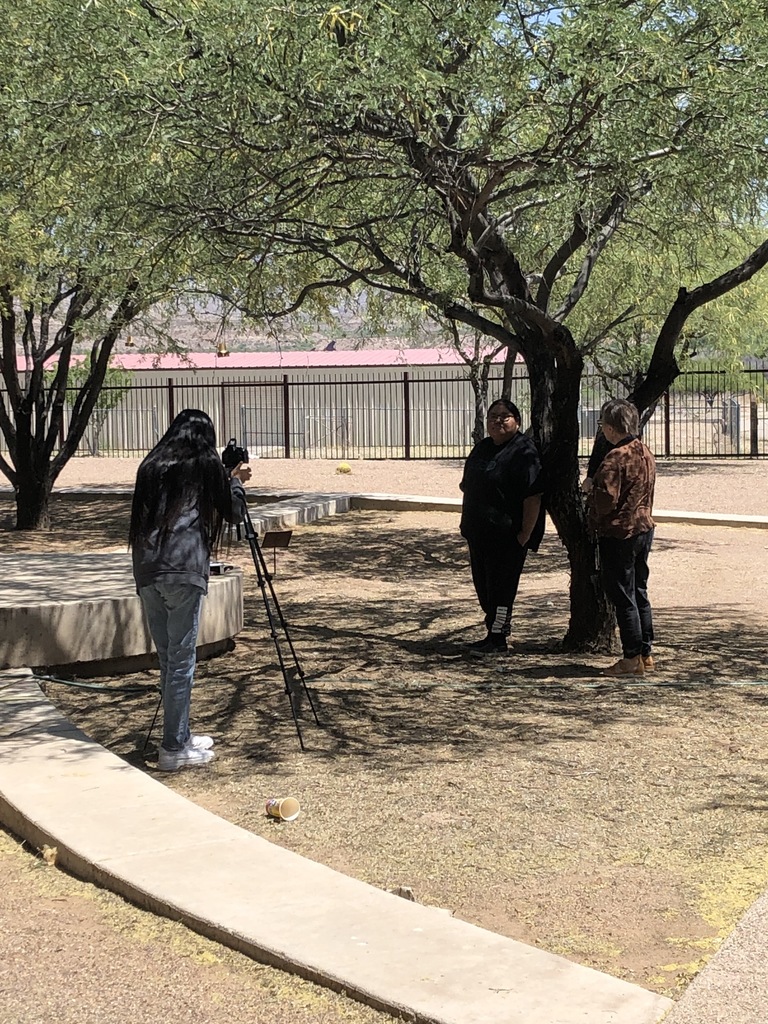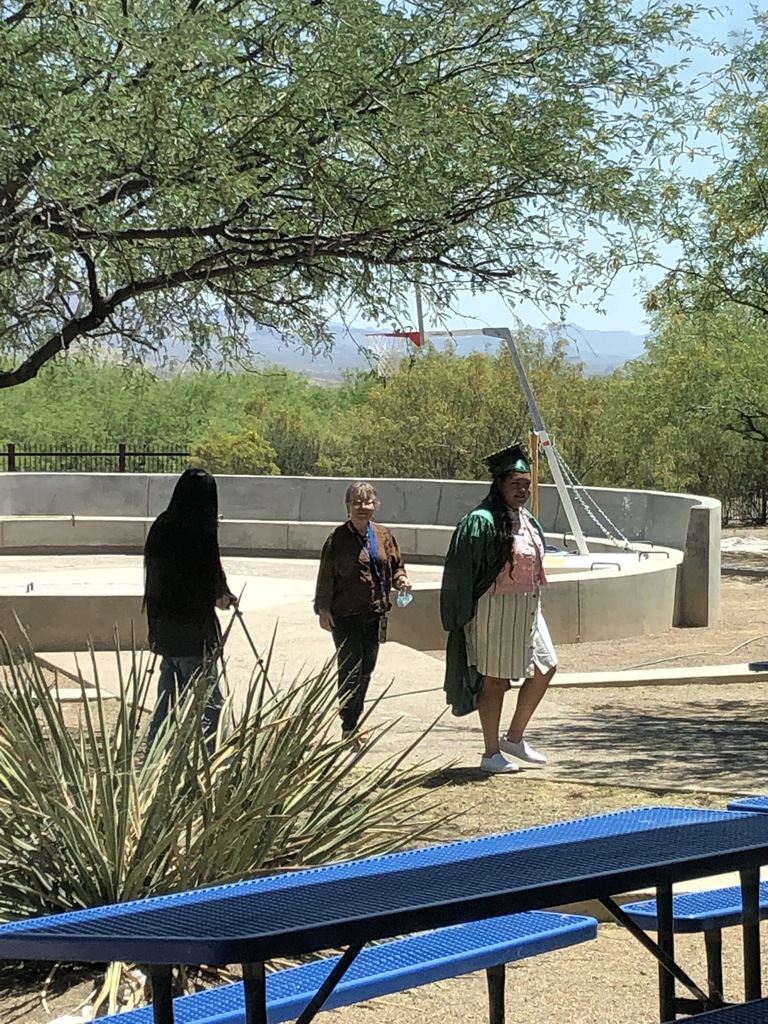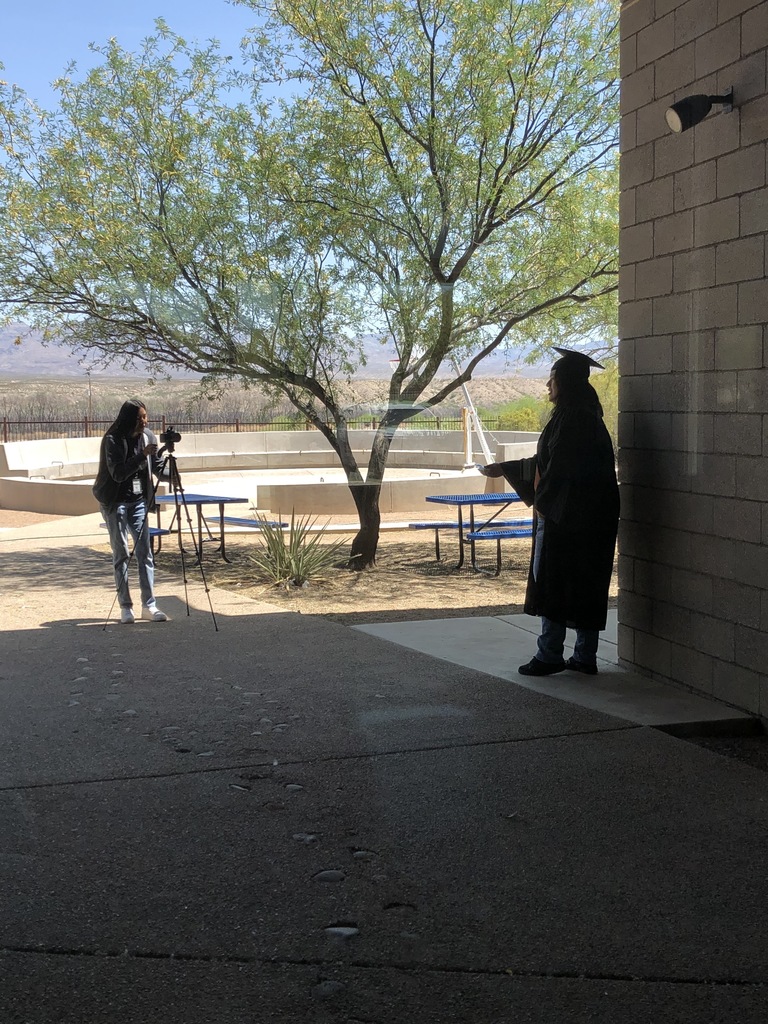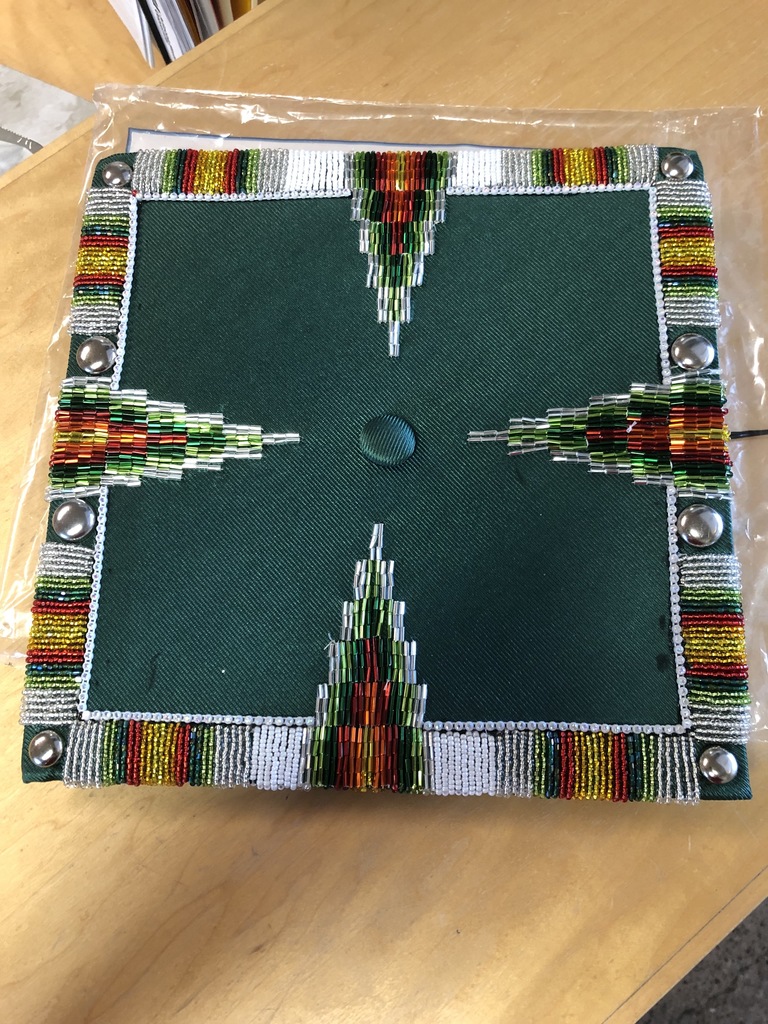 MTA-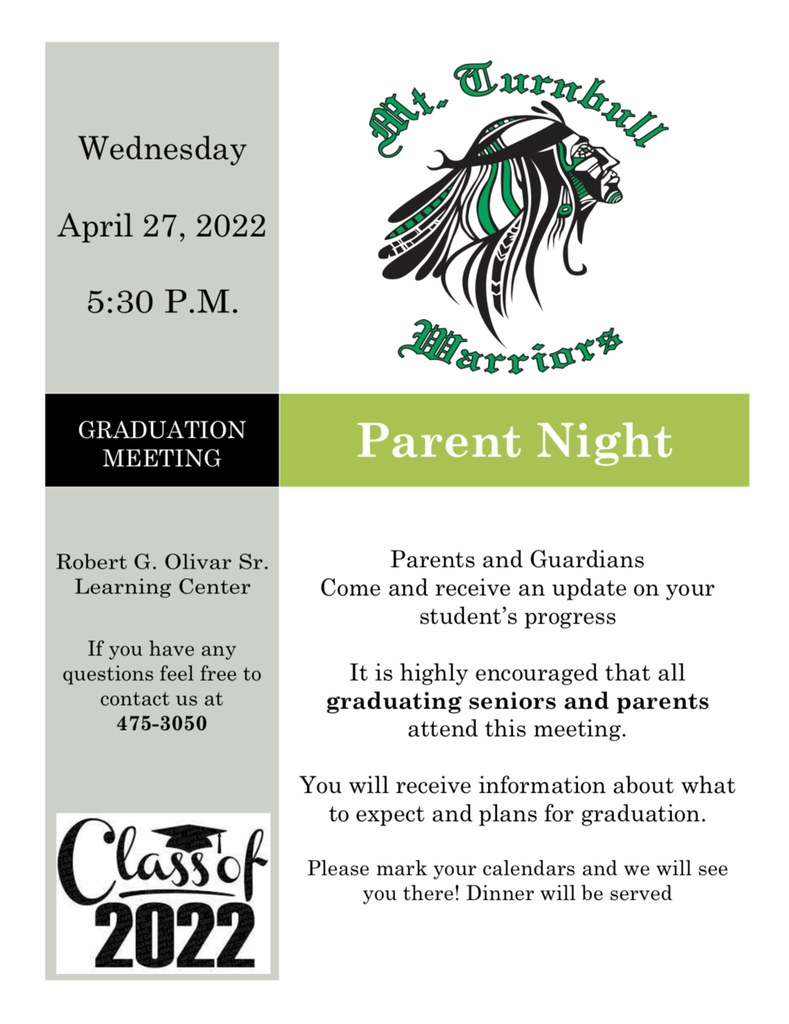 MTA- Students prepared a reminder for Parent Night/Open House today Guest speaker from Graham County Coalition Students will be rewarded for various accomplishments Please call our school if you have any questions 475-3050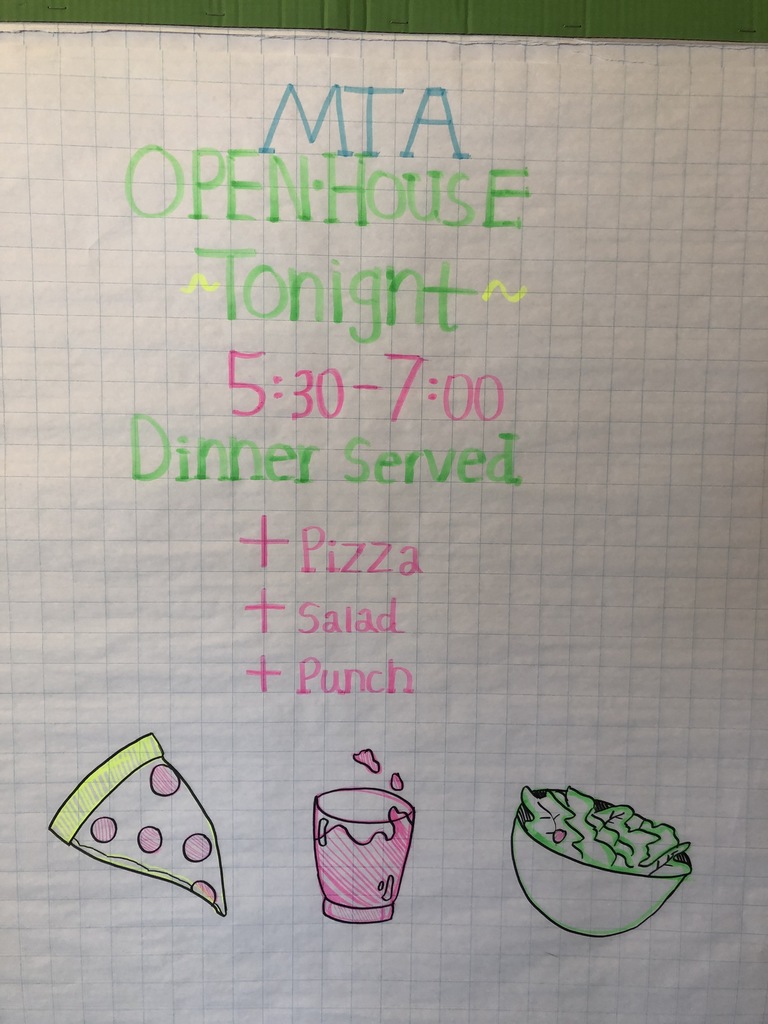 MTA- Parent Night

Mt. Turnbull Academy: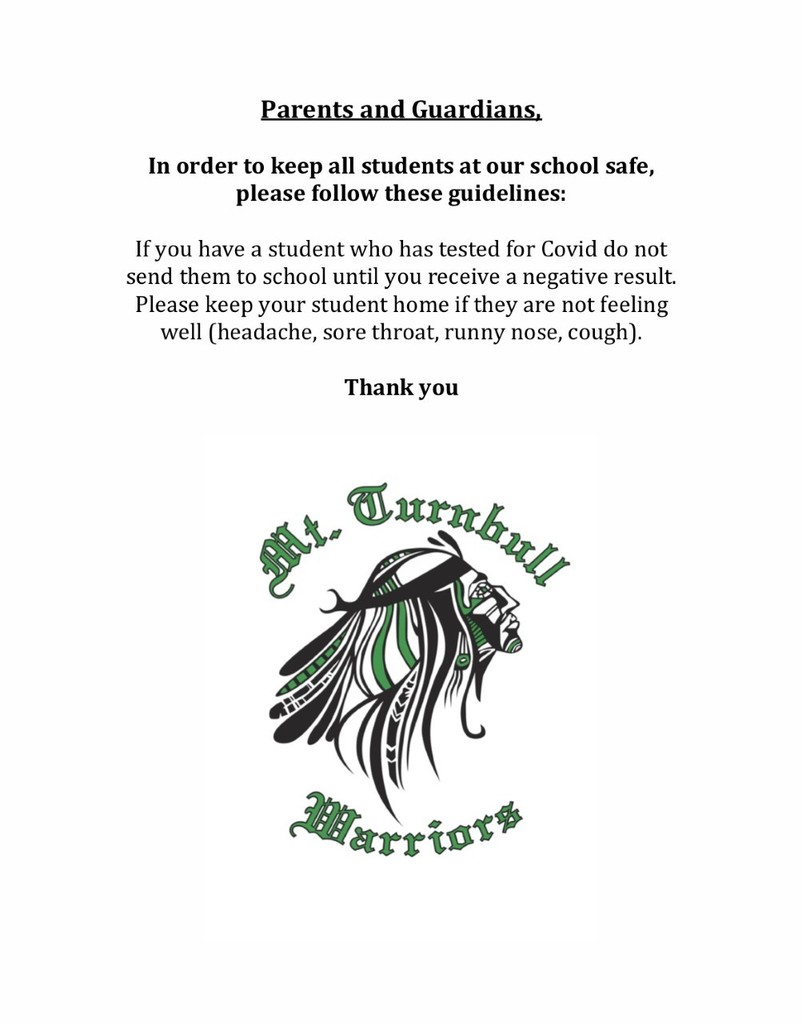 Mt. Turnbull Academy Open House Wednesday December 15 at 5:30 P.M.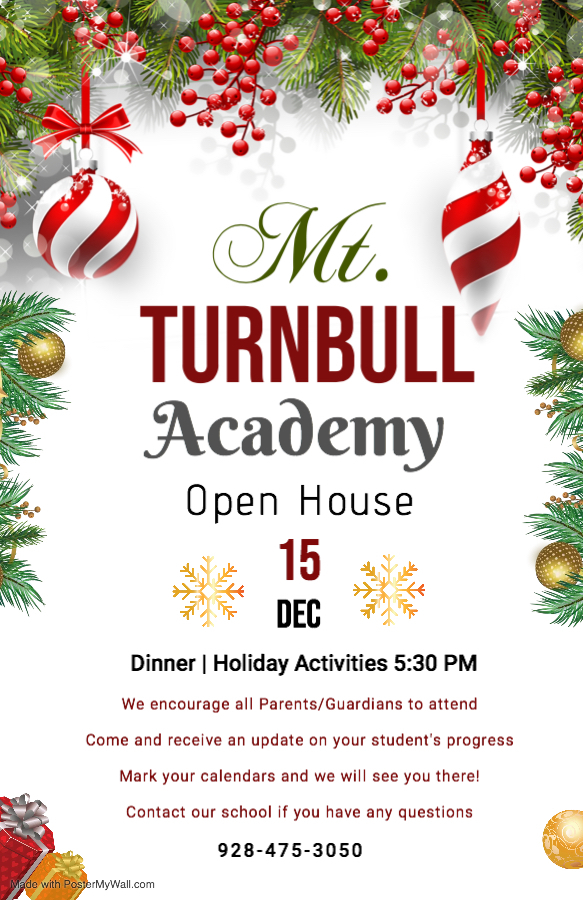 Mt. Turnbull Academy- Reminder Parents/Guardians all students will be released today at 12:00 p.m. If you have any questions please call the office at 928-475-3050 Have a Happy Thanksgiving! MTA Staff

Highlighting a "Star Partner" San Carlos Apache College Outreach Program- Michael Kim- Adult Education Instructor/Coordinator under WIOA Inner Beauty and Strength Art Projects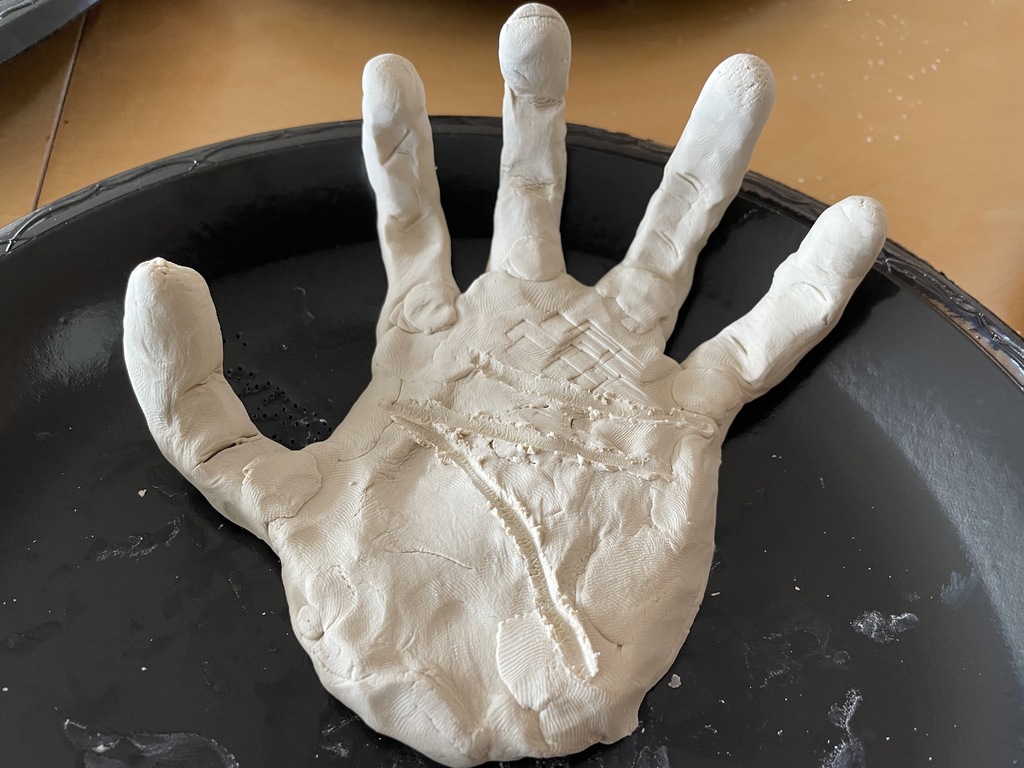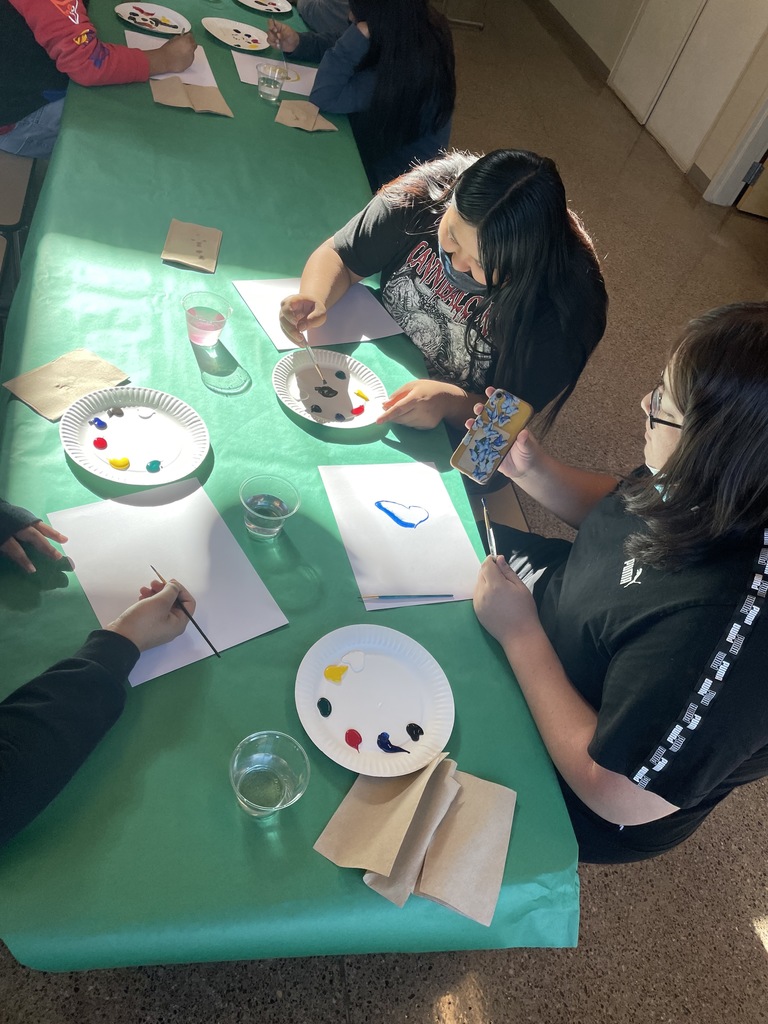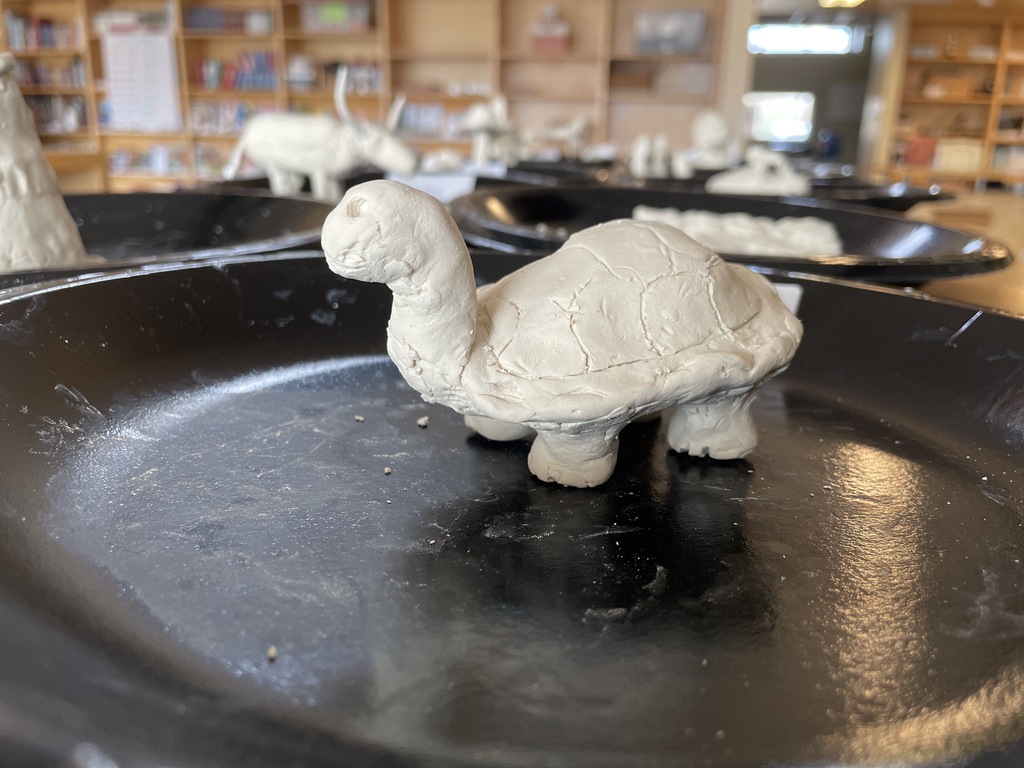 Vaccine Clinic at MTA November 17th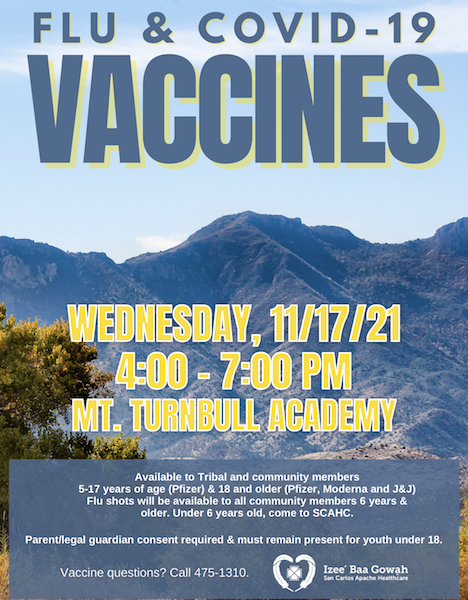 MTA- Arizona Construction Career Day- The largest construction event that reaches out to High School students throughout the State of Arizona to give students a hands-on construction experience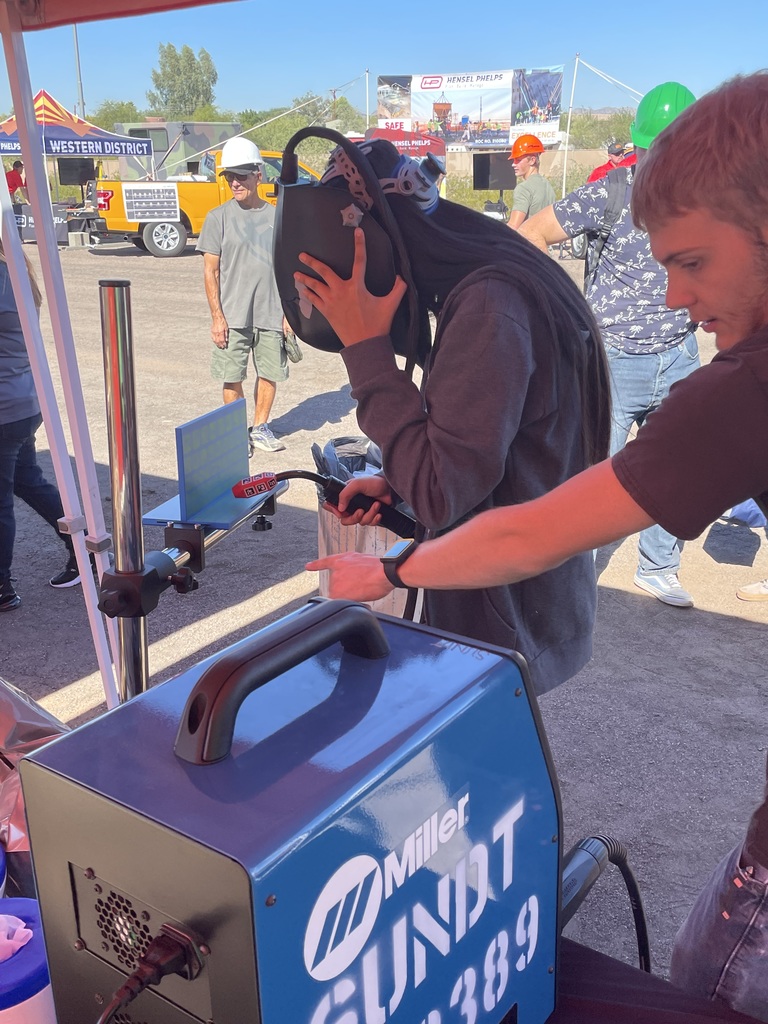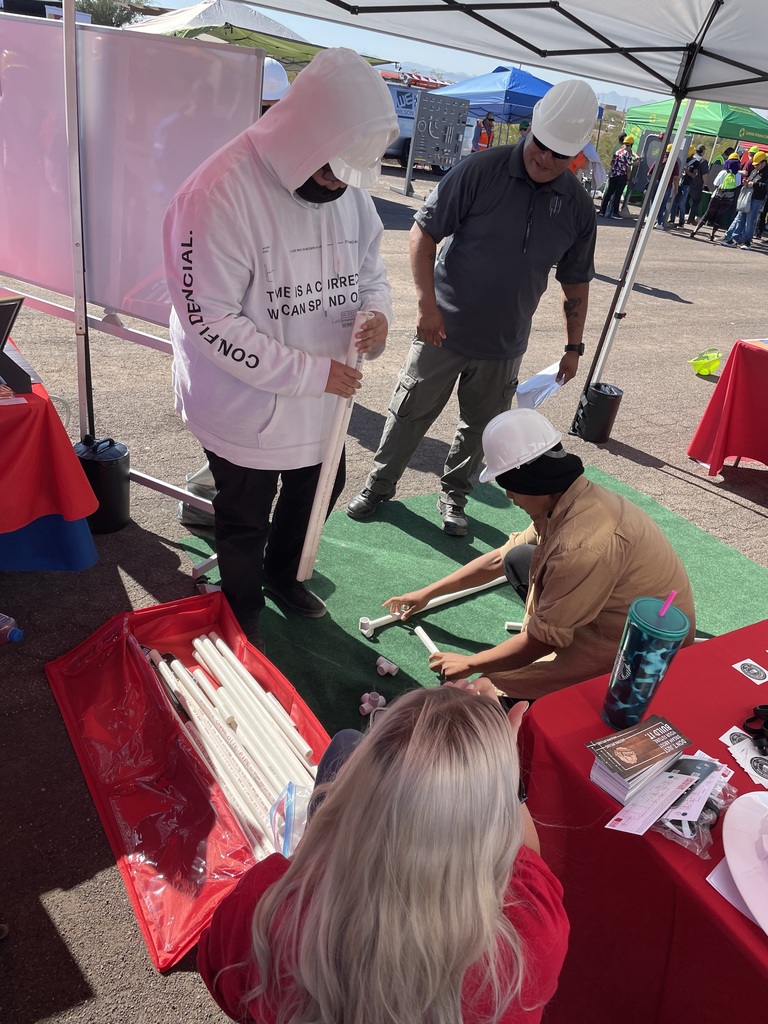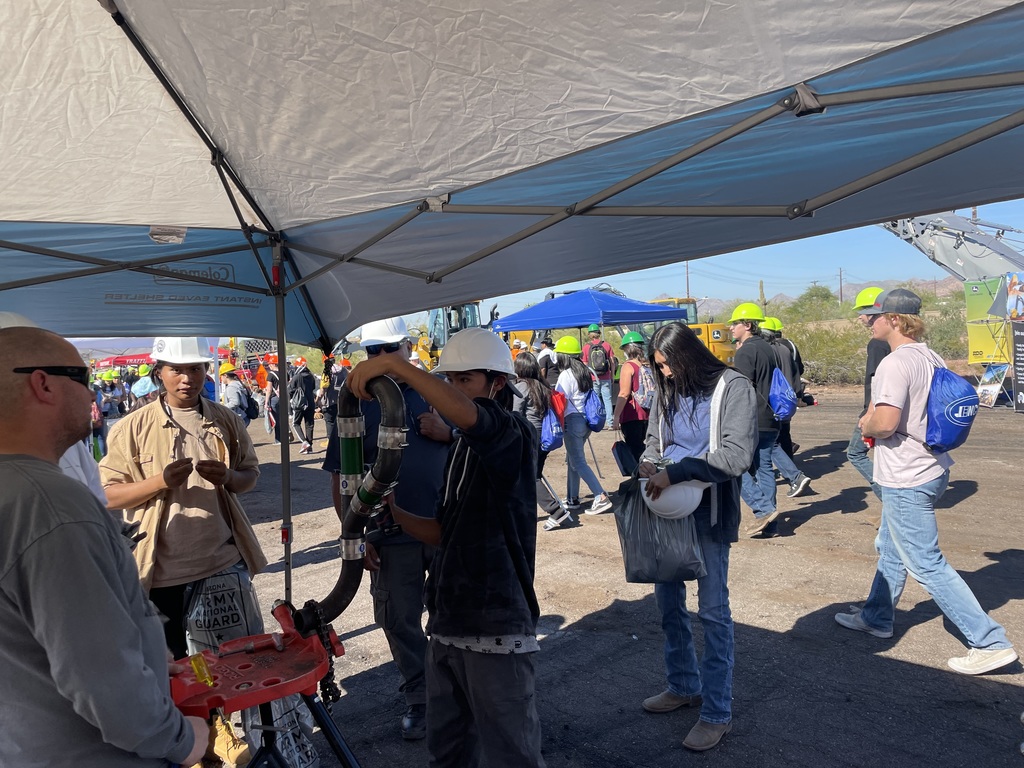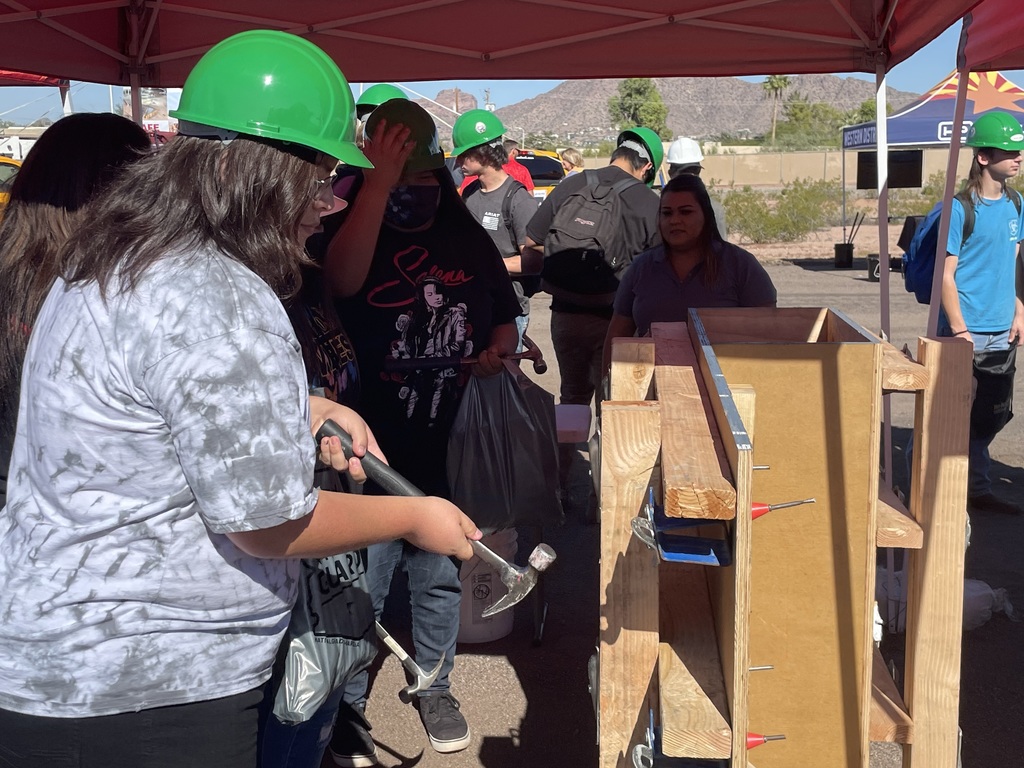 Mt. Turnbull Academy Halloween Celebration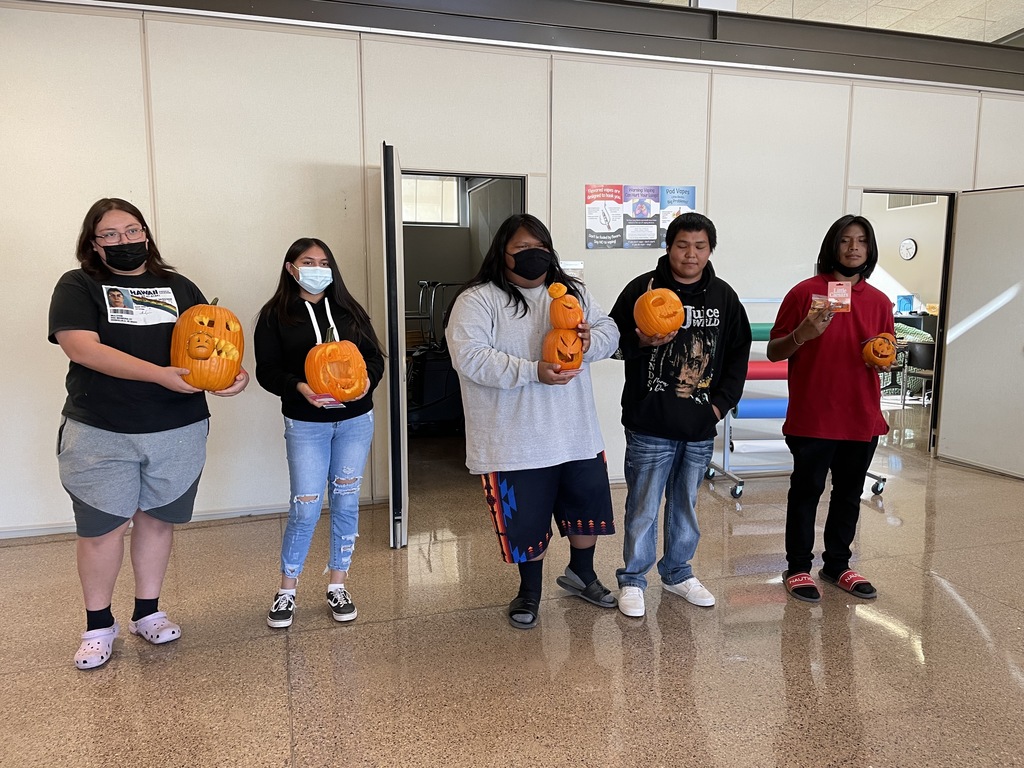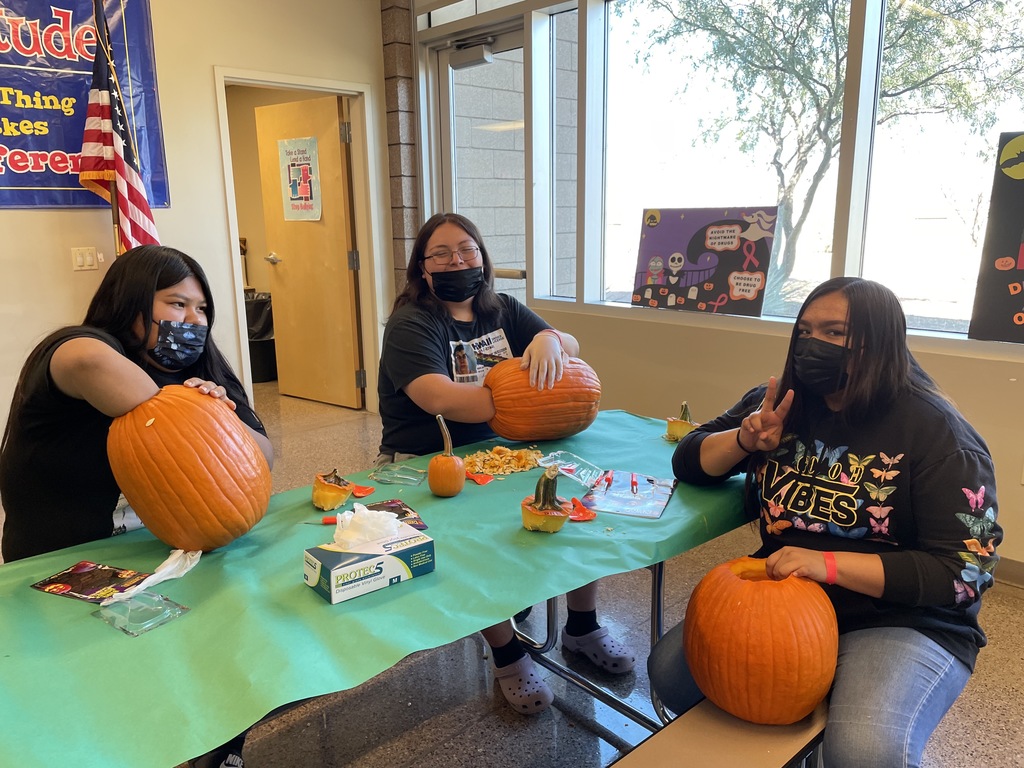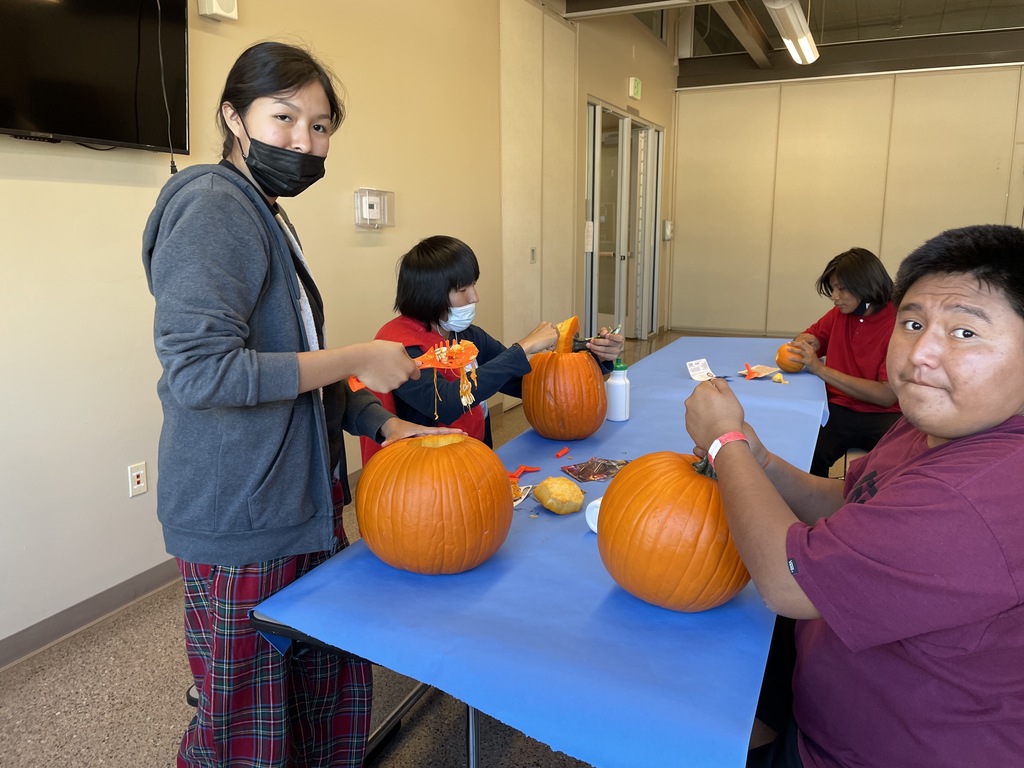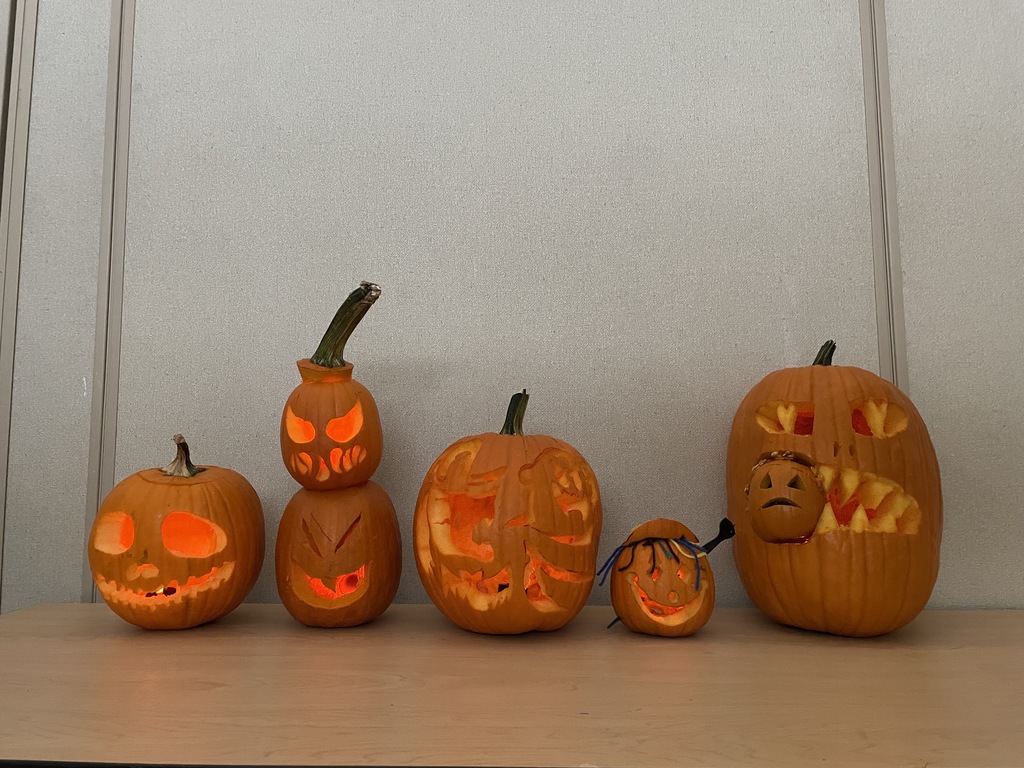 Mt. Turnbull Academy Open House

Congratulations! Class of 2021 Mt. Turnbull Academy Warriors!! We are proud of you!