MTA_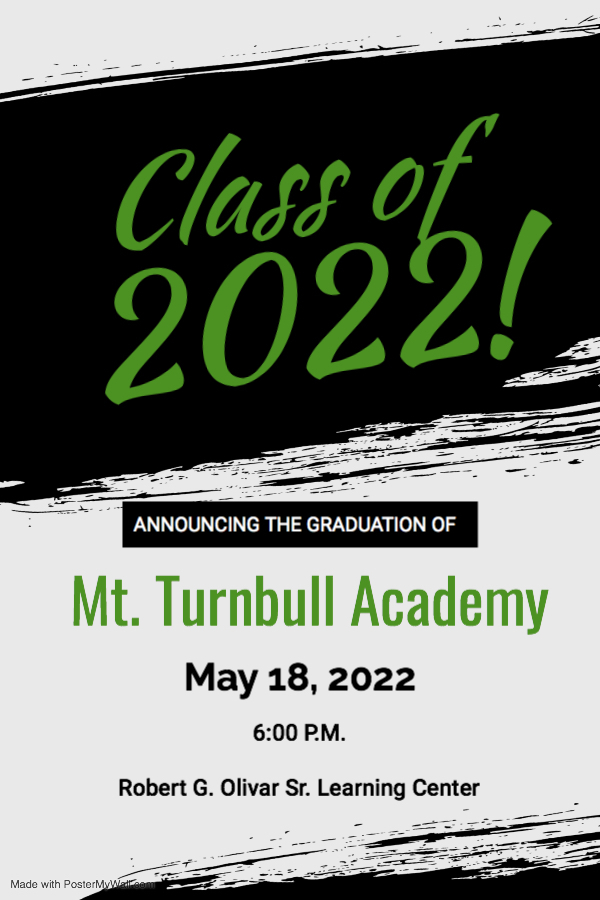 MTA- Senior Picture Day! Highlighting art work for student cap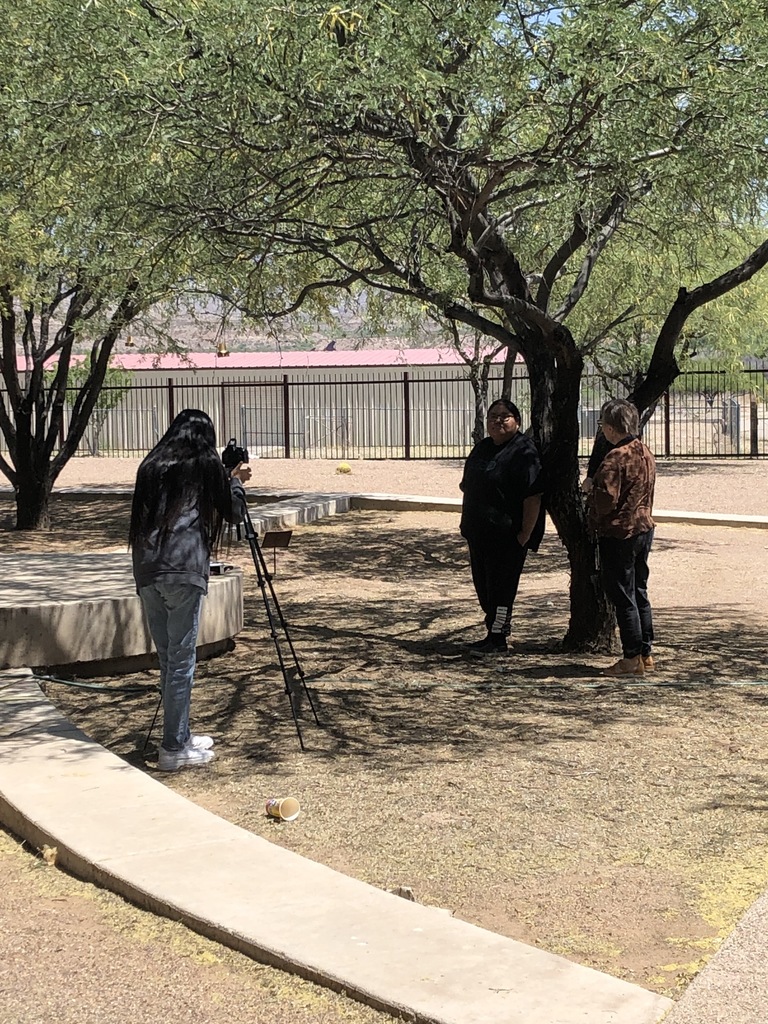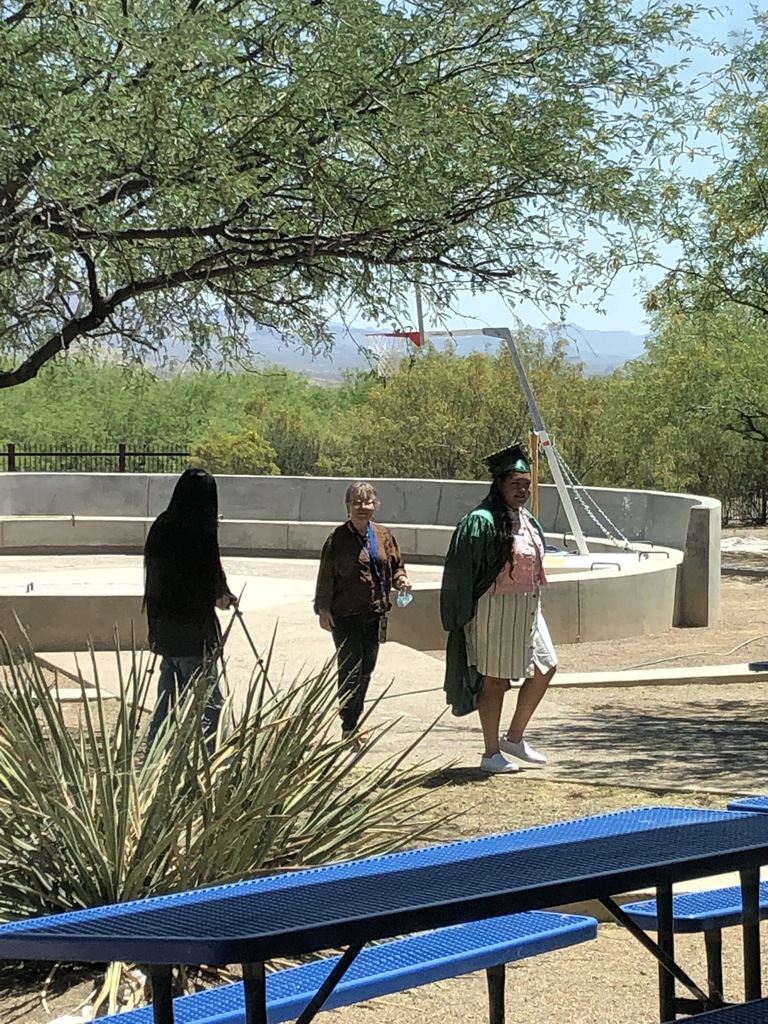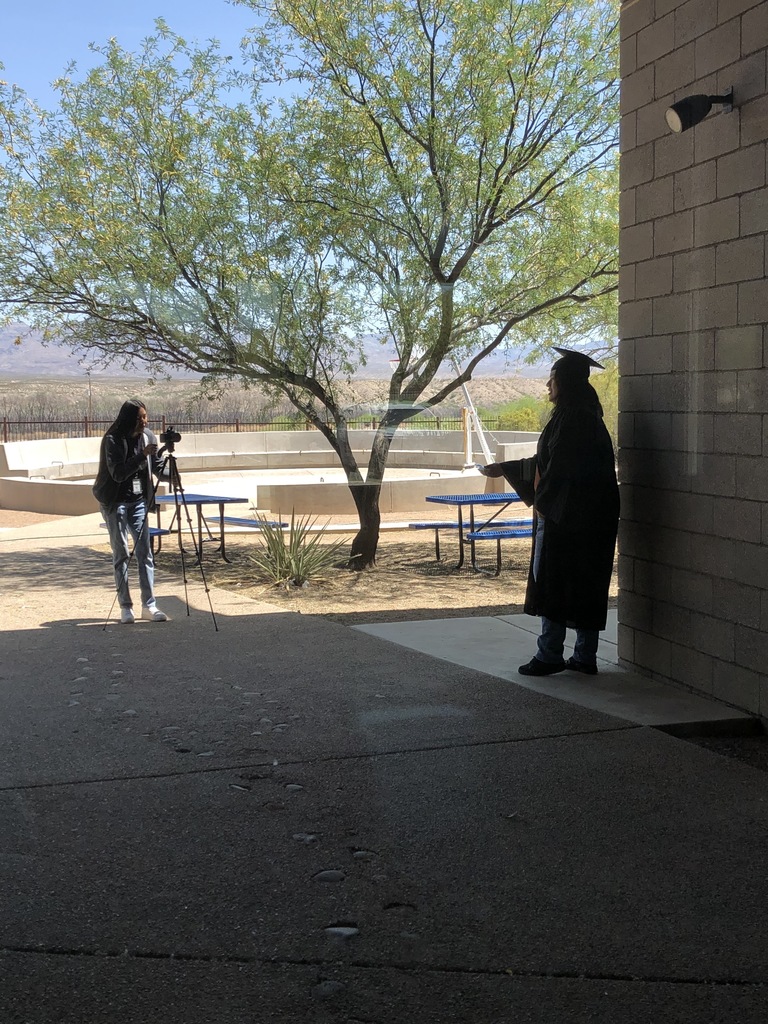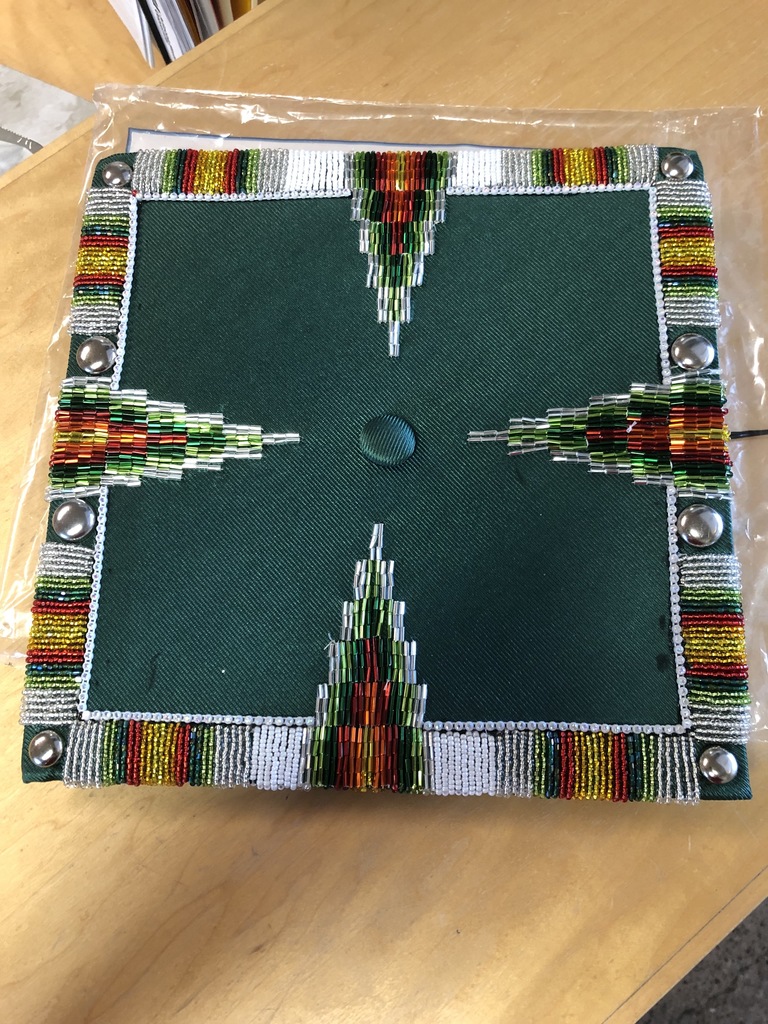 MTA-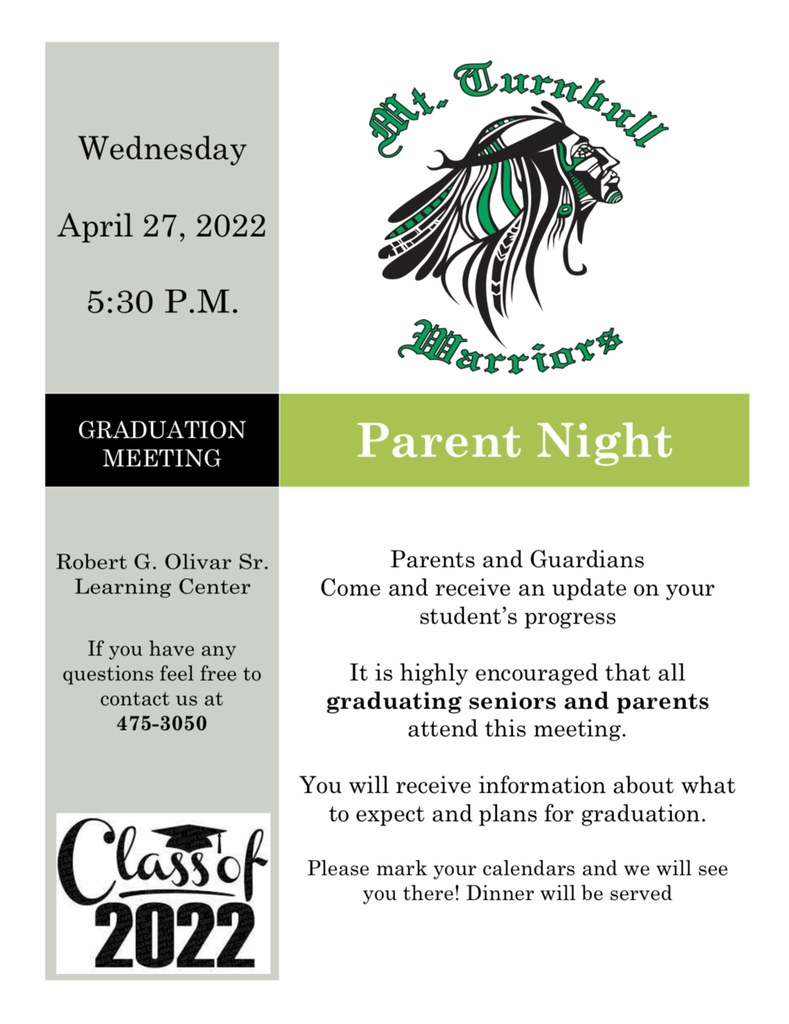 MTA- Students prepared a reminder for Parent Night/Open House today Guest speaker from Graham County Coalition Students will be rewarded for various accomplishments Please call our school if you have any questions 475-3050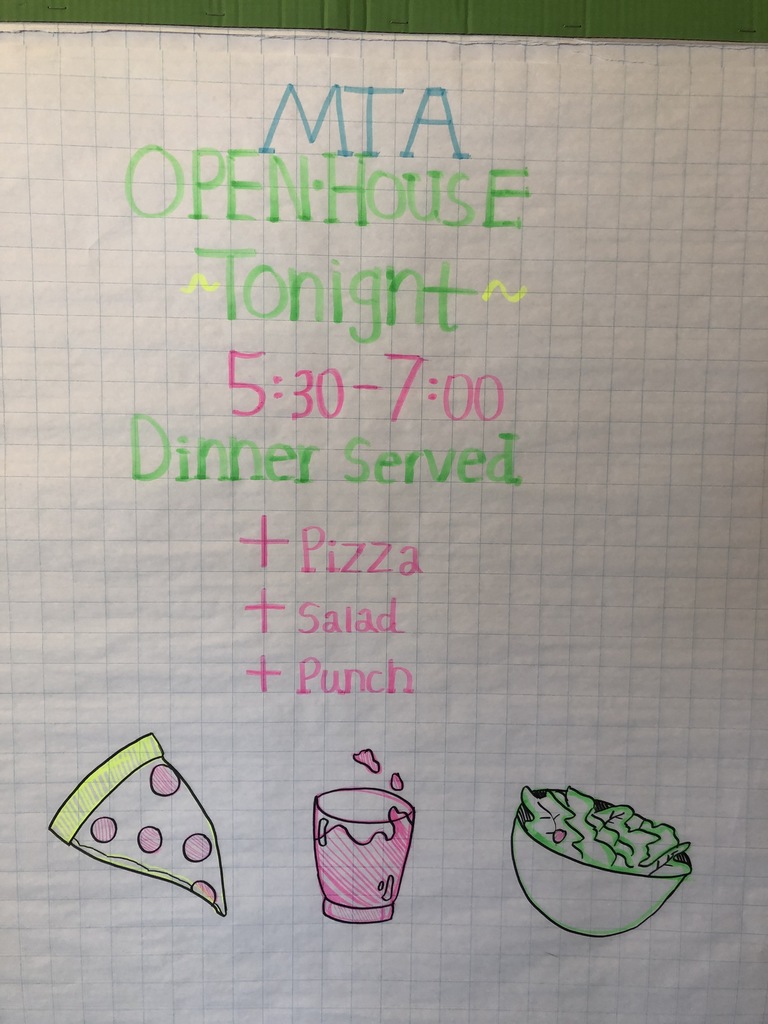 MTA- Parent Night

Mt. Turnbull Academy: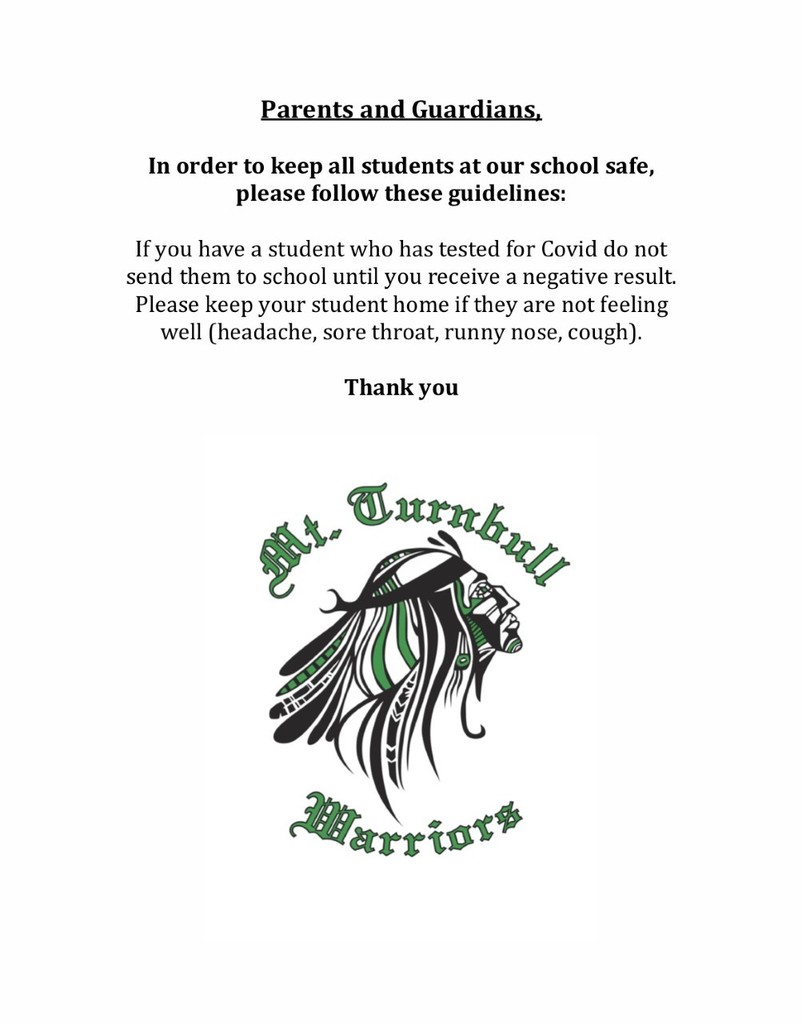 Mt. Turnbull Academy Open House Wednesday December 15 at 5:30 P.M.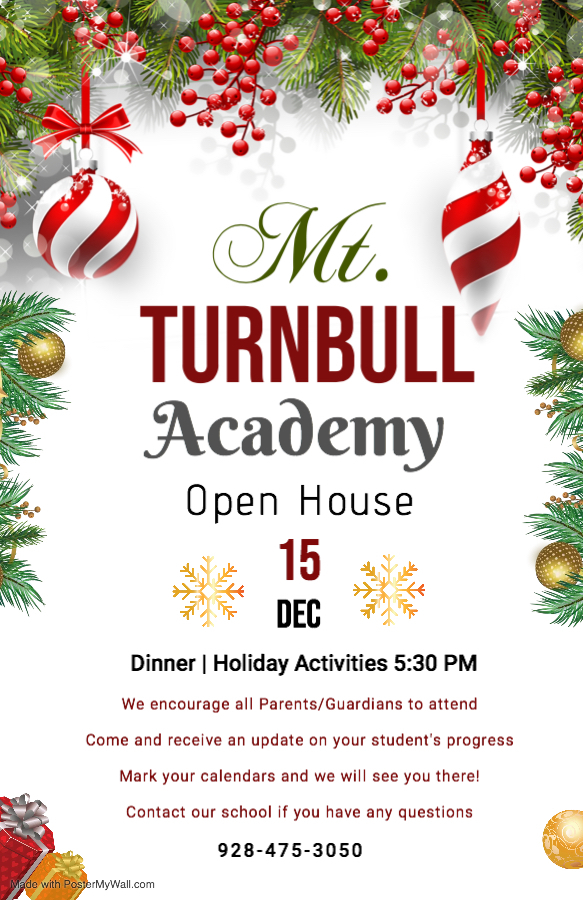 Mt. Turnbull Academy- Reminder Parents/Guardians all students will be released today at 12:00 p.m. If you have any questions please call the office at 928-475-3050 Have a Happy Thanksgiving! MTA Staff

Highlighting a "Star Partner" San Carlos Apache College Outreach Program- Michael Kim- Adult Education Instructor/Coordinator under WIOA Inner Beauty and Strength Art Projects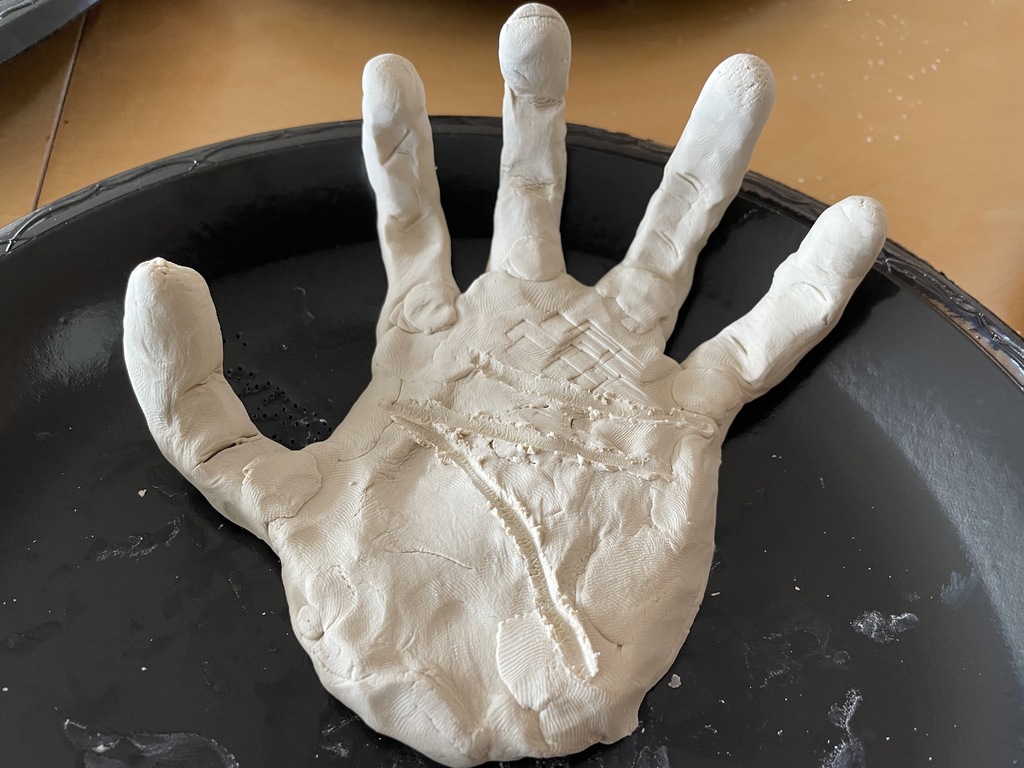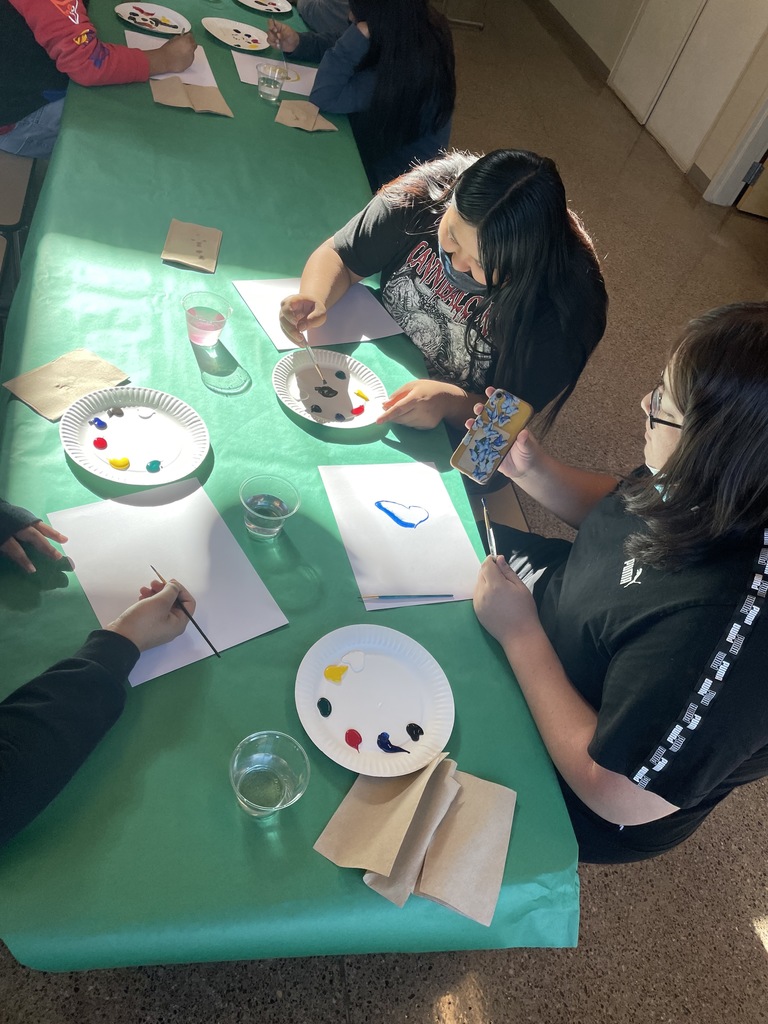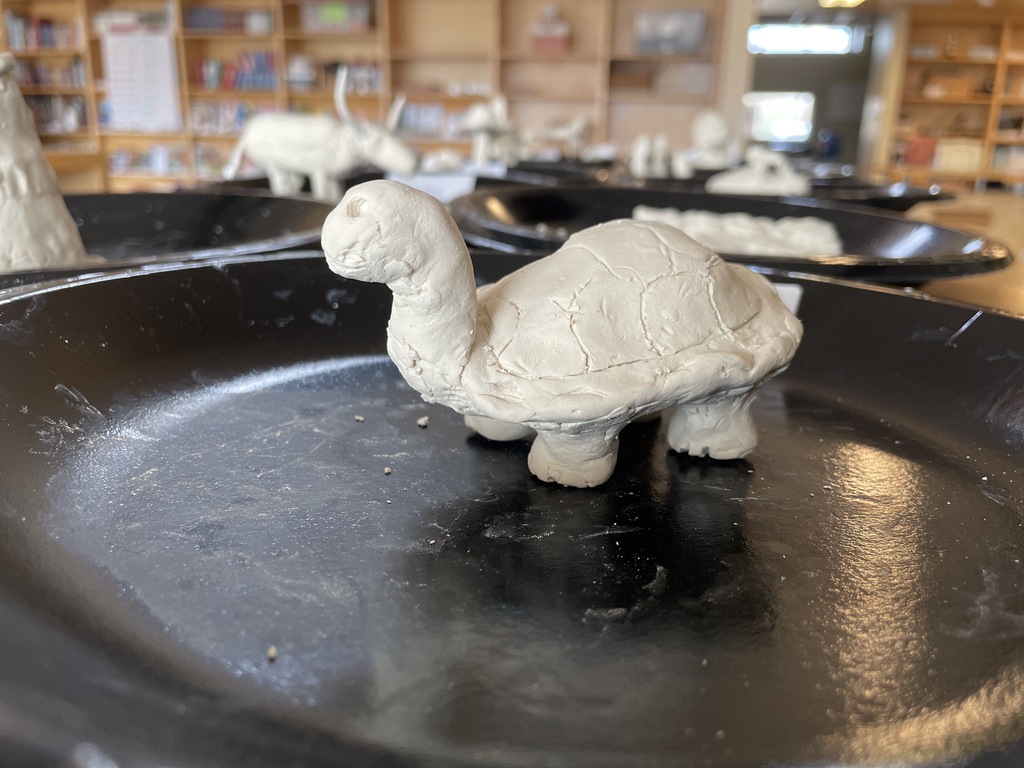 Vaccine Clinic at MTA November 17th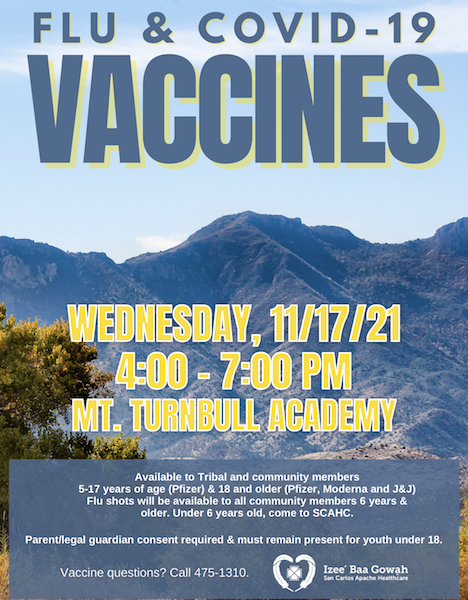 MTA- Arizona Construction Career Day- The largest construction event that reaches out to High School students throughout the State of Arizona to give students a hands-on construction experience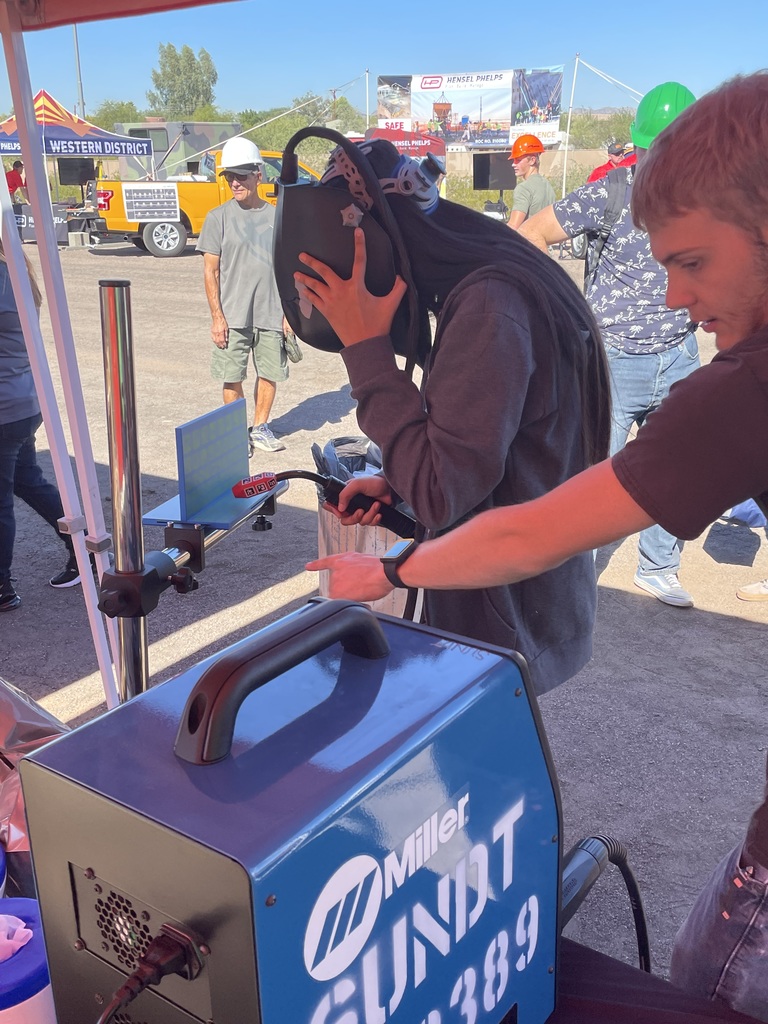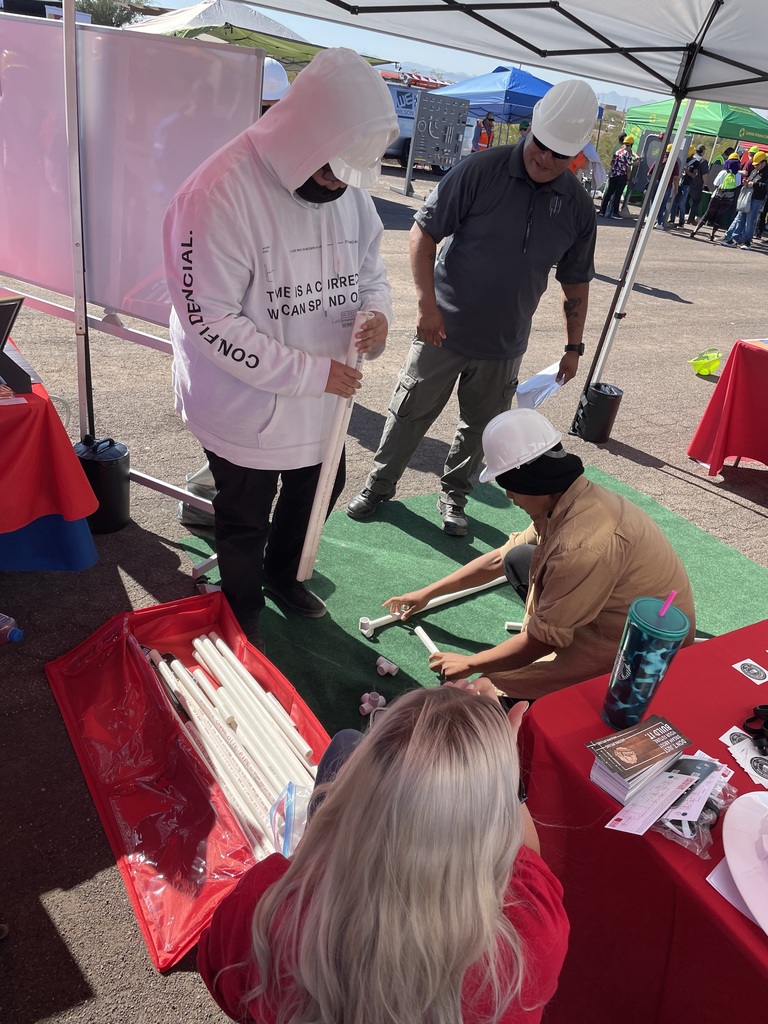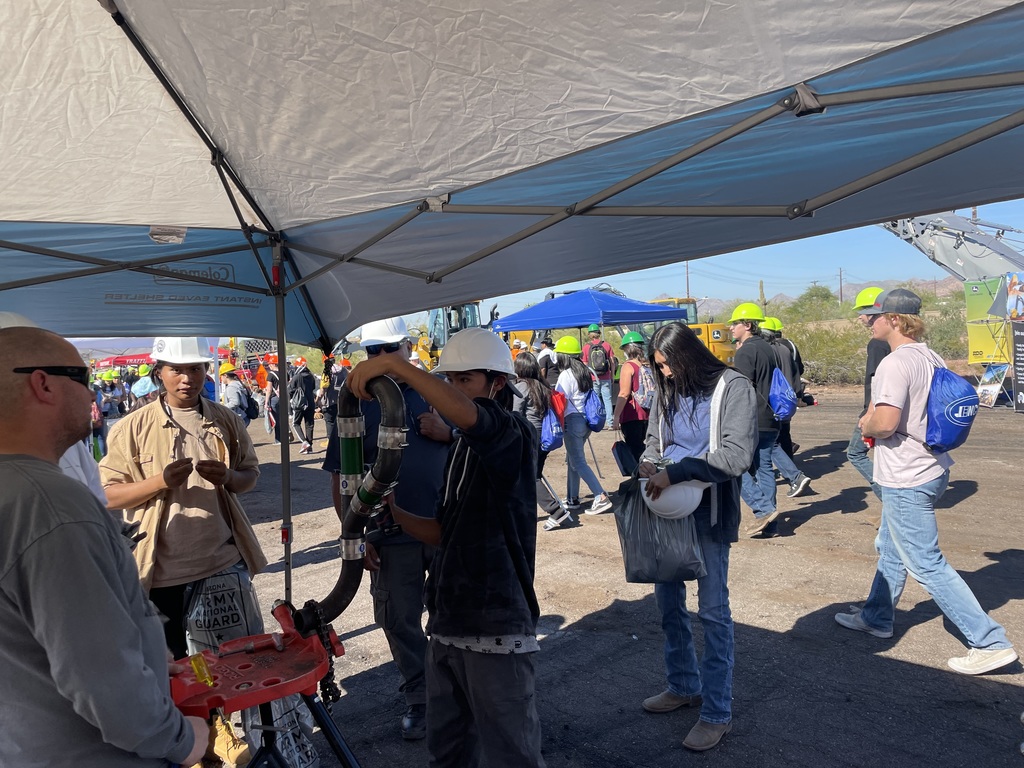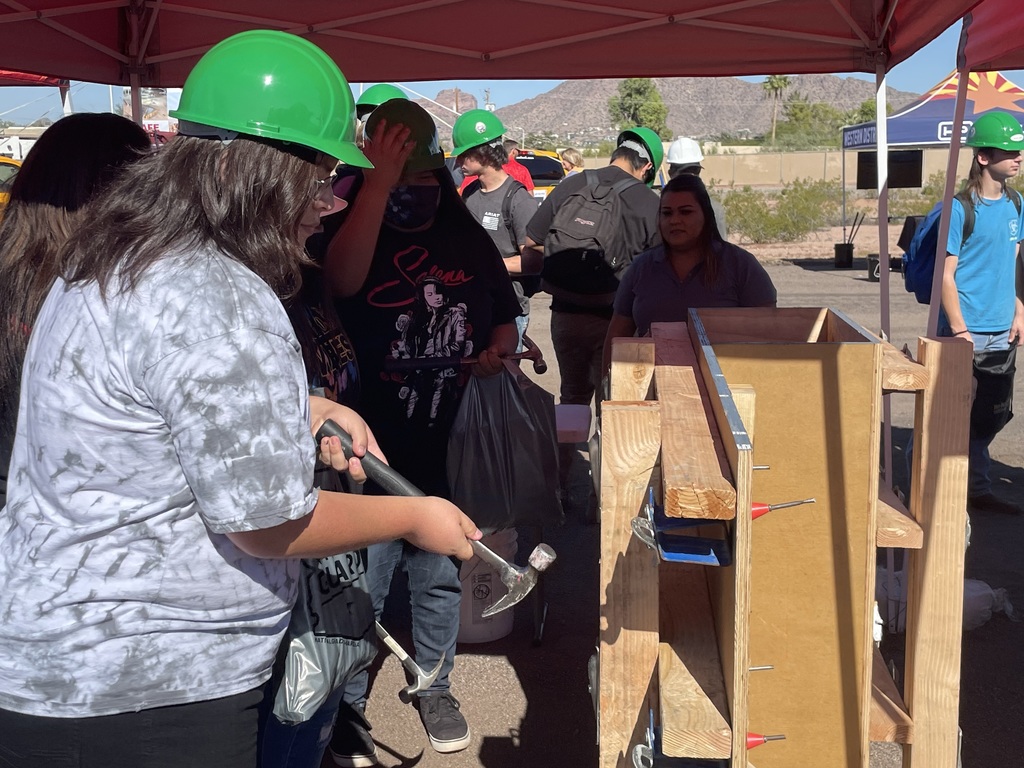 Mt. Turnbull Academy Halloween Celebration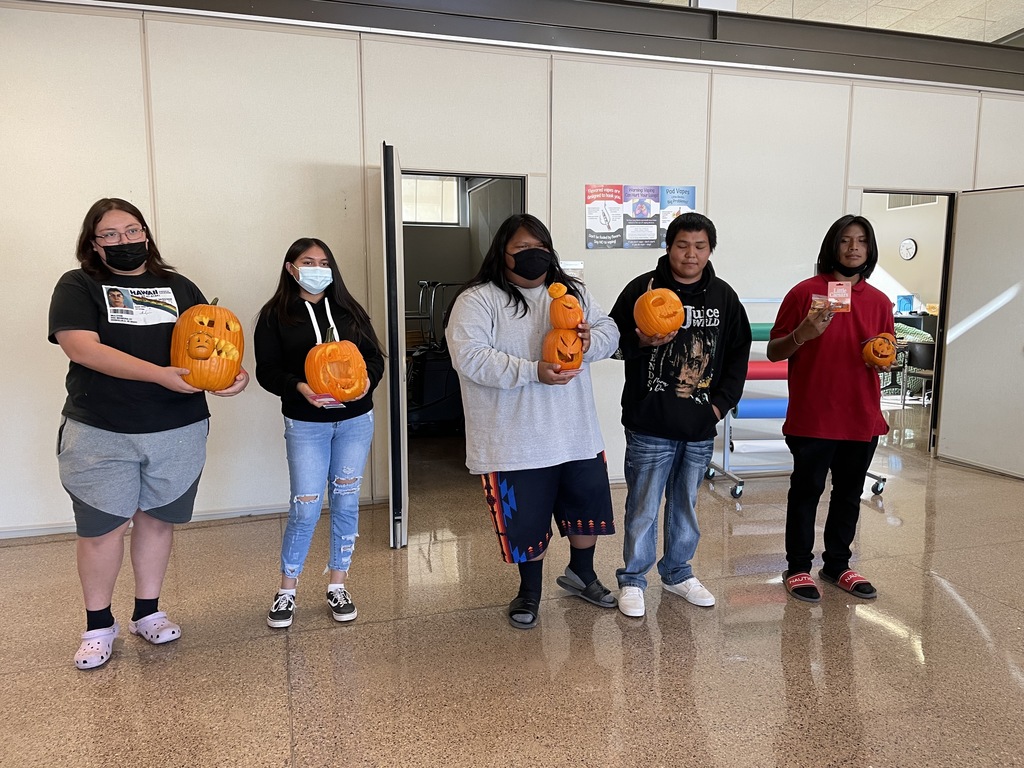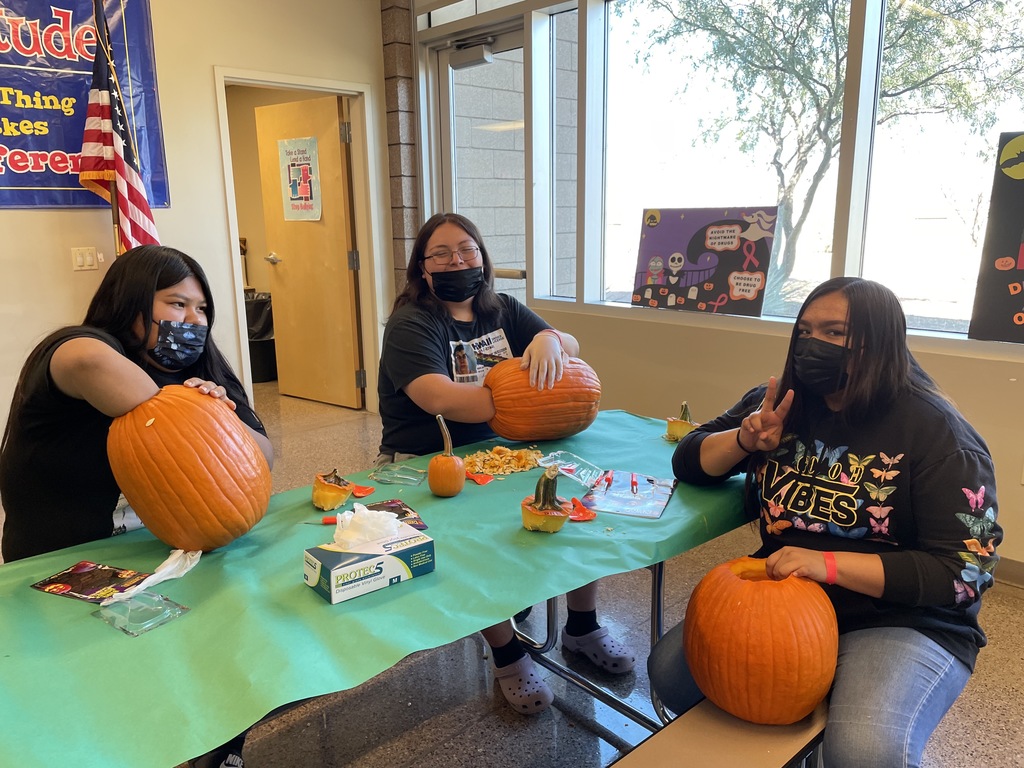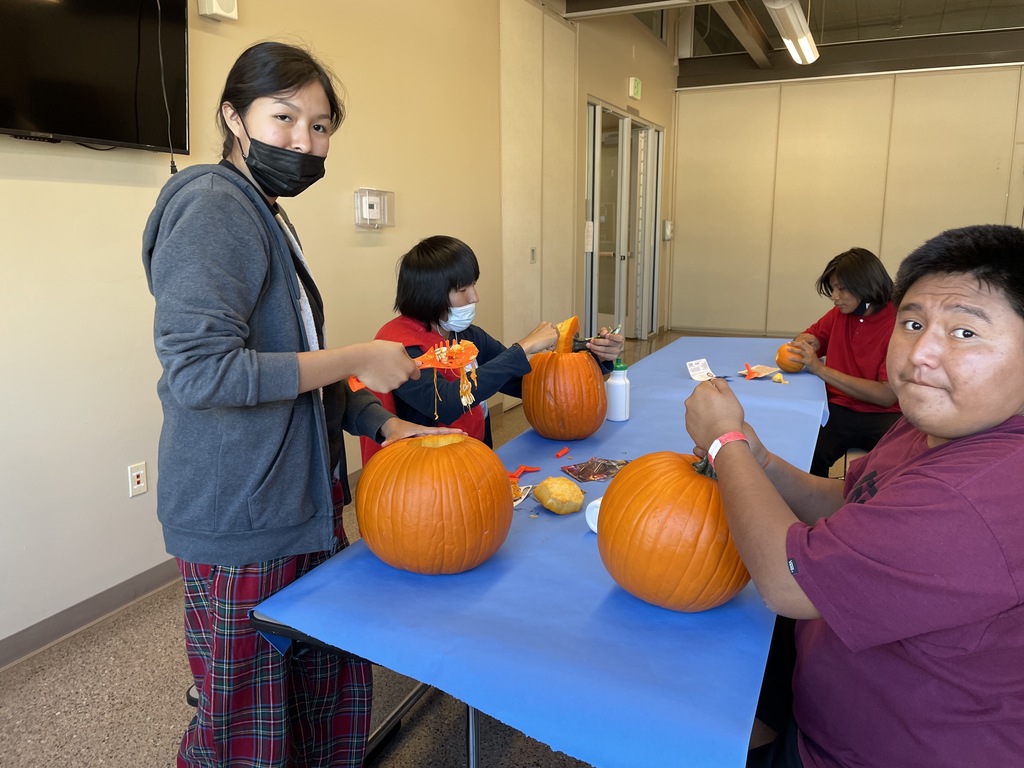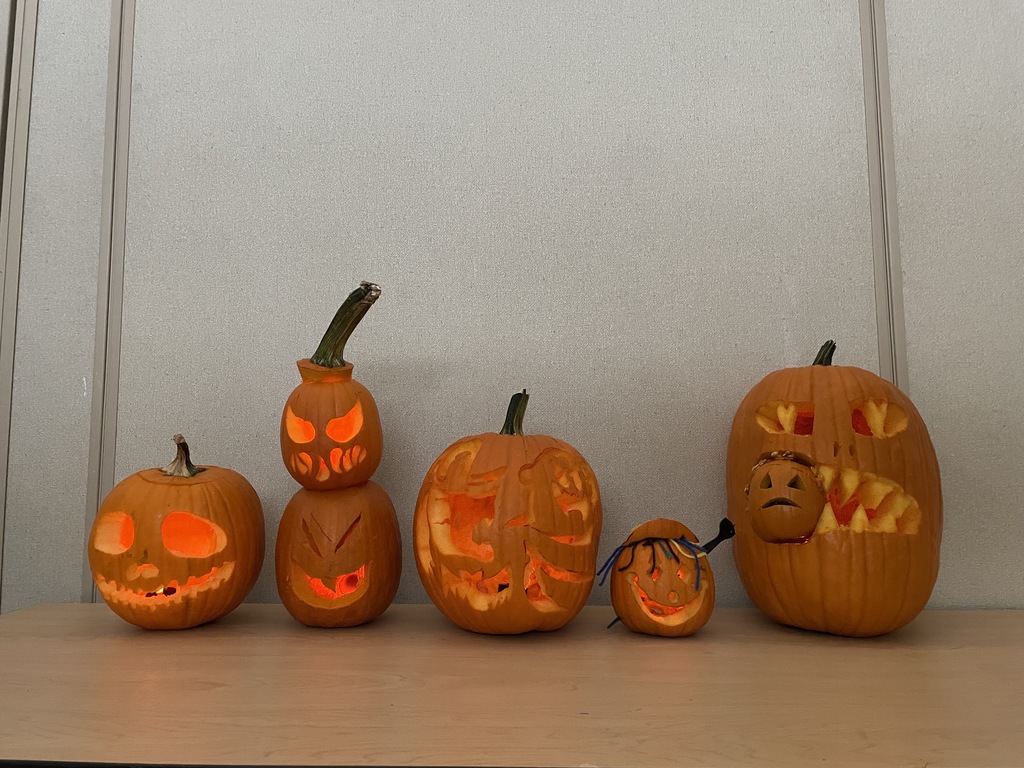 Mt. Turnbull Academy Open House

Congratulations! Class of 2021 Mt. Turnbull Academy Warriors!! We are proud of you!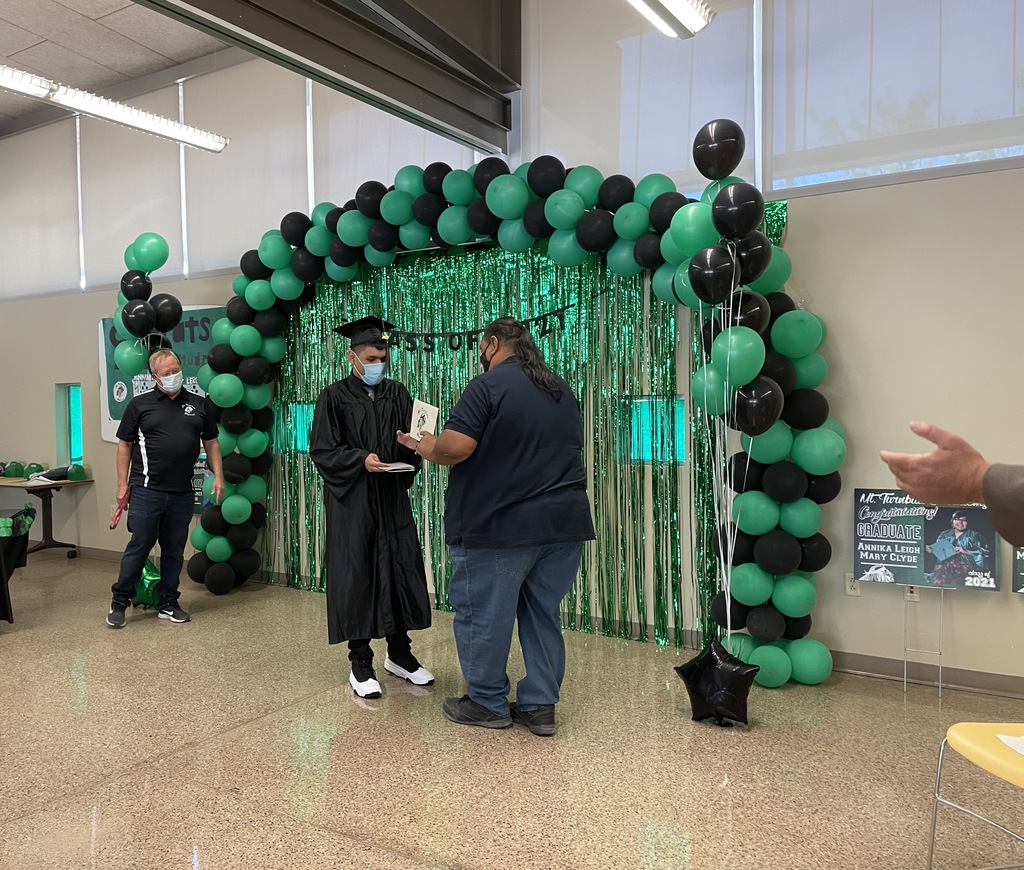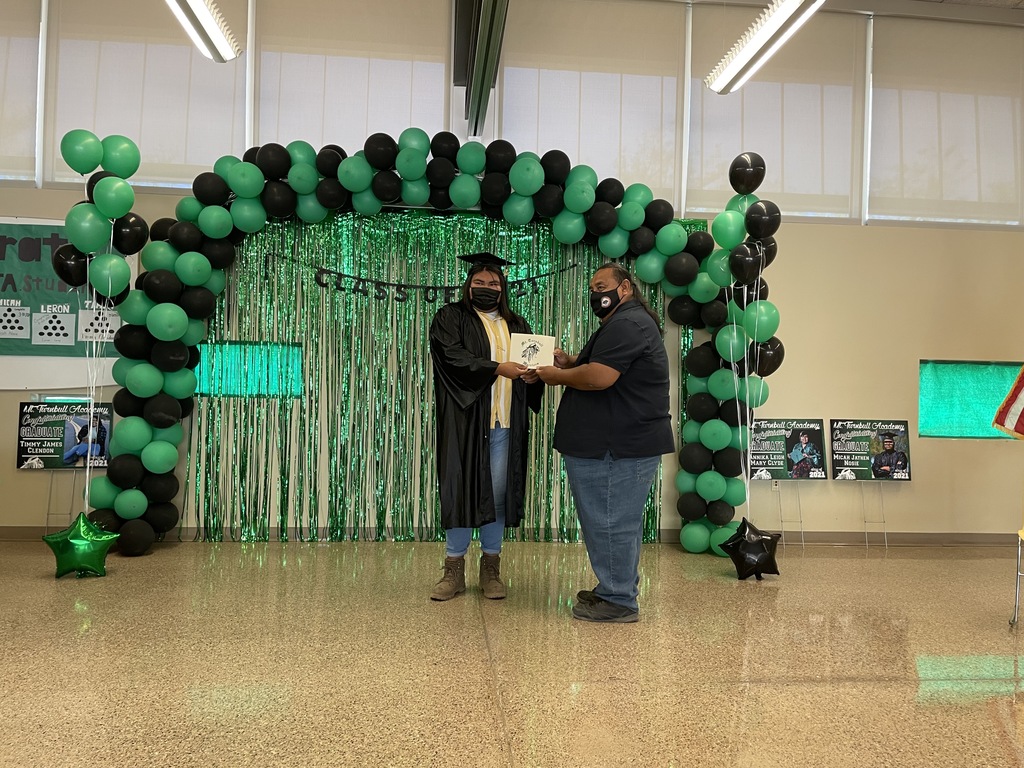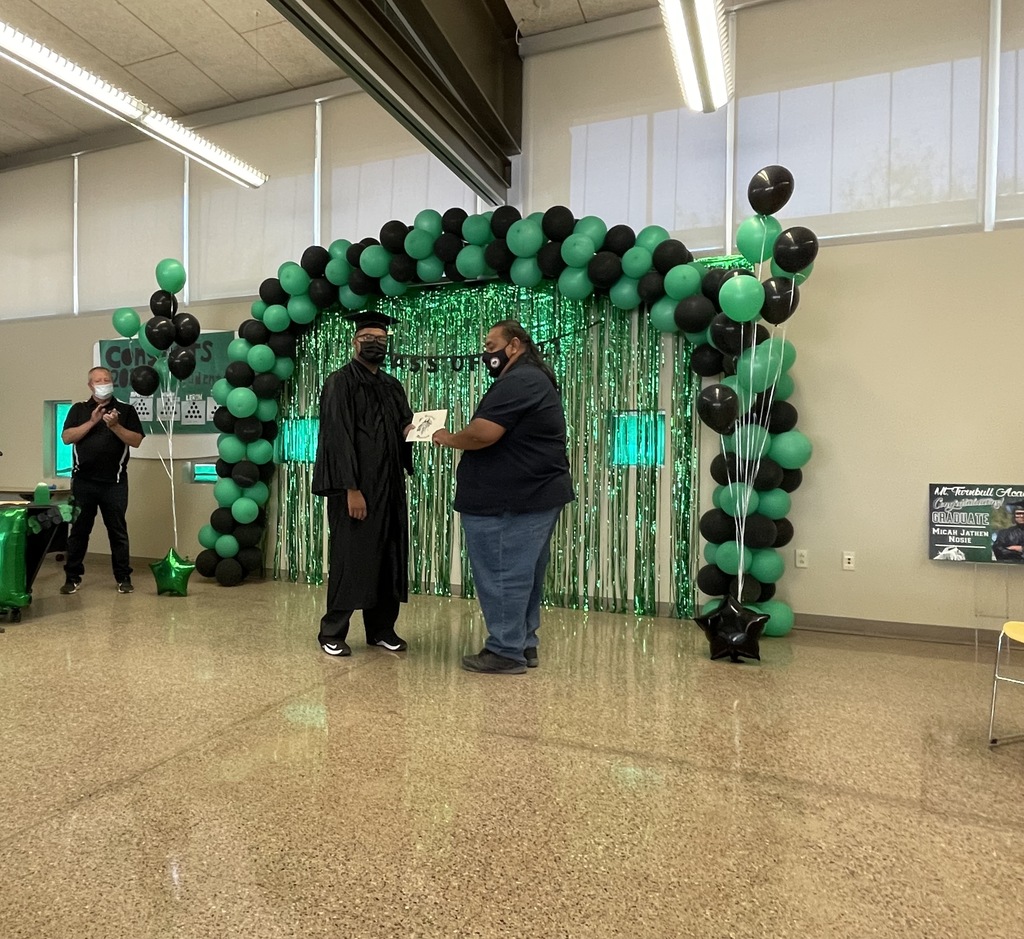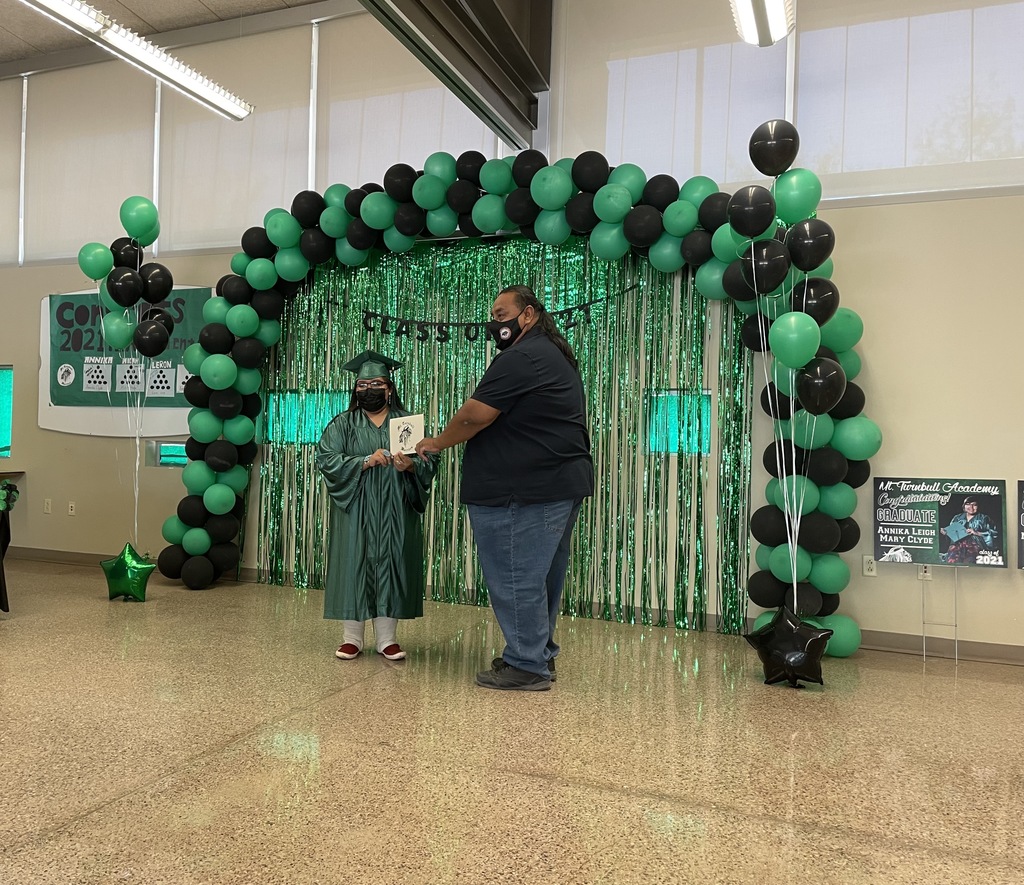 MTA Warriors would like to thank Officer McIntosh for his services and support at our school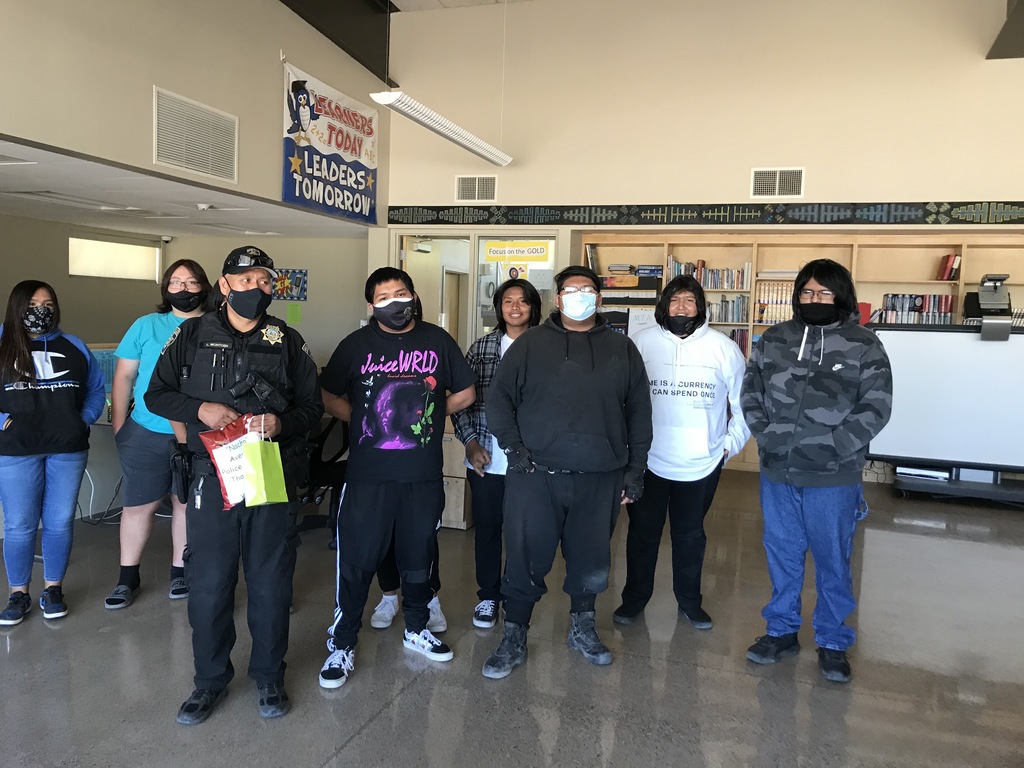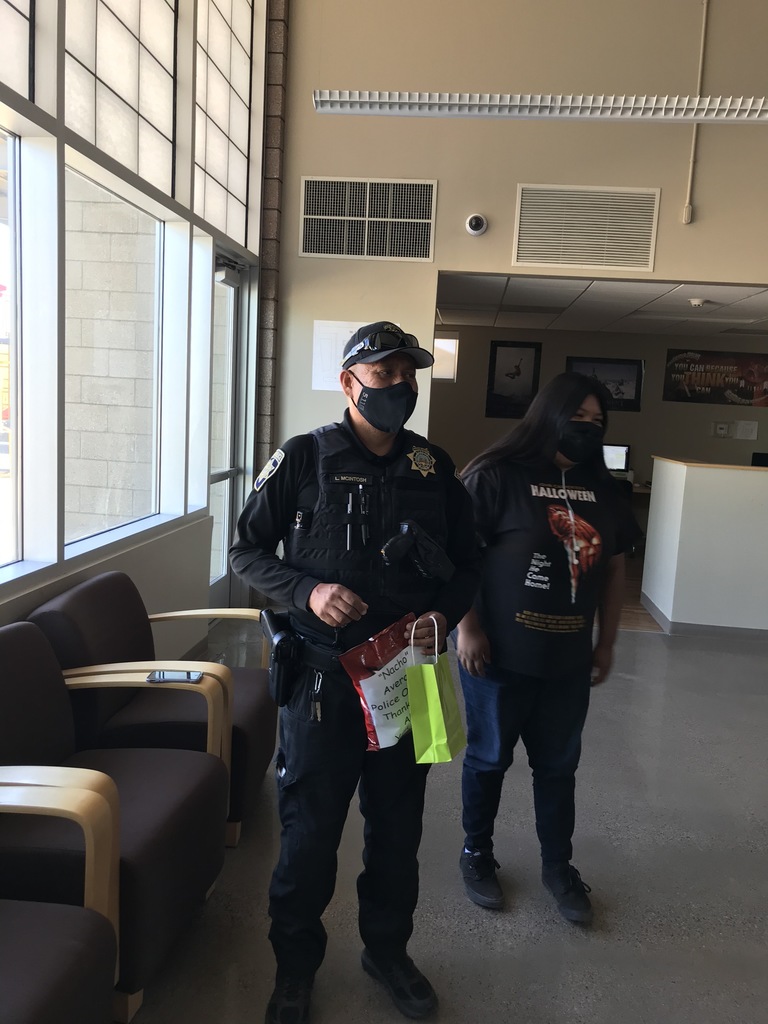 MTA-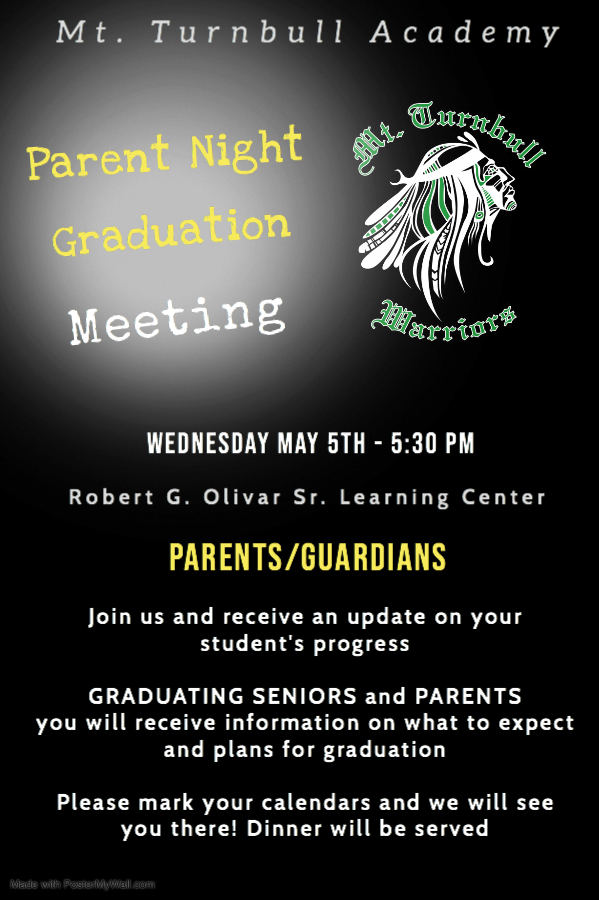 Congratulations!! Annika Clyde completed her last class and will graduate in May. Annika had 4 total Perfect Attendance awards this school year!

MTA- Earth Day Celebration 2021 Cleanup at the Bylas Ceremonial Grounds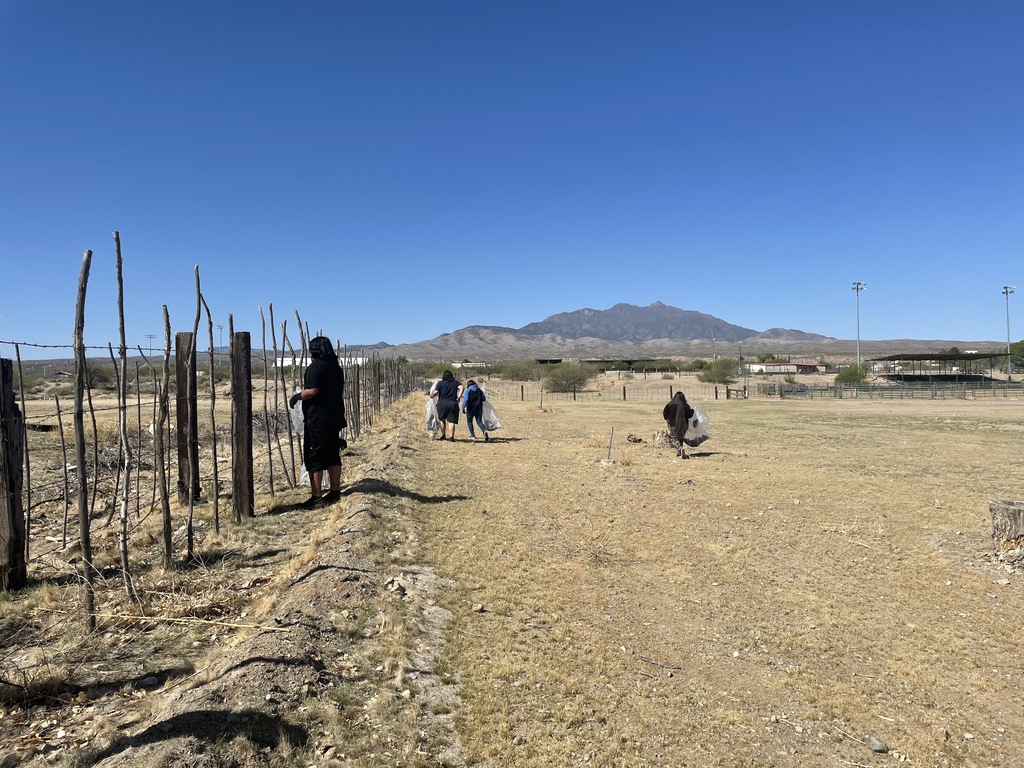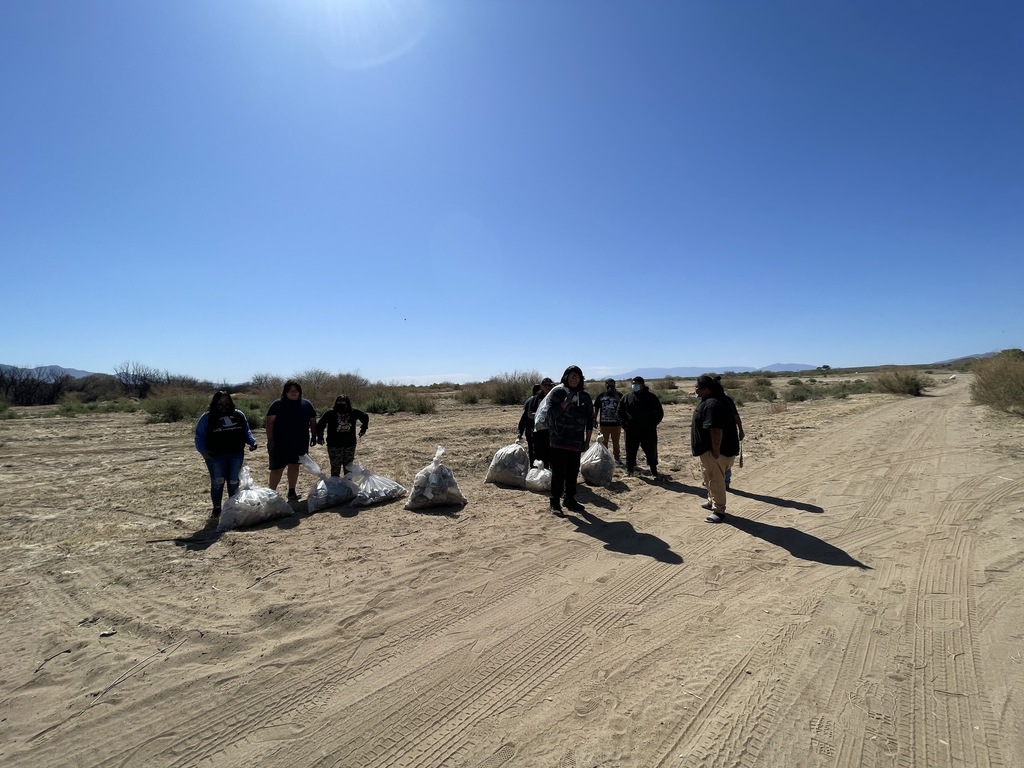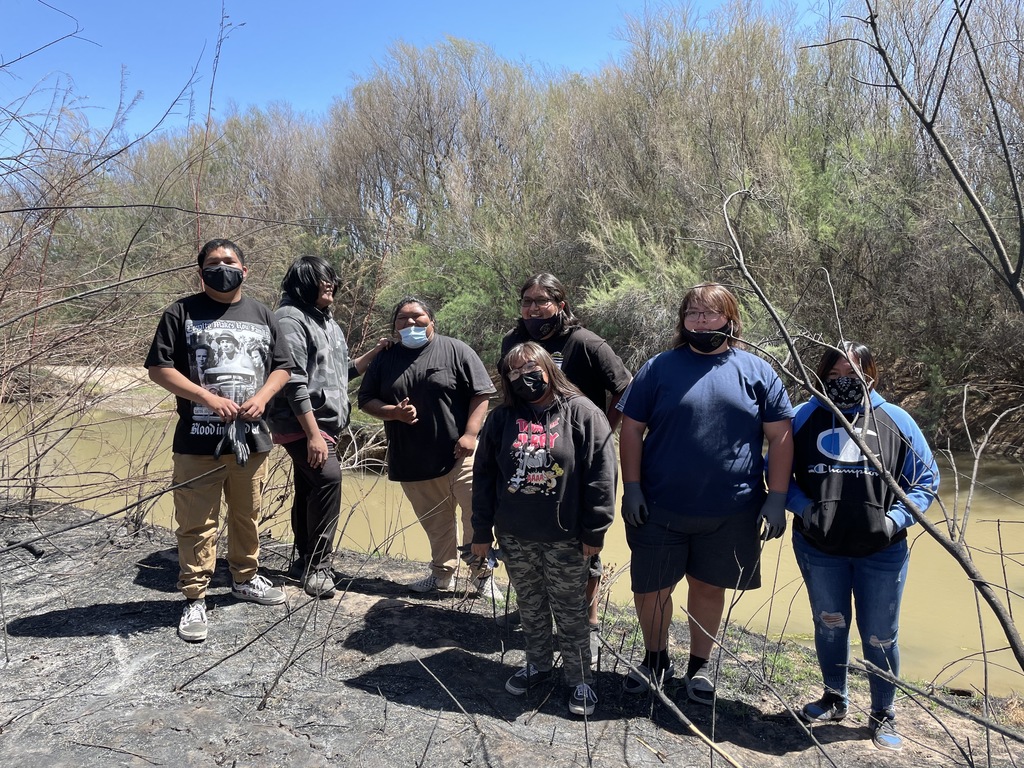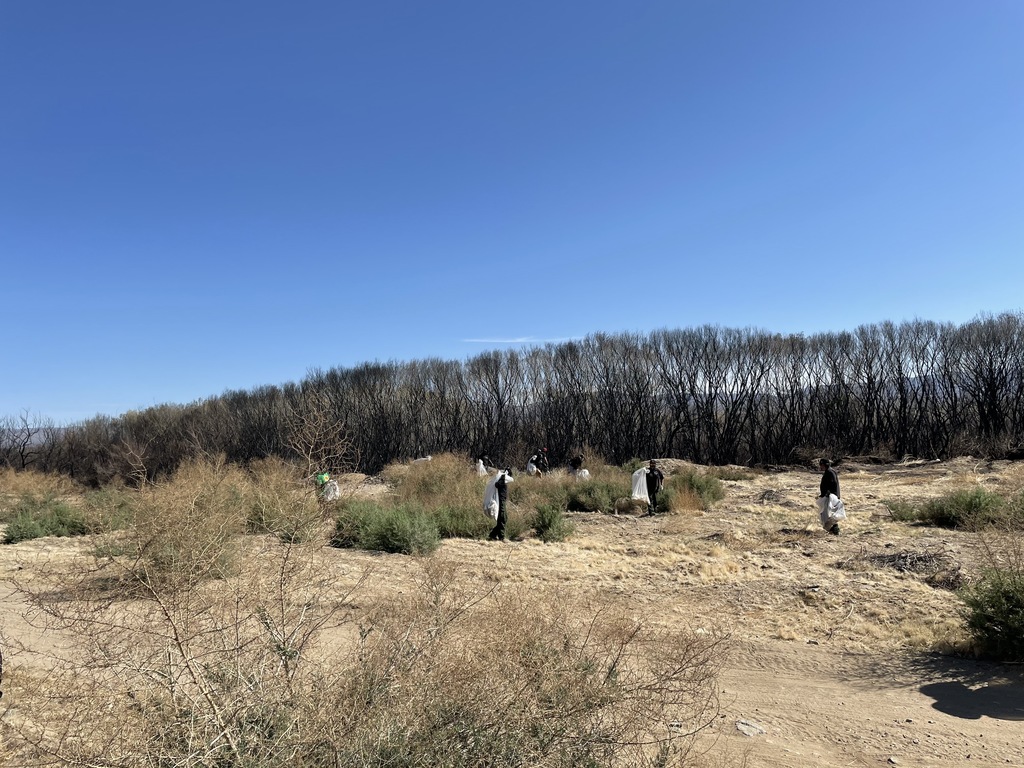 MTA- Earth Day Celebration 2021 Barlow Fire Restoration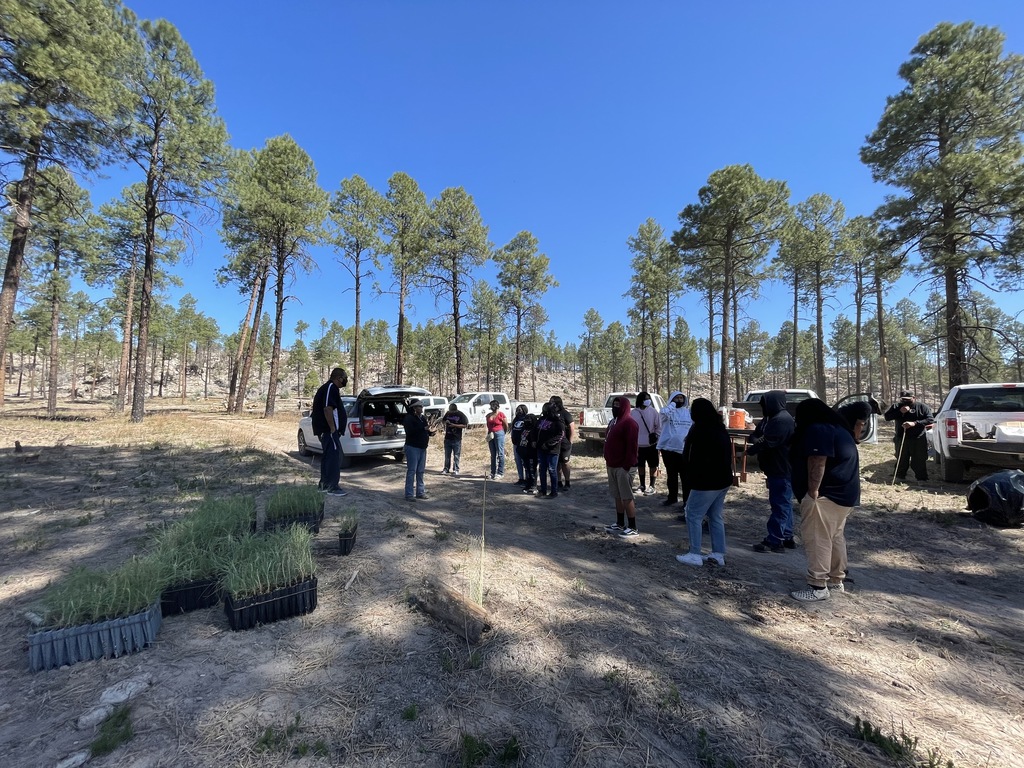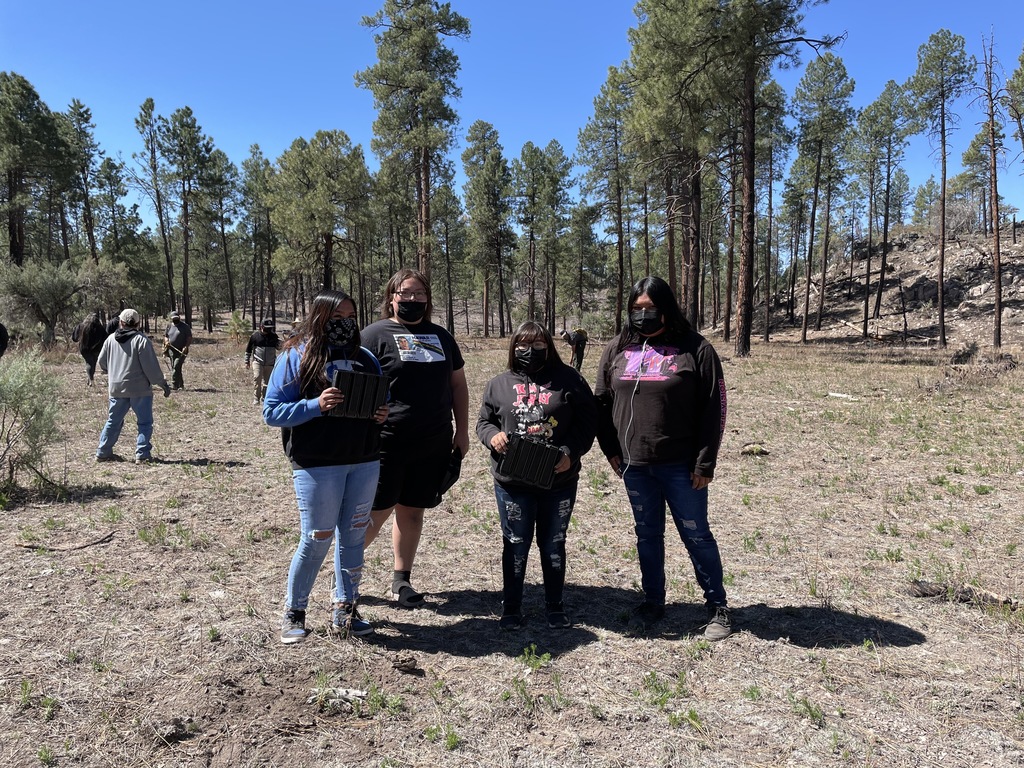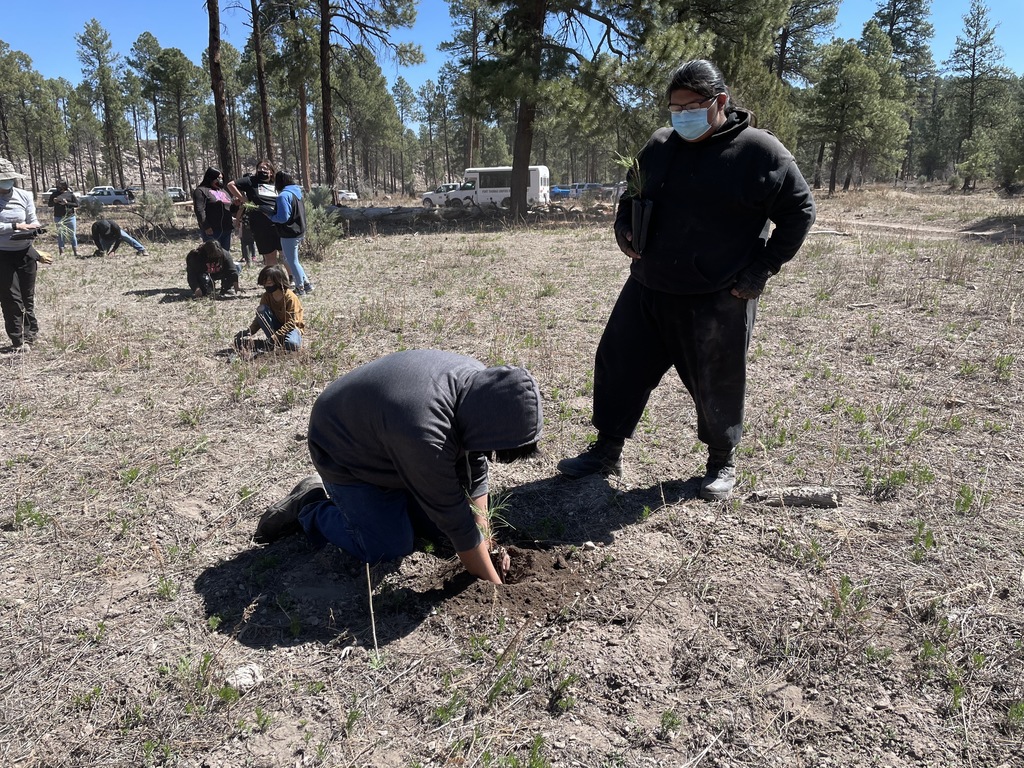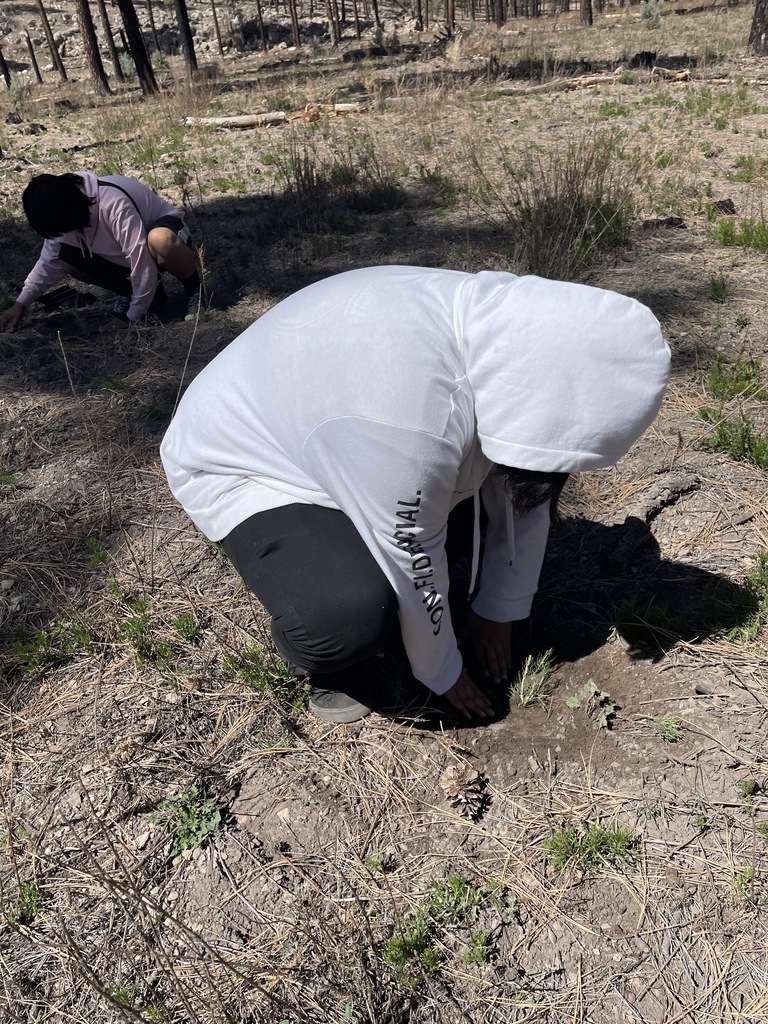 MTA- Benefits of Gardening