MTA- Students participating with Graham County Coalition as a Youth Advisory team. All students are welcome every Wednesday from 3:00 - 4:00 p.m. if you would like more information please contact the MTA office at 928-475-3050.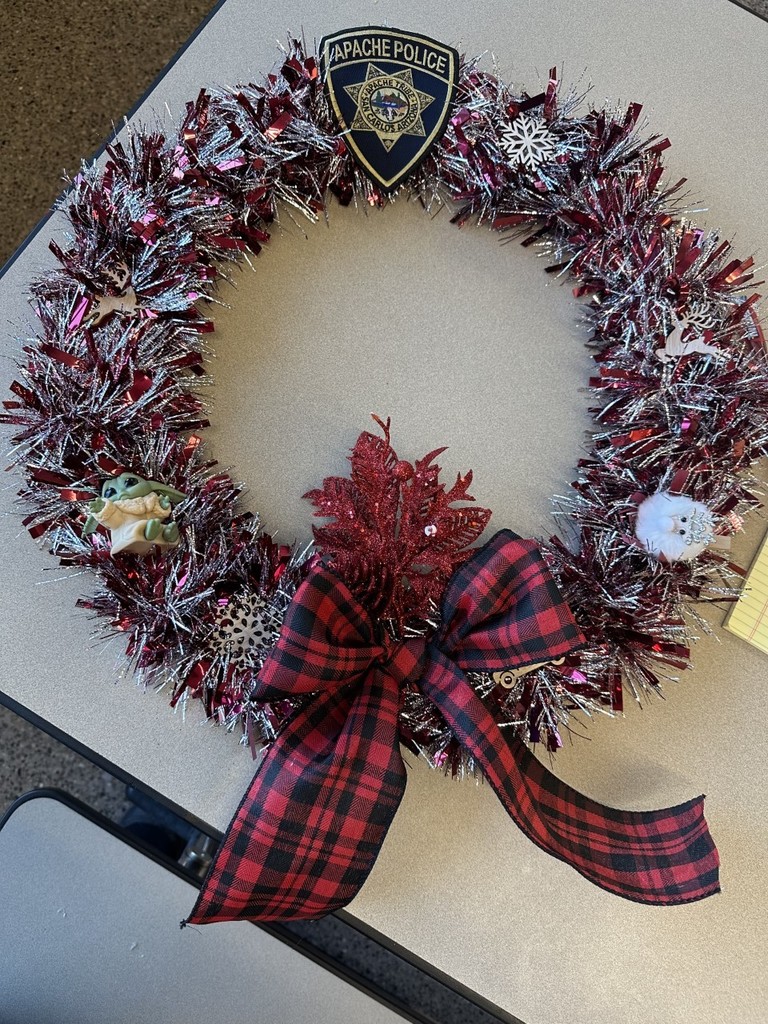 MTA- Students were rewarded with a trip to FatCats to enjoy bowling and pizza. They have completed over 100 classes this semester. Each class counts as a 1/2 credit towards graduation. A total of 22 credits are needed to graduate. Keep up the good work!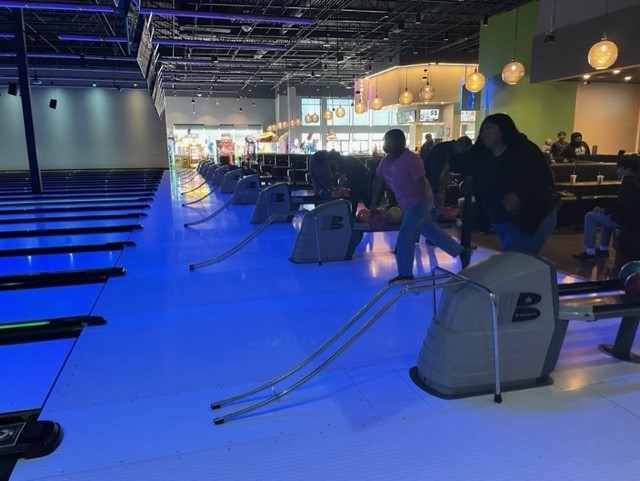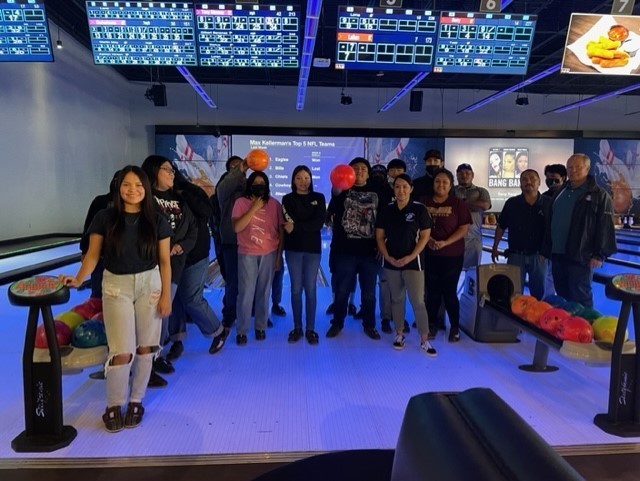 November Newsletter

MTA at EAC Regional College Fair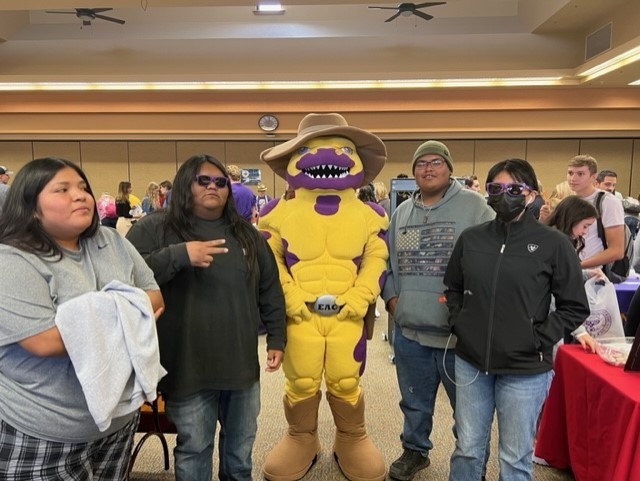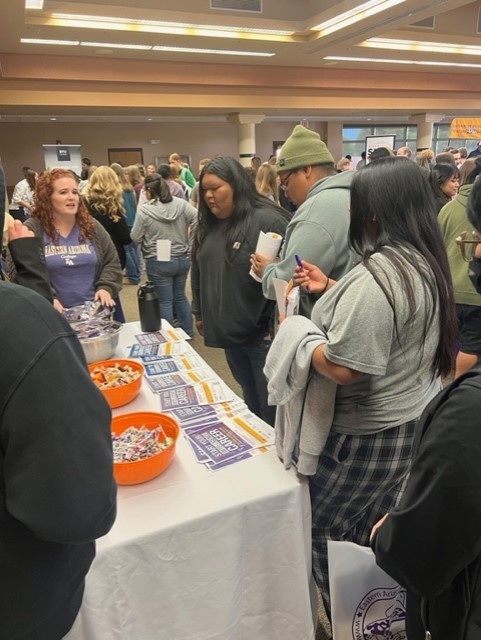 Our Fort Thomas app keeps getting better and better! Parents/guardians who have already created a Rooms account can now access new app features like chat and class streams via web and in the app. Download for Android
https://bit.ly/35ewsYi
Download for iPhone
https://apple.co/3eT2Cfn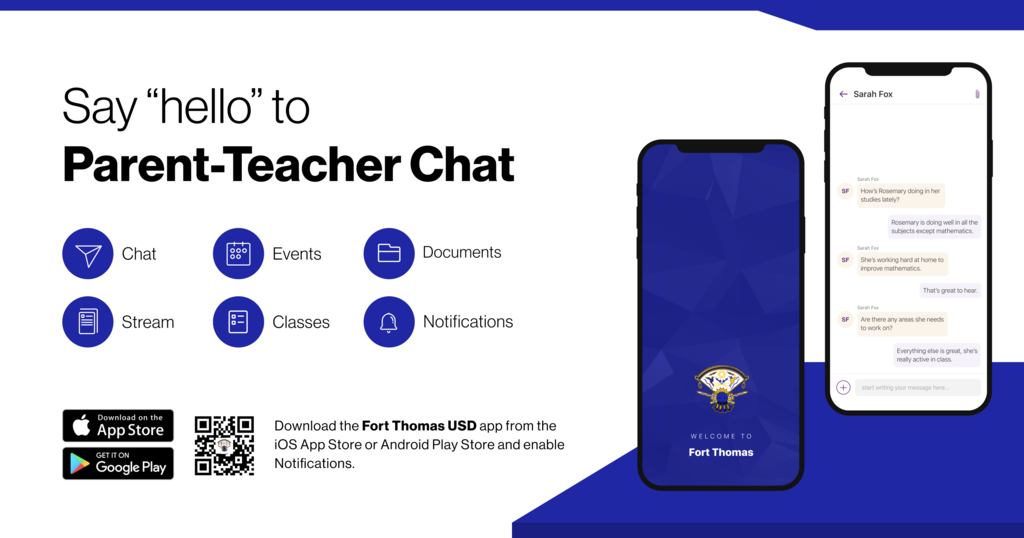 Say "hello" to parent-teacher chat and classroom announcements in the Fort Thomas app! With the addition of Rooms, our district app keeps getting better. Parents/ guardians check your email with instructions to sign up and access new features.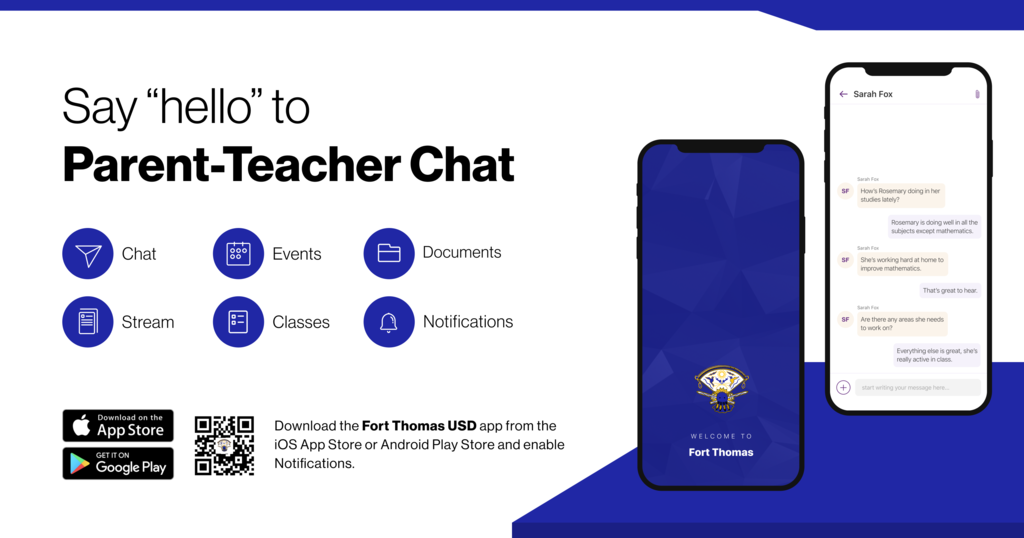 Say "hello" to parent-teacher chat in the Fort Thomas app! The same district app now offers class streams, class announcements, and parent-teacher chat. Download for Android
https://bit.ly/35ewsYi
Download for iPhone
https://apple.co/3eT2Cfn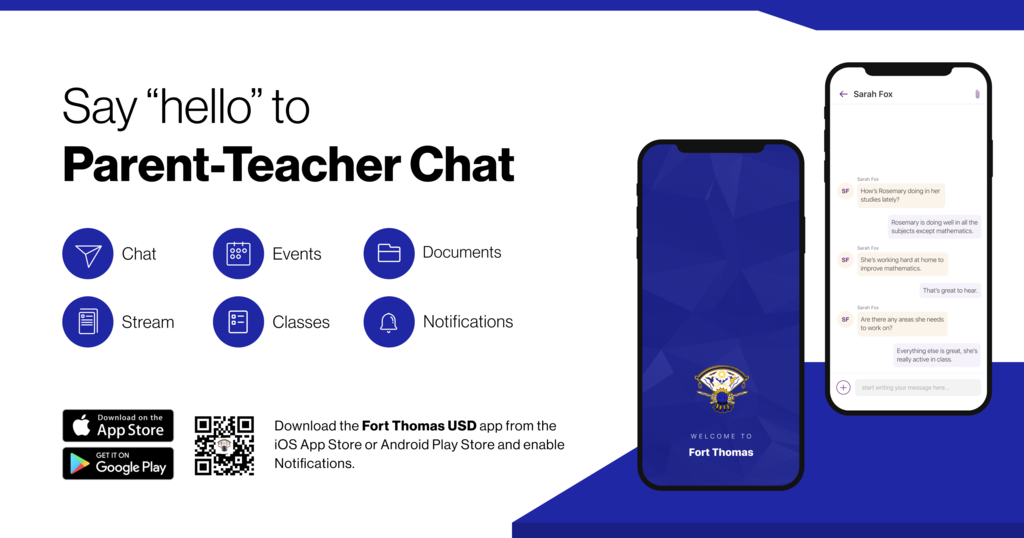 MTA-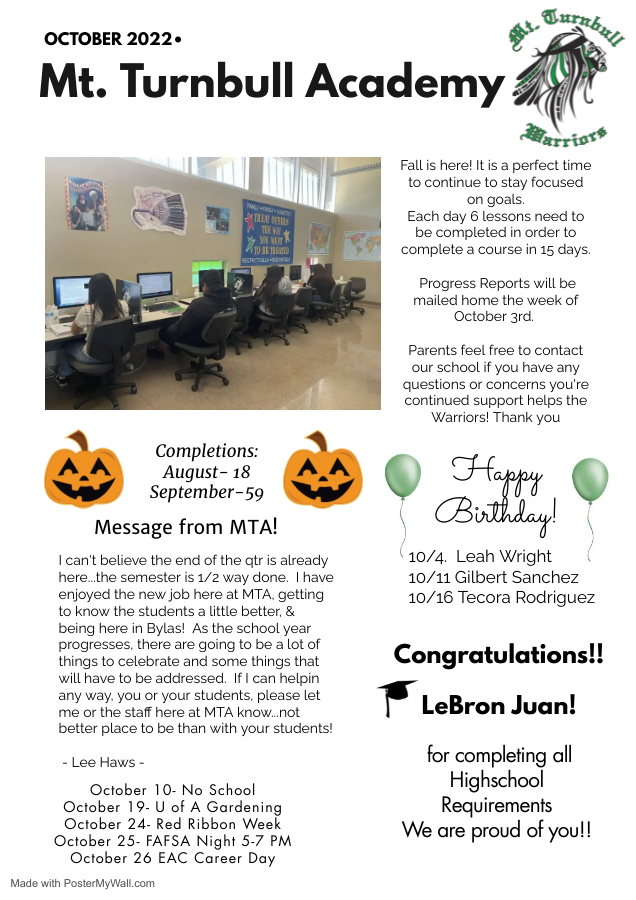 MTA-

MTA- We applaud all students for staying focused on their studies. Keep up the good work! Students were gifted a bag of treats with safety and emergency information from the San Carlos Apache Police Department. Thank you!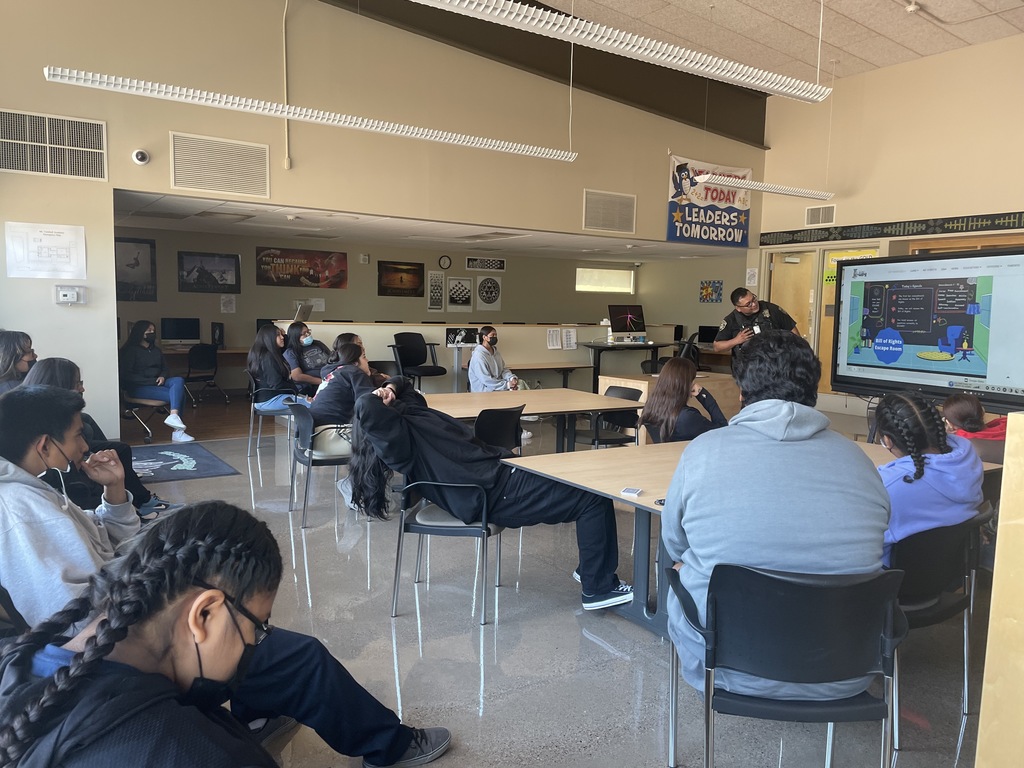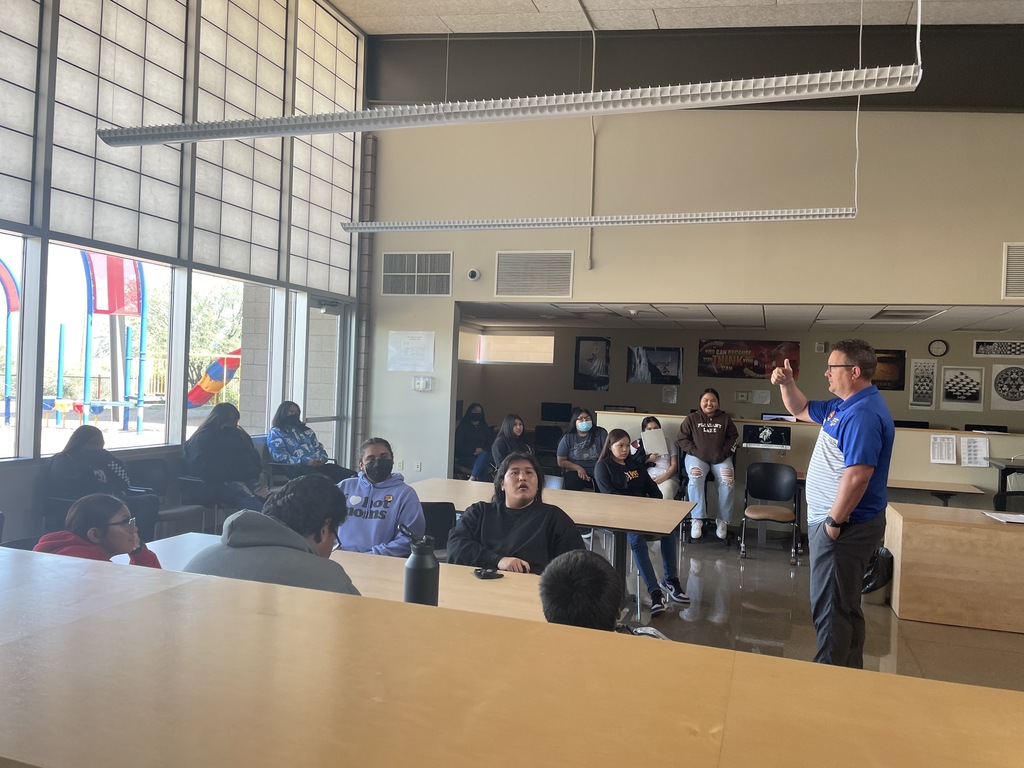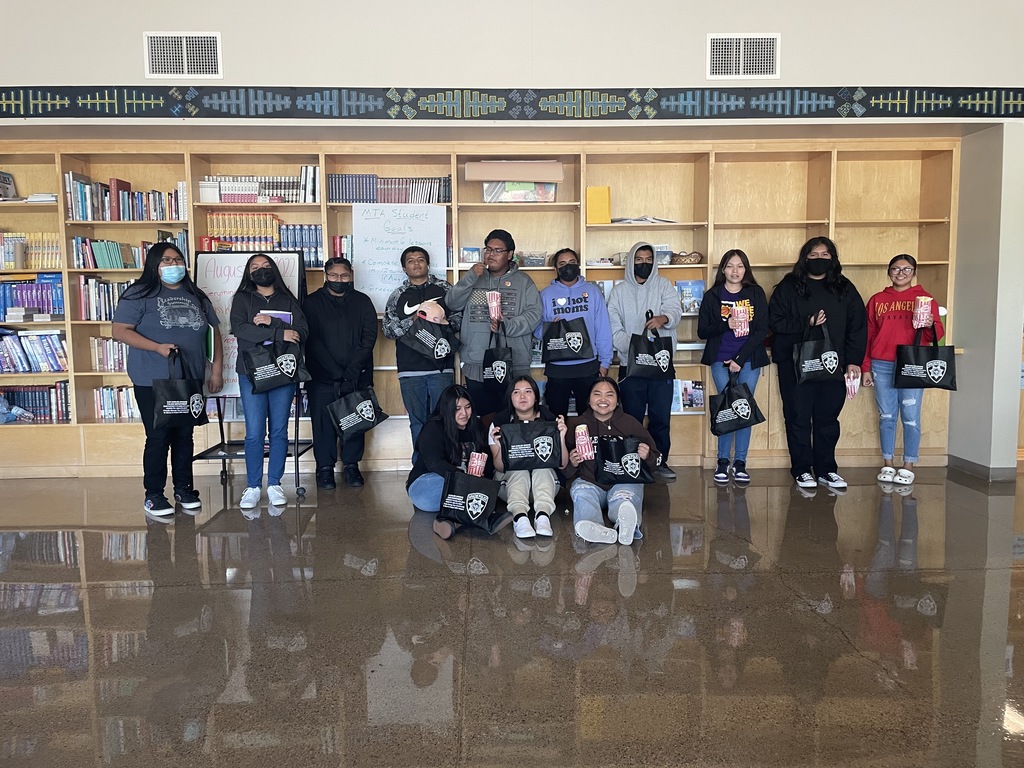 MTA- University of Arizona- Gardening Each student was given their own seeds, soil and pot to grow radish, spinach, or carrots.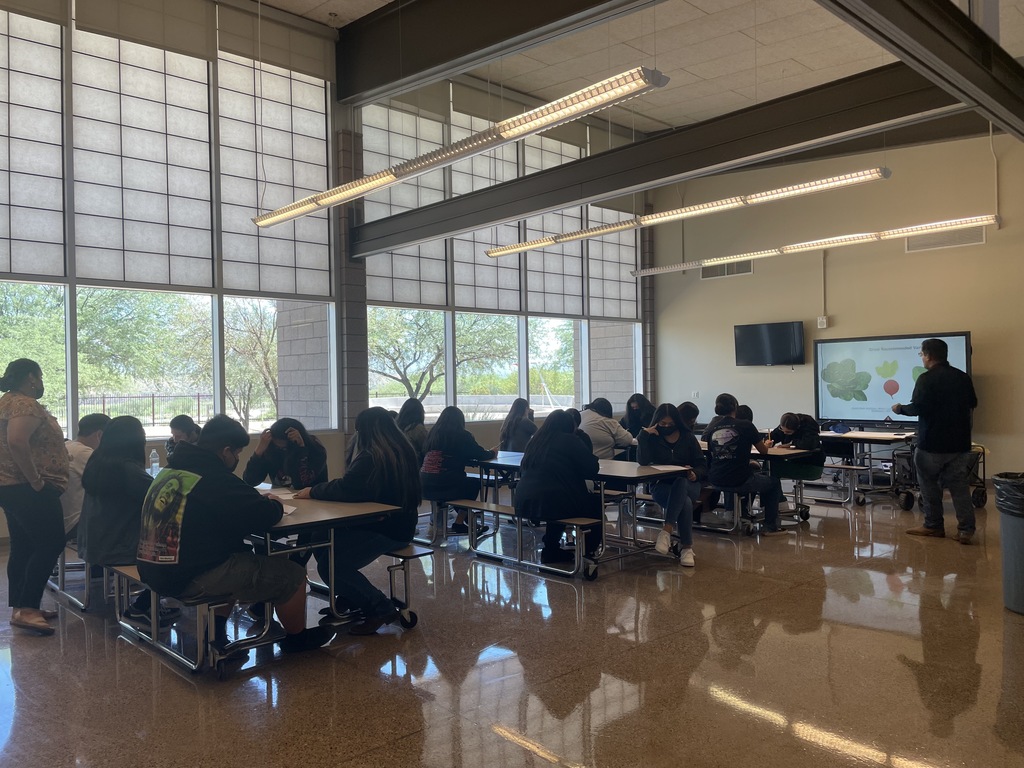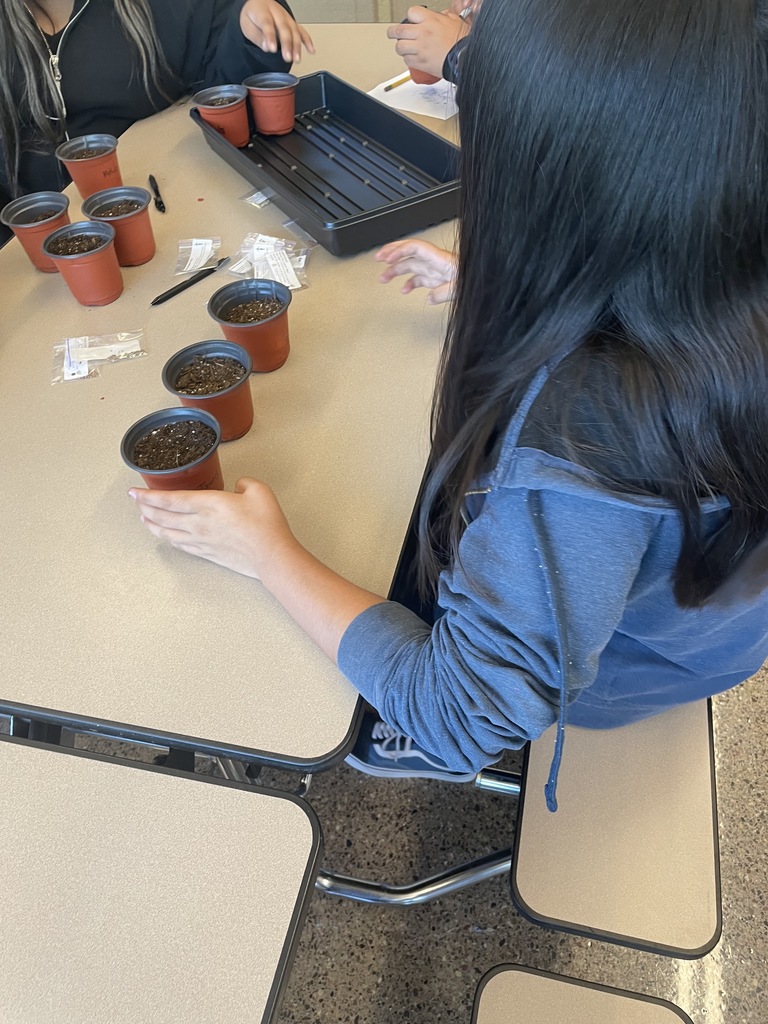 Hello, my name is Lee Haws. I am the new principal at Mount Turnbull Academy and I am super excited for this new opportunity to continue to work with the students here in the Ft. Thomas School District. For those of you that don't know me, I am from the white mountains, I am an alumni of Round Valley High School, graduated in 1997. I graduated from Northern Arizona University, Flagstaff, with Bachelors and relocated to the Gila Valley in 2004. I started working at FTHS in 2005 as a JH Math teacher and coach. I've worked for Fort Thomas School District for over 17 years. I am so excited to be back for another year working with your awesome children, within this awesome school district. I feel that we have a great responsibility to help our students be successful and responsible…to help them dream about a different and better future for themselves through setting and accomplishing their goals! Please let me know if there is anything that I can do to assist any of you!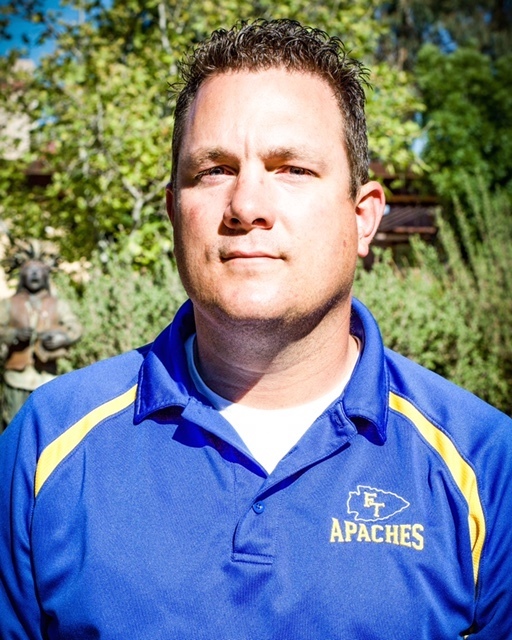 Hello, my name is Laiken Molina. I am an alumni of Fort Thomas High School, graduated in 2011. I'm from the Bylas community and a single-parent to my daughter, Lainey. It is an honor to say I am the new SPED teacher at Mount Turnbull Academy. I graduated from Eastern Arizona College with an AA in general studies. Soon after, I attend Arizona State University and graduated with a Bachelor's in Educational Studies. I've work for the Fort Thomas School District since I was 16 years old at different capacities such as a custodian, food service worker, and a Jr. High/High School Basketball & Volleyball coach. I am so excited to be back at another capacity within the district. It is a true honor to return to my own community as I always envision and set an example for our youth. I hope at some point of my first year of teaching I can inspire students to proceed their education beyond their own expectations knowing we are from the same backgrounds. I wish our students all the best this year I am looking forward to being their resource to get to their next goal(s).

Open House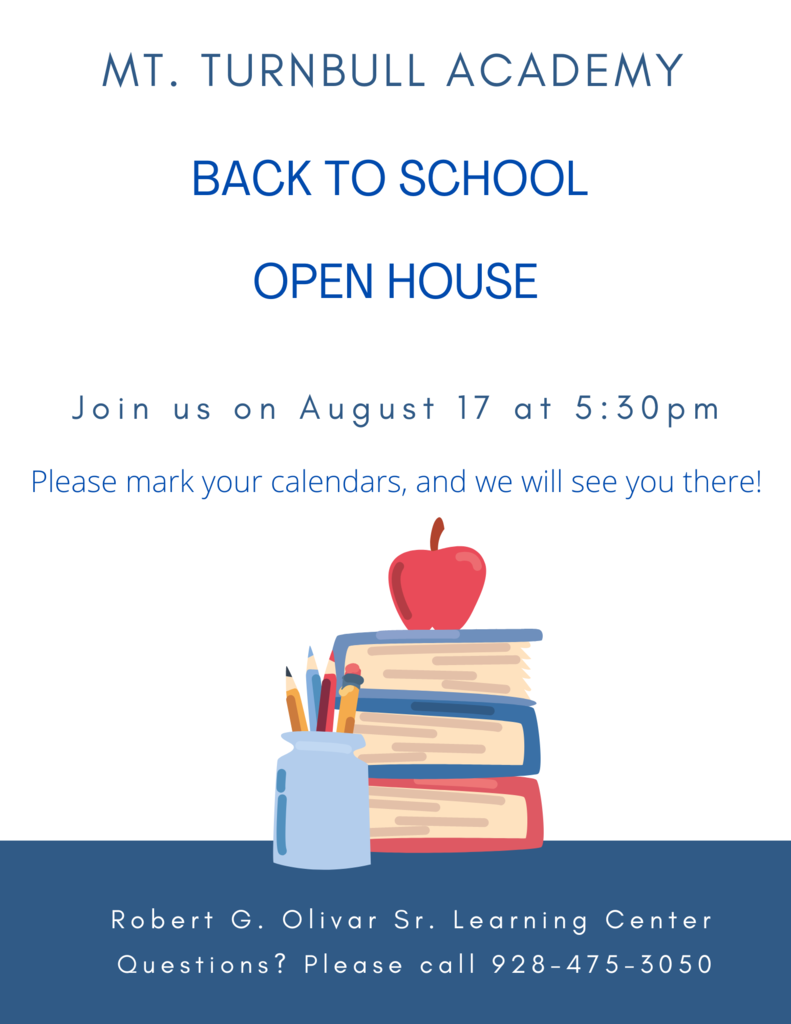 MTA_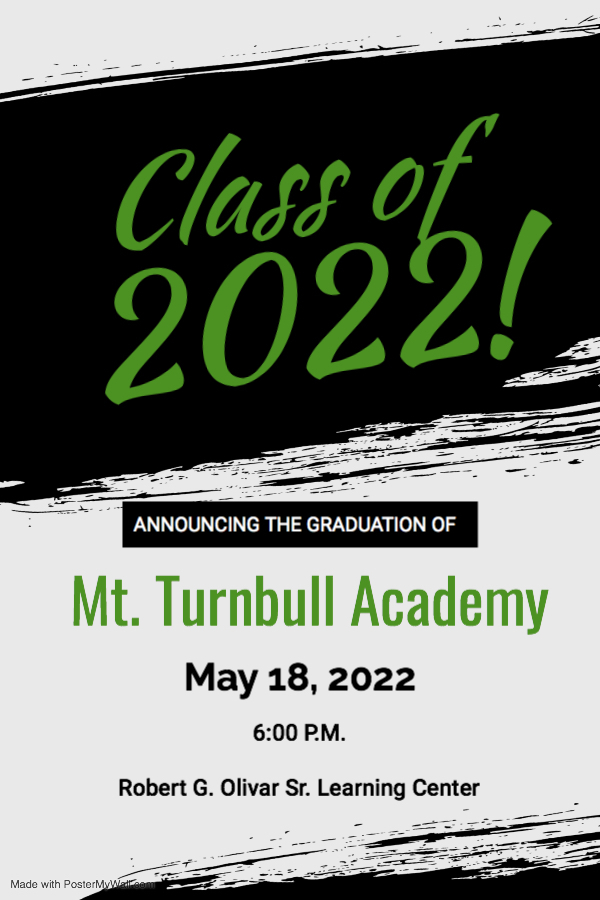 MTA- Senior Picture Day! Highlighting art work for student cap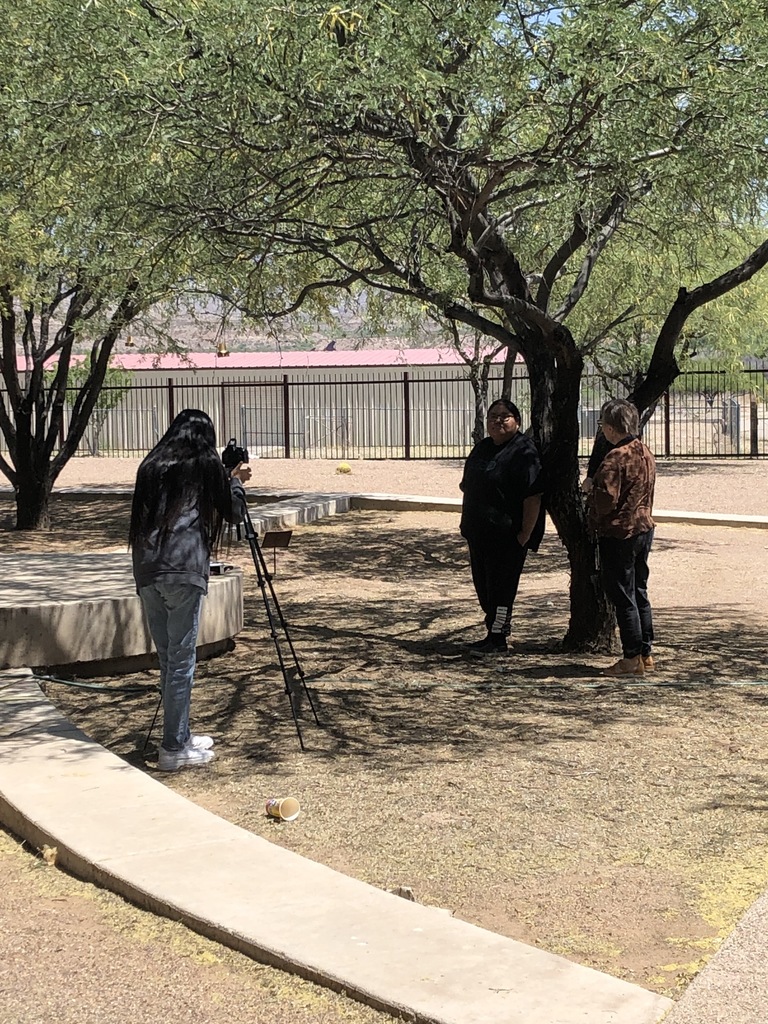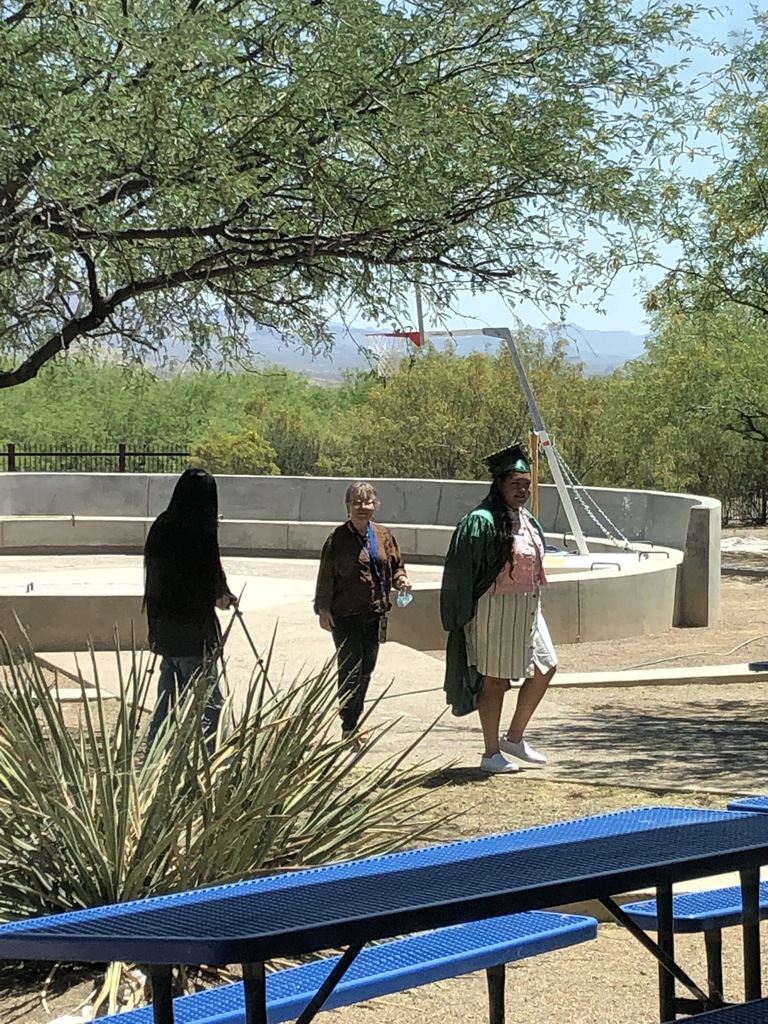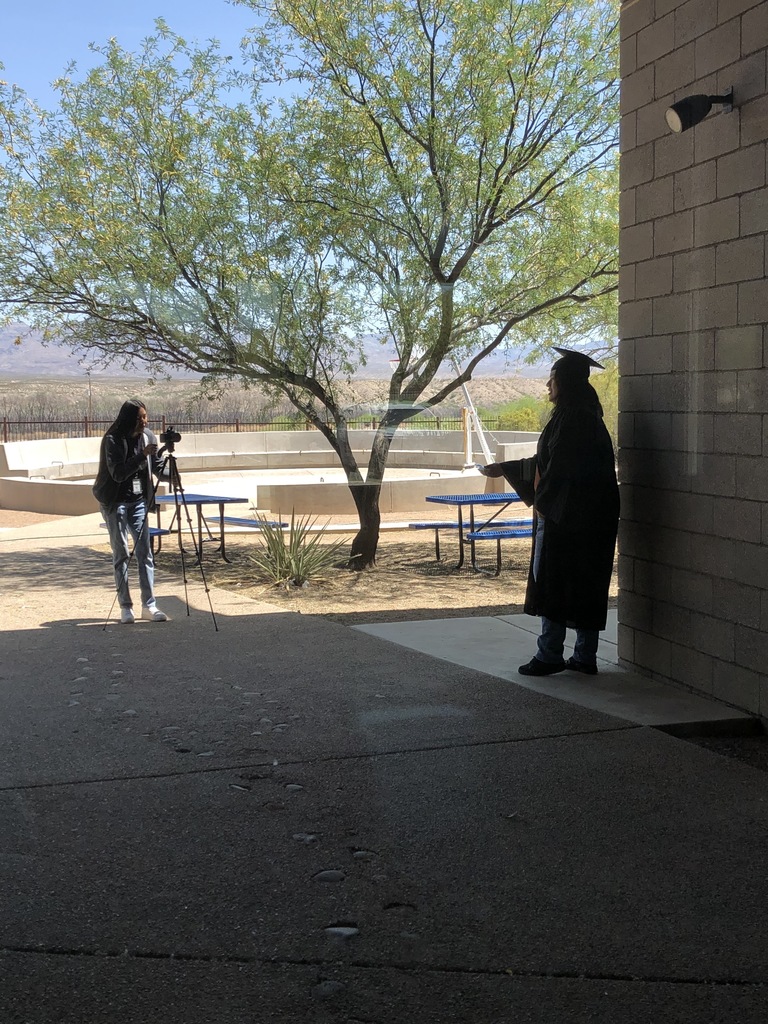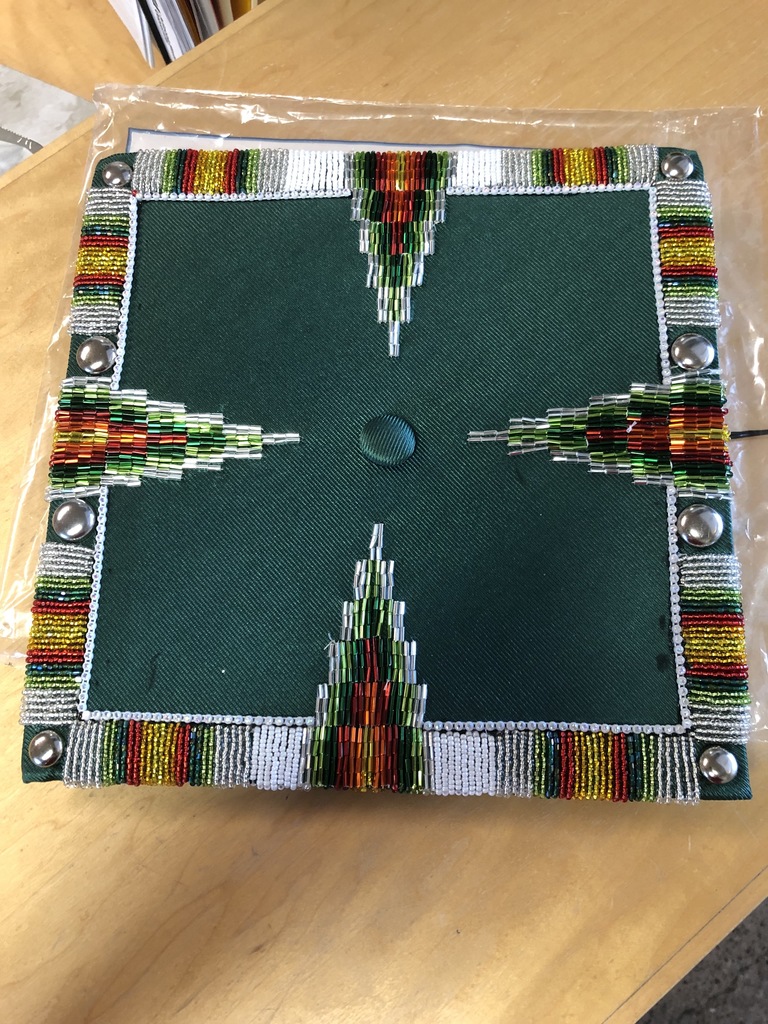 MTA-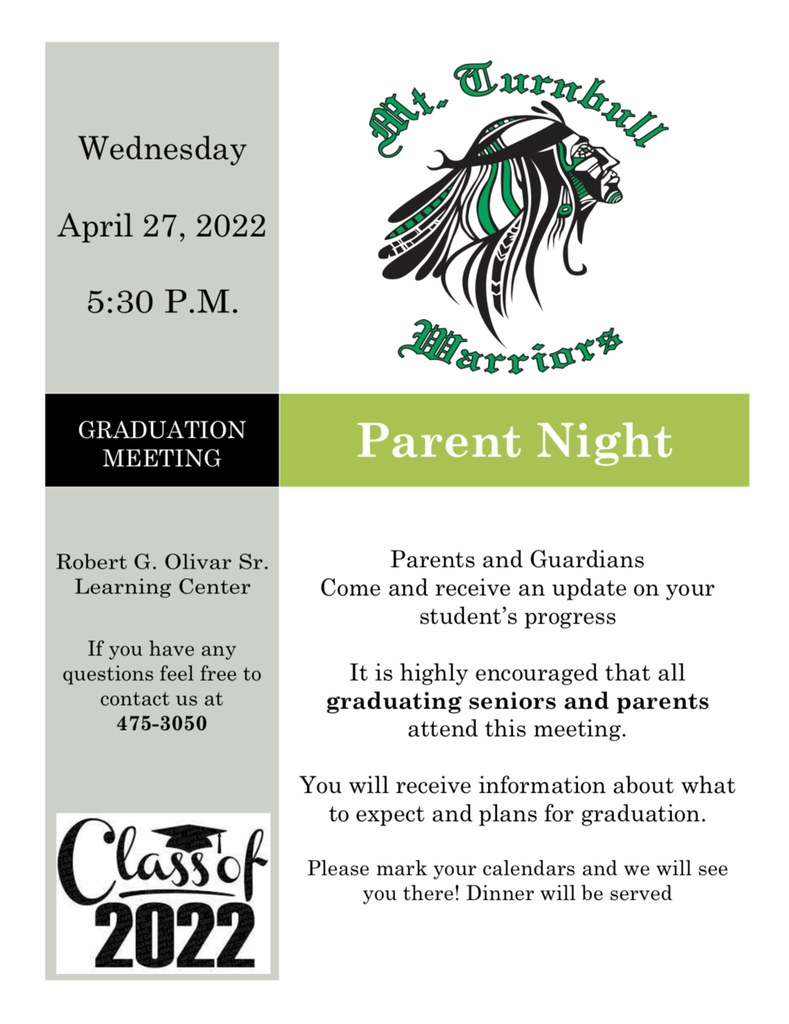 MTA- Students prepared a reminder for Parent Night/Open House today Guest speaker from Graham County Coalition Students will be rewarded for various accomplishments Please call our school if you have any questions 475-3050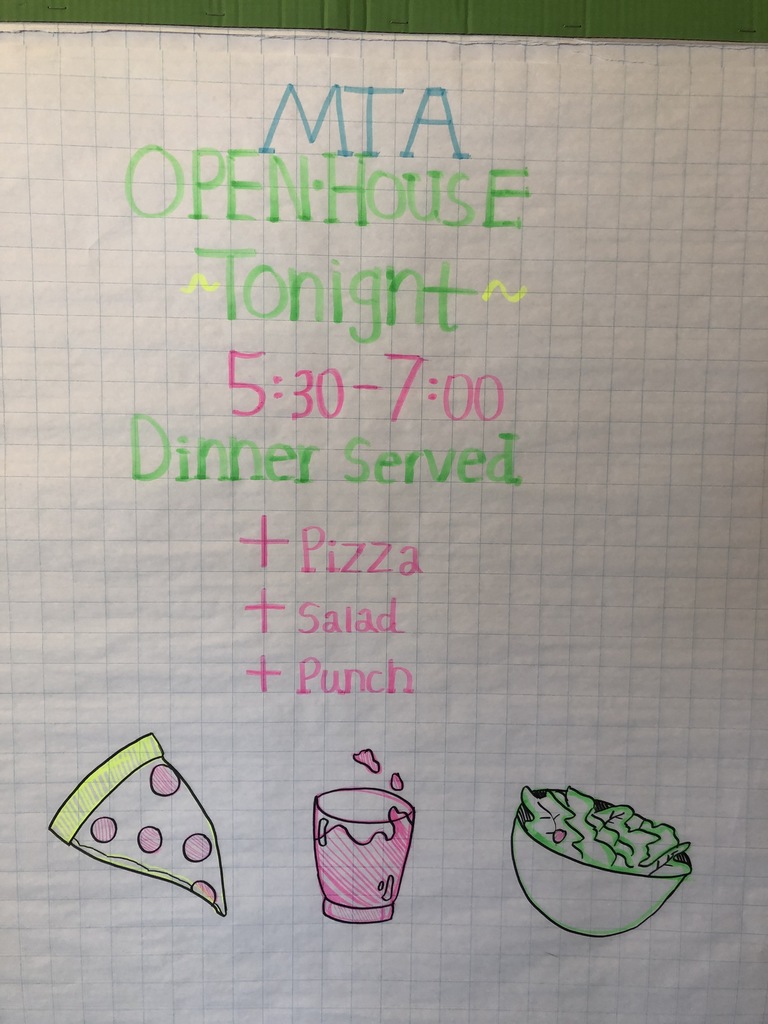 MTA- Parent Night

Mt. Turnbull Academy: