MTA Warriors would like to thank Officer McIntosh for his services and support at our school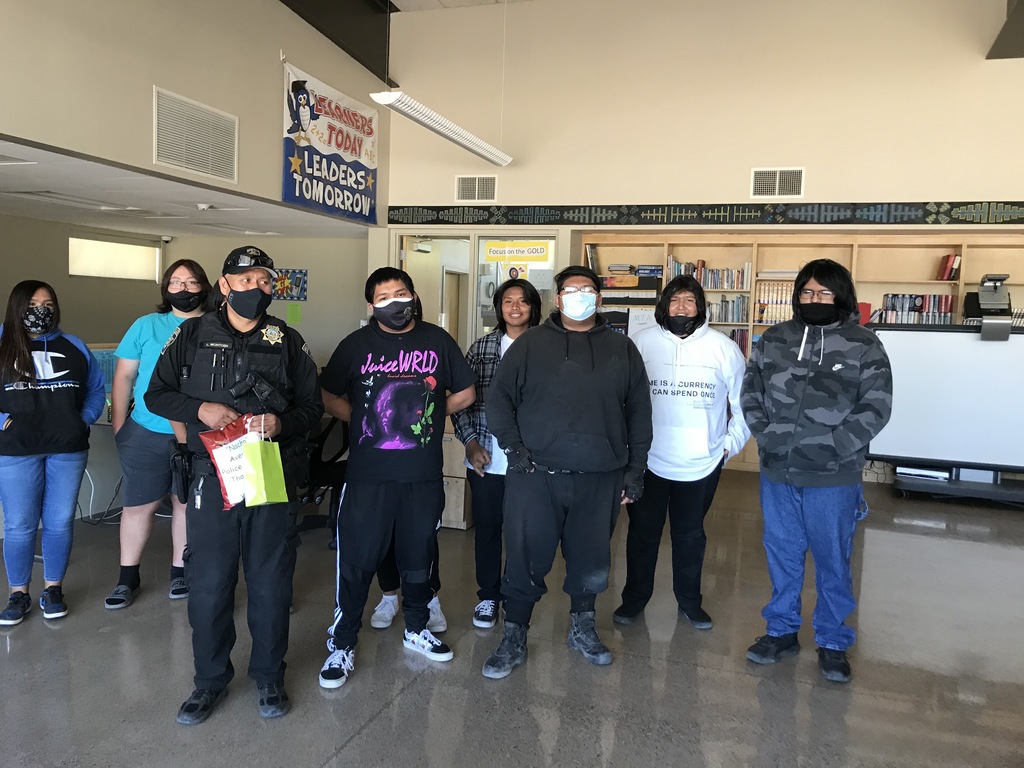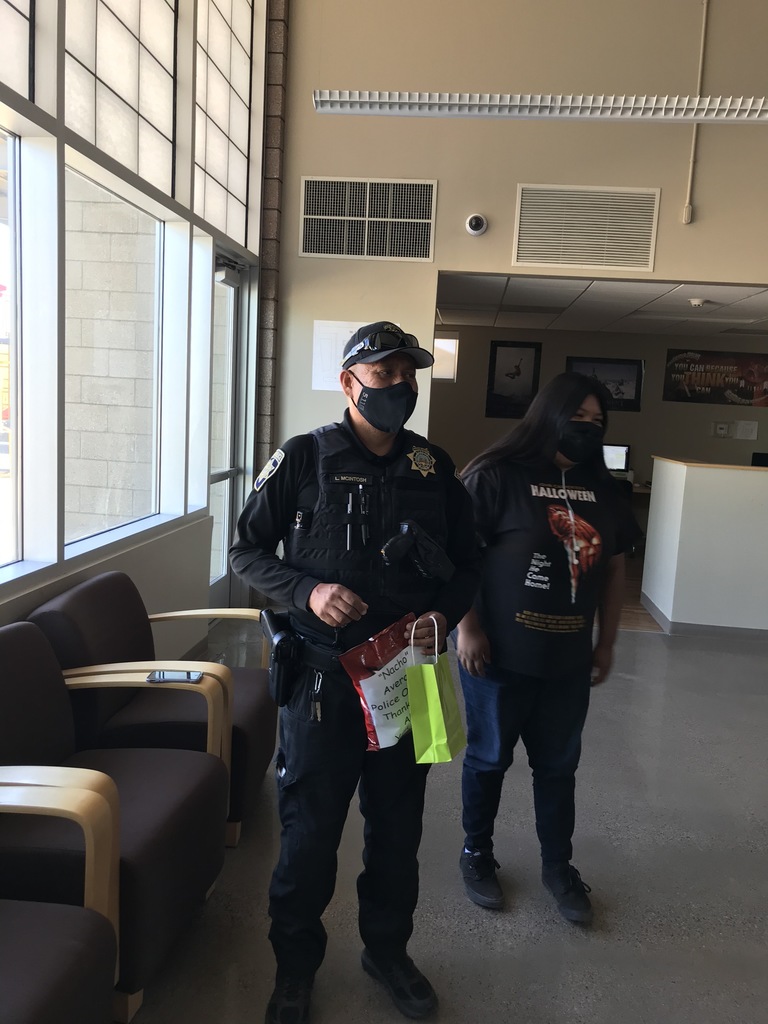 MTA-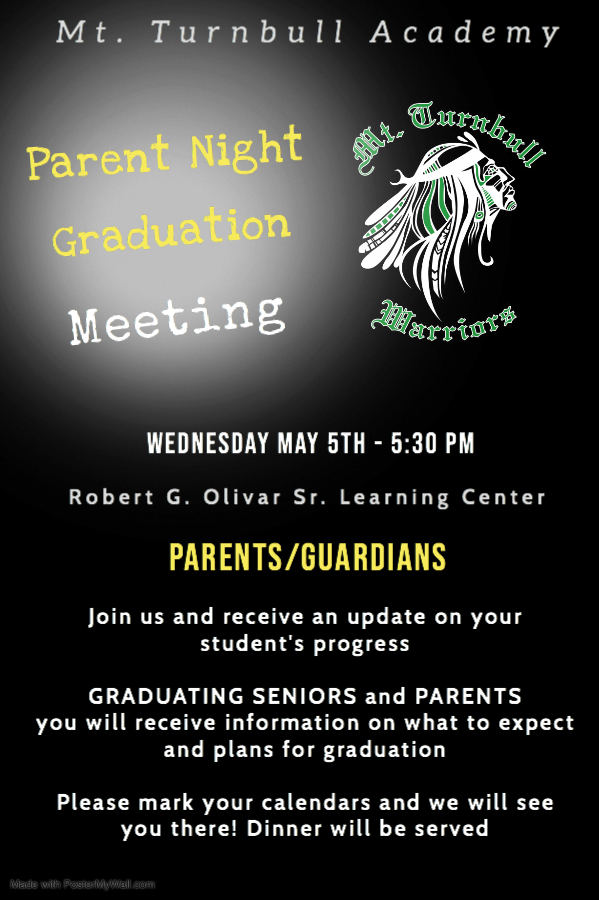 Congratulations!! Annika Clyde completed her last class and will graduate in May. Annika had 4 total Perfect Attendance awards this school year!

MTA- Earth Day Celebration 2021 Cleanup at the Bylas Ceremonial Grounds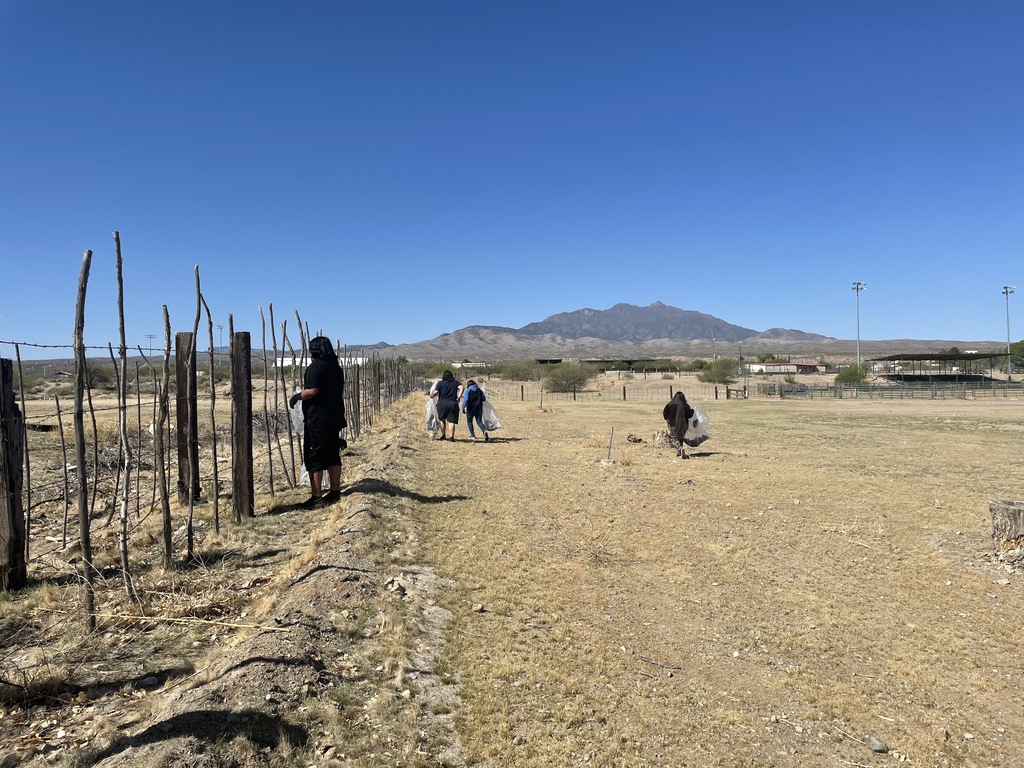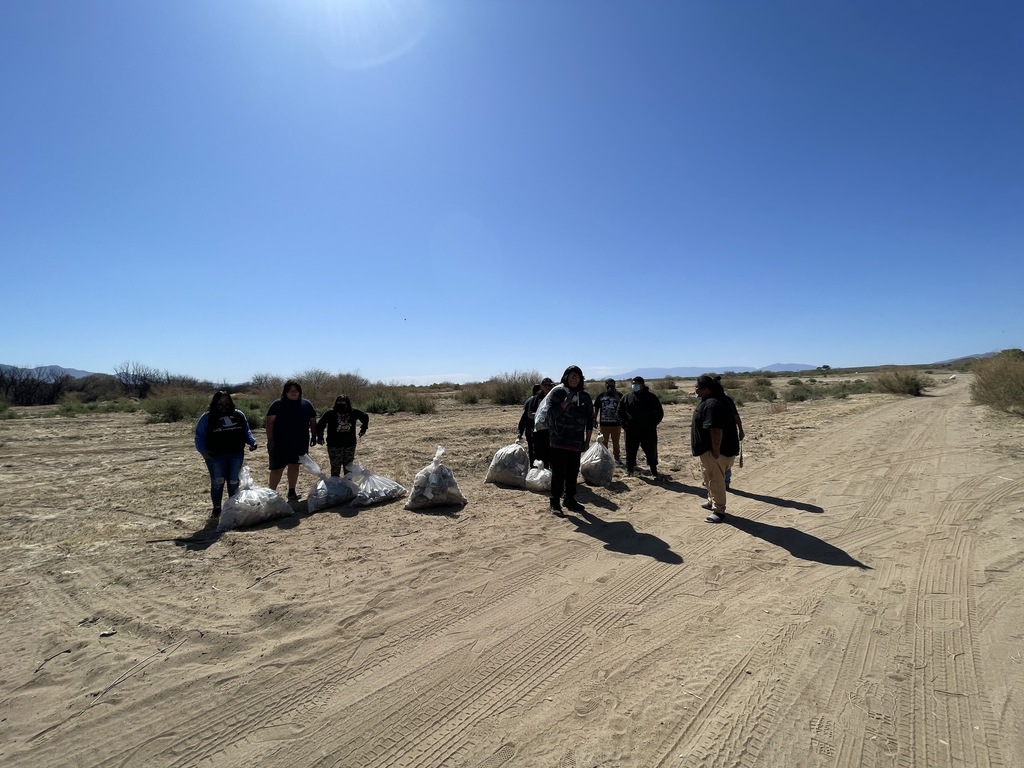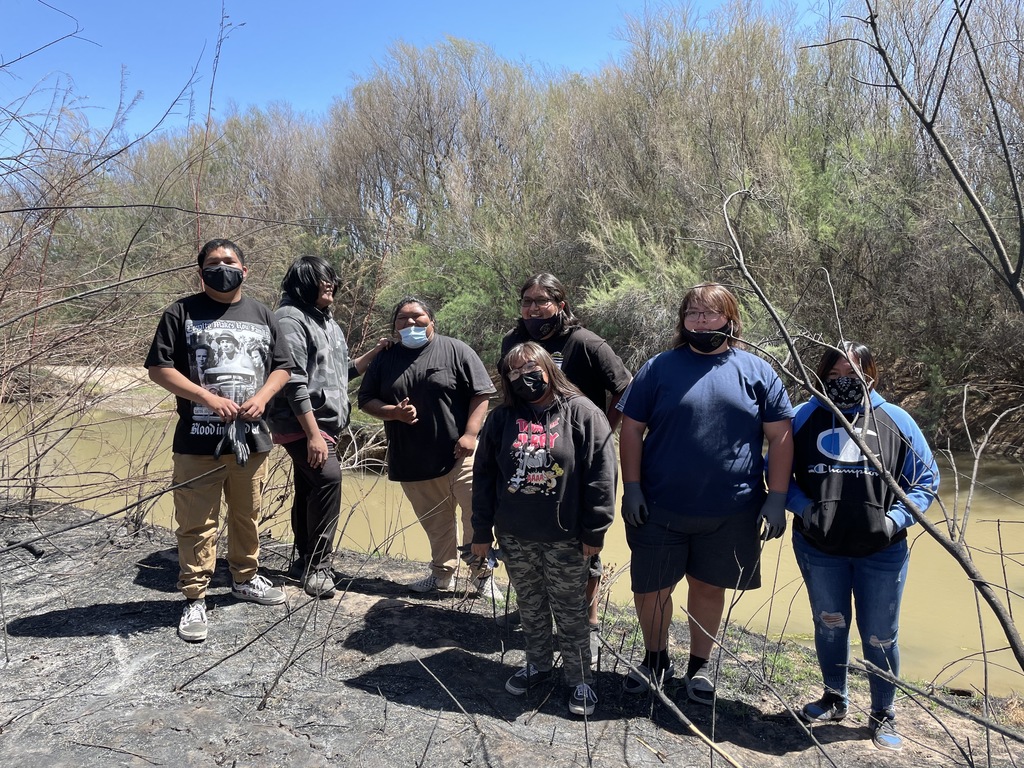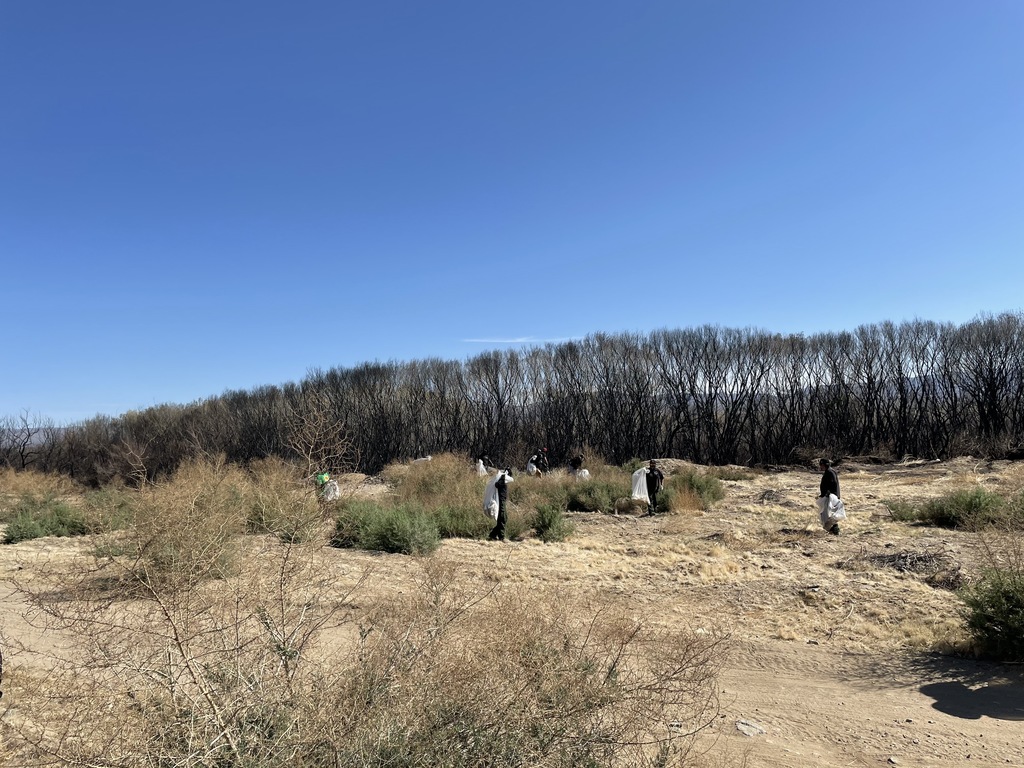 MTA- Earth Day Celebration 2021 Barlow Fire Restoration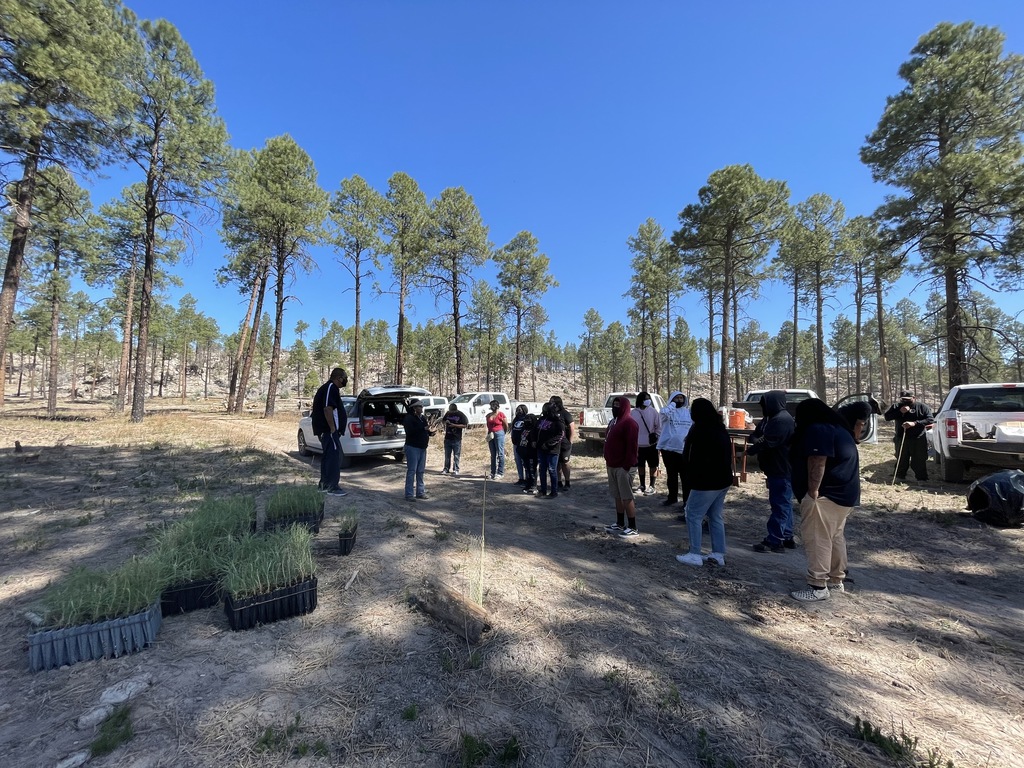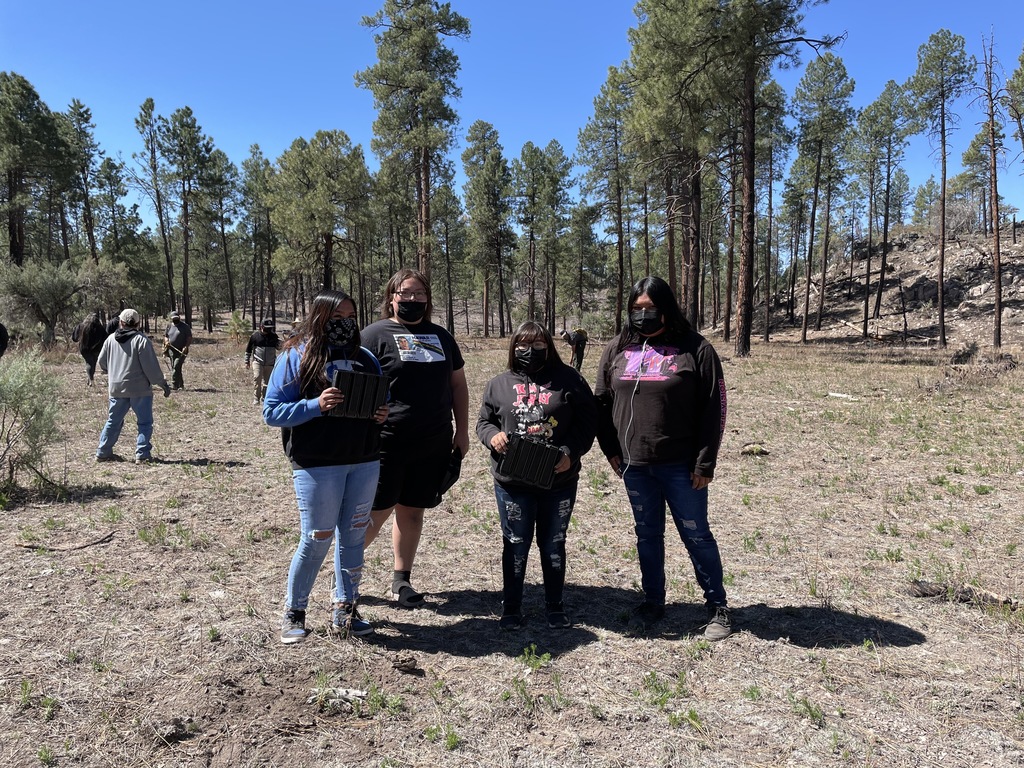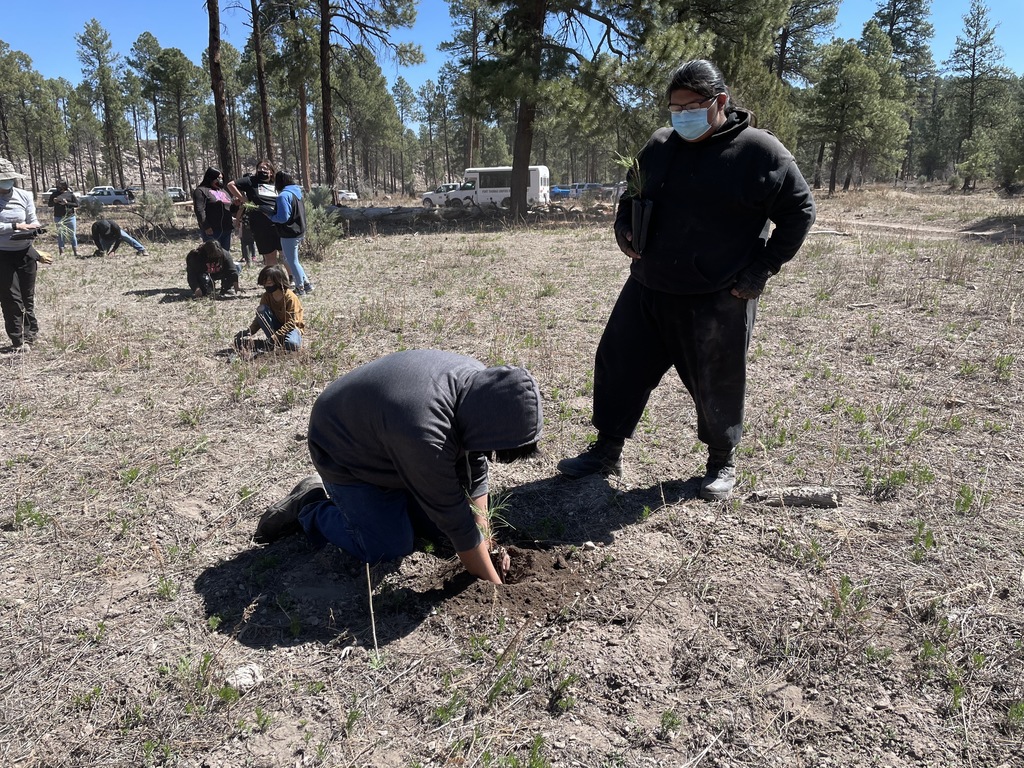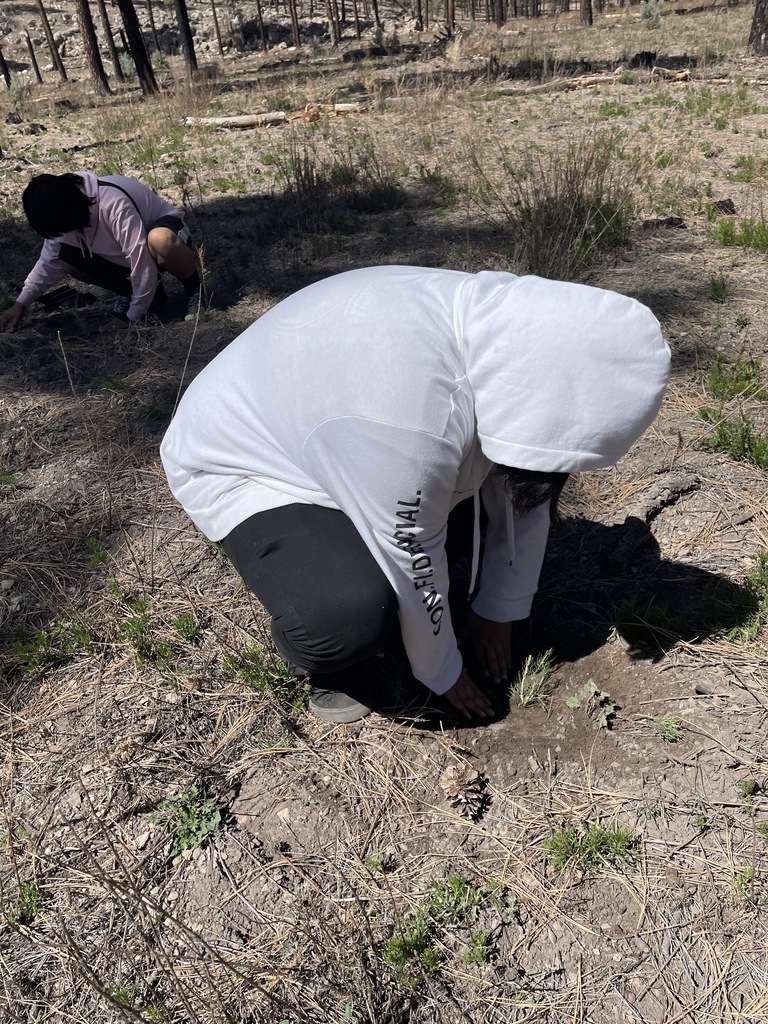 MTA- Benefits of Gardening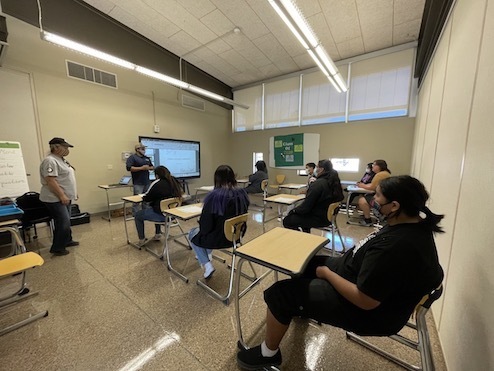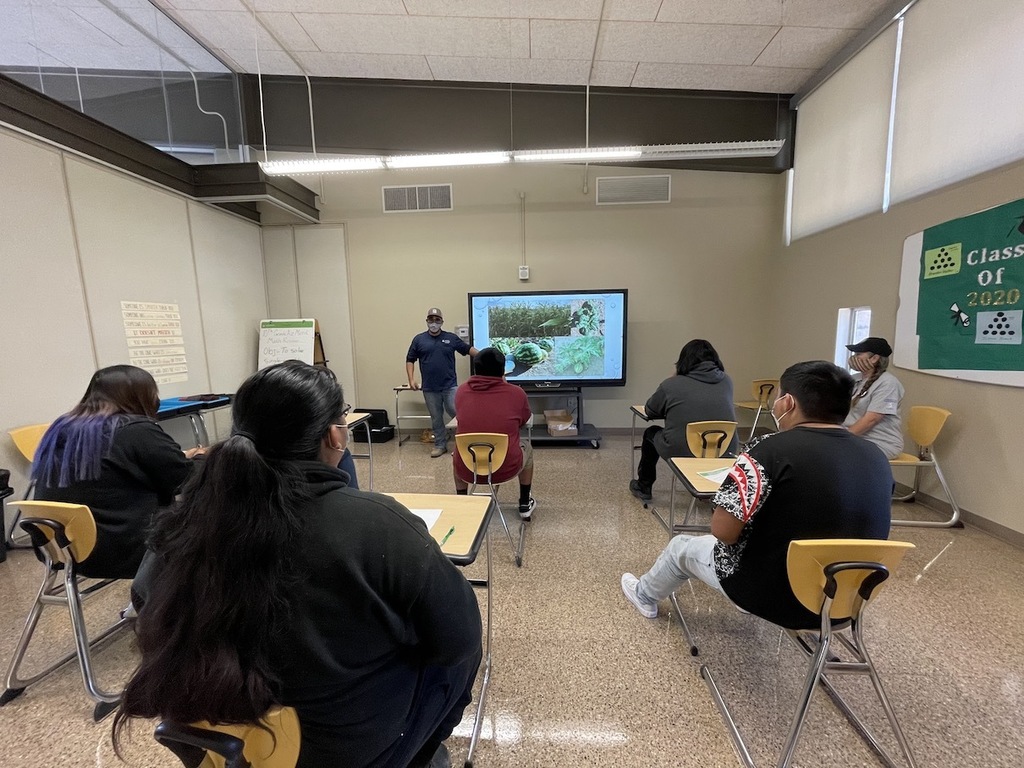 Parents and Guardians MTA Spring Break is March 15 - 18. MTA staff would like to thank you for being apart of your child's education. Have a fun and safe Spring Break!

Pathway to College Parent Info Session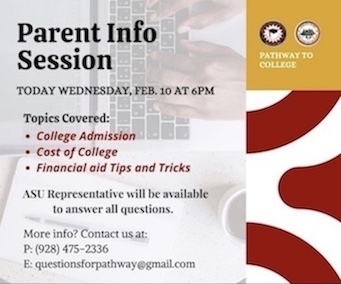 Attendance is a key component to success in school. MTA Perfect Attendance for the month of January!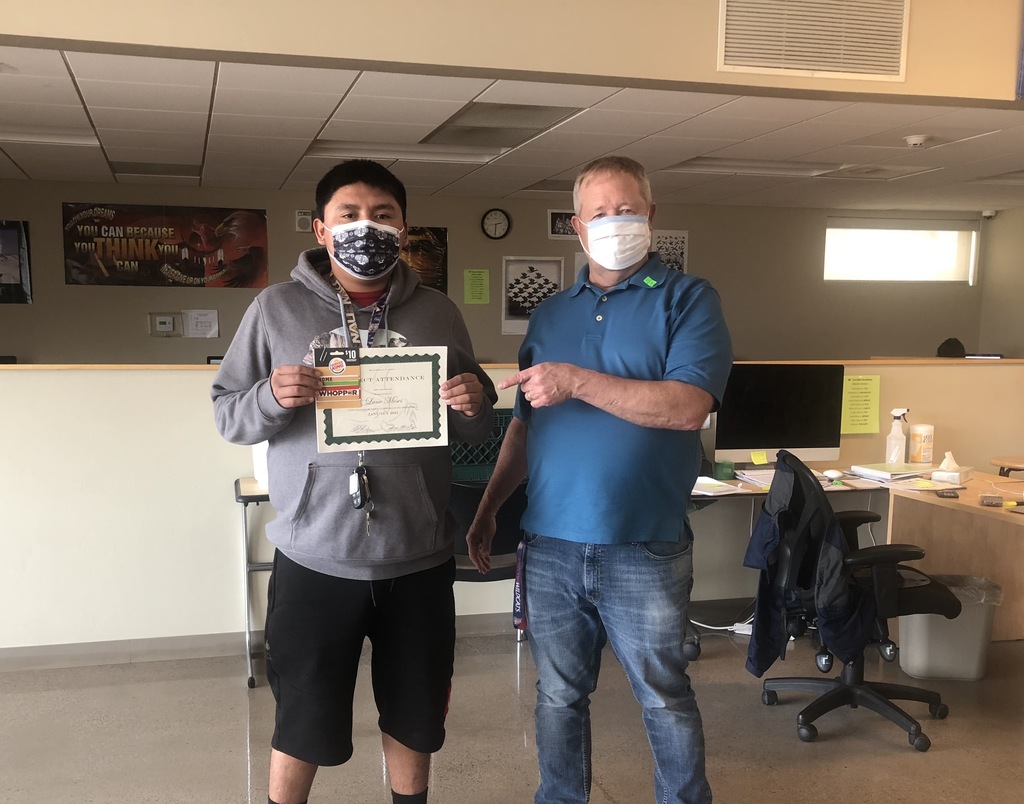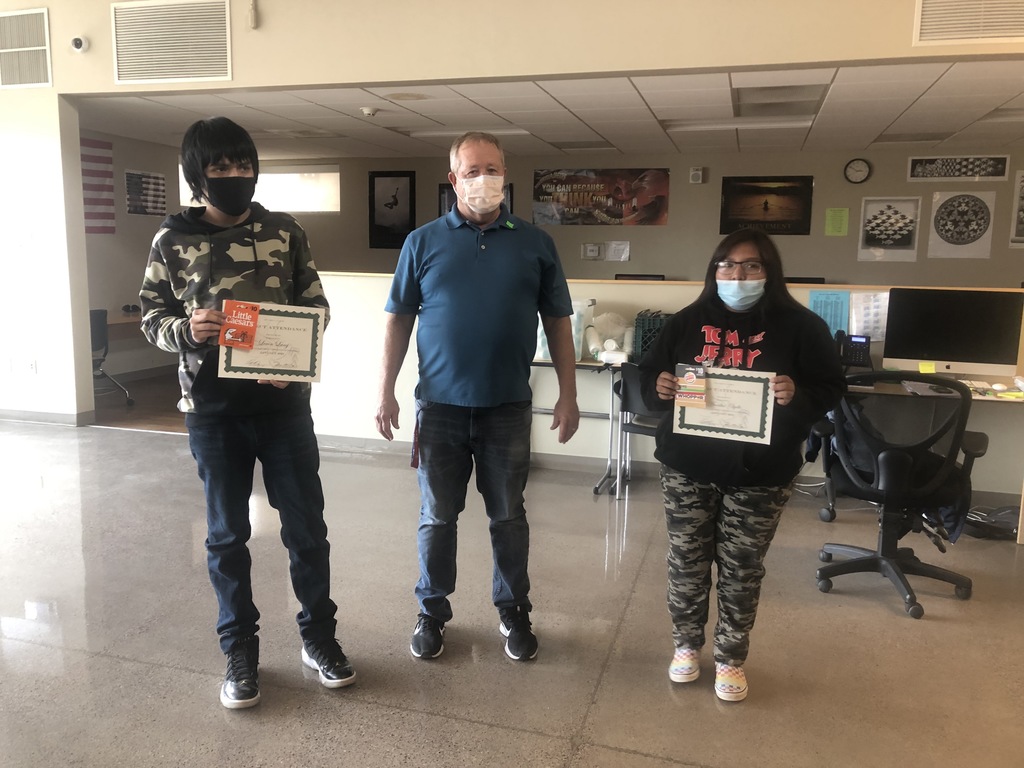 MTA: Attendance/Assignment Reminders Students are marked present when lessons are complete Students have 15 days to complete a course If a student misses 10 consecutive days he/she will be withdrawn Please contact Mt. Turnbull Academy if you have any questions

Today is Meal distribution from 1:00 - 12:00

Hello Parents/Guardians Our staff would like to thank students for all their hard work during this time. Please do not hesitate to contact the Academy if you have questions. Keep up the good work and be safe.
Welcome to Mount Turnbull Academy's new website and mobile app!